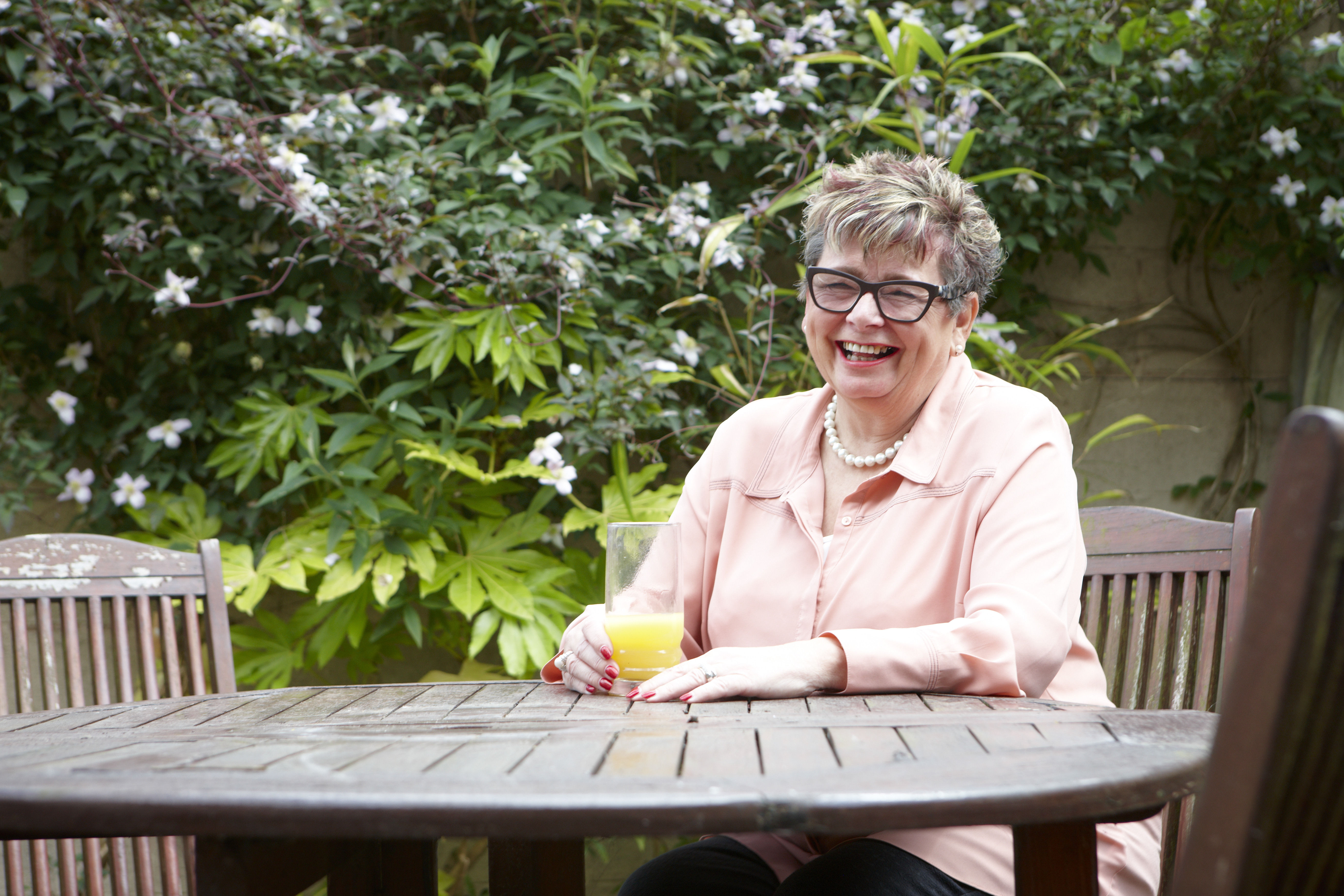 Asbestos disease case
Vivienne's story
Our client, Vivienne, was exposed to asbestos when she washed the work clothes of her late husband, Peter, who worked as a joiner in Lancashire for 44 years.
The mother-of-three would shake asbestos dust off his clothes before putting them in the washing machine. Large amounts of dust would come off his clothes and from his pockets.
Vivienne washed his asbestos-ridden clothes for several years after they married in 1982. Sadly, Peter died in 2007 of an unrelated illness.
Three years ago, when Vivienne was on holiday, she found herself struggling to walk up a hill to her hotel, which she had previously done with ease on earlier trips. On her return to the UK, she visited a GP and was referred to hospital for an x-ray. Soon after, in August 2015, she was diagnosed with the asbestos disease mesothelioma.
Following her diagnosis, Vivienne turned to the Greater Manchester Asbestos Victims Support Group and contacted our specialist asbestos disease solicitors. Following a thorough investigation, the team proved that Peter was exposed to asbestos at the joinery where he had worked, which in turn led to Vivienne's exposure of the toxic substance, and she was subsequently awarded £250,000 in compensation.
Vivienne said: "Thompsons Solicitors worked tirelessly on my claim for compensation, which helped give me strength to carry on in the face of this illness. The company that was responsible for exposing my former husband to asbestos, and inadvertently me, shut down years ago, but that didn't stop Thompsons from searching for the insurer so that I could make a claim. It often felt like every time we turned a corner in the search for the insurer, a door would shut in our face, but Thompsons kept on fighting. I really don't think many law firms would have gone to the same lengths."
Vivienne is currently receiving treatment for mesothelioma through a medical trial and is determined to raise public awareness of the dangers of asbestos. She attends local asbestos support groups and contributed to the consultation, led by Lord Justice Jackson, that enforced a fixed recoverable cost grid for compensation claims, of which asbestos disease claims are now exempt.  
She added: "Despite my illness, I am determined to have a positive outlook on life. I cannot do all of the things I used to, but it won't get the better of me. l love spending time with family and friends and travelling the world making memories."
"Despite my illness, I am determined to have a positive outlook on life."
Vivienne
,
our asbestos disease client