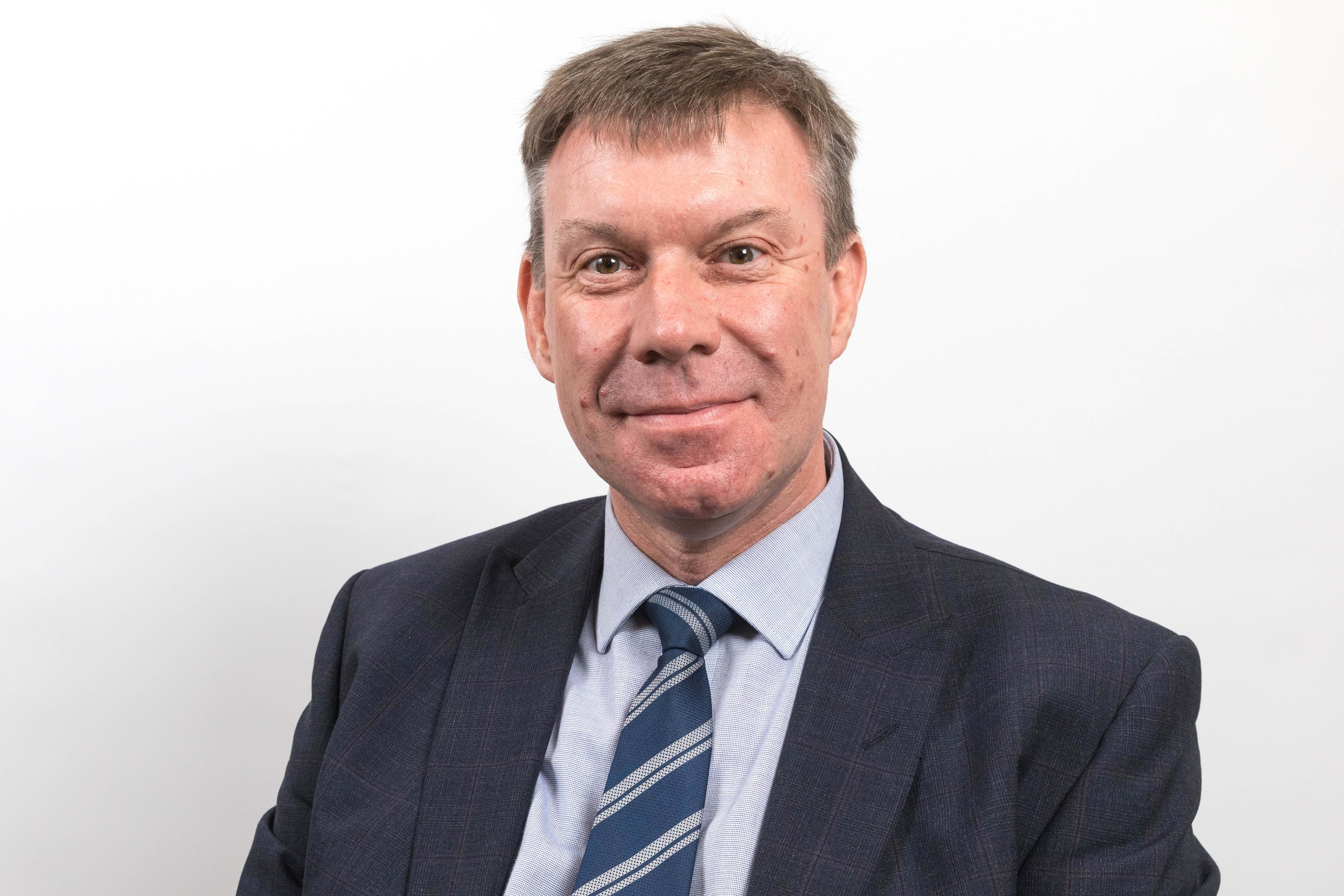 Accidents at Work Lawyer
Leeds
Darren Tomlinson is based at Thompsons Solicitors Leeds centre and specialises in claims involving accidents at work caused by assaults.
A member of the accident at works unit, he takes cases from all over Yorkshire and Humberside.
Darren is a chartered legal executive with considerable experience of taking claims involving road accidents and personal injury involving both public and employers' liability. He has taken cases where compensation ranges from £10,000 to £25,000 (fast tracks claims) and those worth in excess of £25,000 (multi-track).
Darren has a really good relationship with his clients, ensuring he explains the law in simple terms and keeps them abreast of developments in their case.  He values working for Thompsons because he likes to represent and fight for clients who are invariably innocent victims, sustaining injuries while trying to do their jobs in difficult circumstances. He makes a point of reassuring them - in what are very stressful and emotional circumstances - that Thompsons will fight to recover their losses and seek compensation for their injuries. He also enjoys working with his colleagues. "They're both friendly and very professional," he says.
In his spare time he plays golf and cricket and supports Liverpool Football Club and Wakefield Trinity rugby league. He is actively involved in the Life Church in Leeds and acts a "taxi service" for his two children.
TESTIMONIALS
One grateful client paid testimony to the fact that Darren was "very professional" in his dealings with her, always answering her queries and calls promptly. She said he was polite and made a stressful process very easy for her.
Another testimonial said that Darren was a credit to his firm and gave him great service. The client said he would use him again – and did so with three other claims.