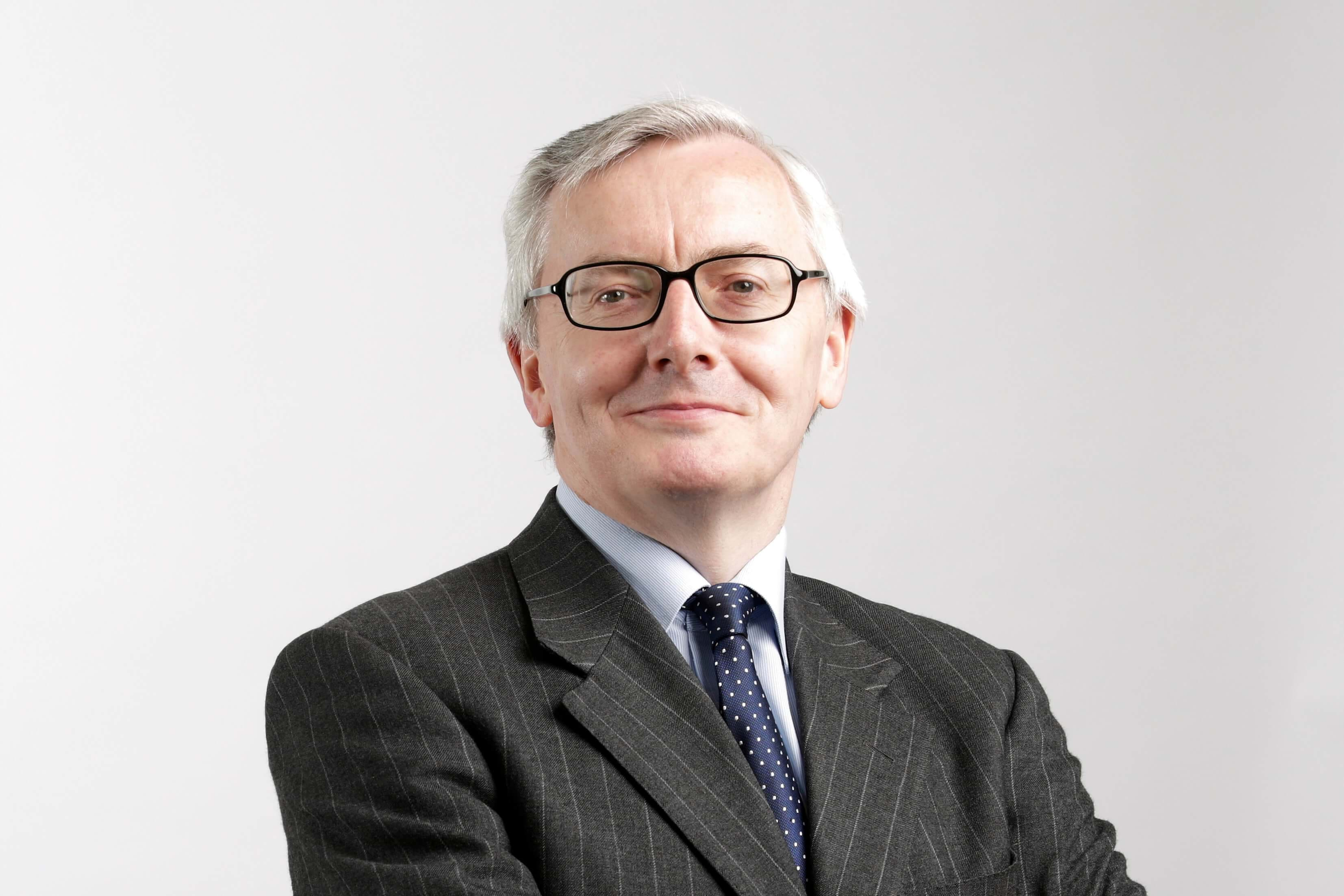 Eamonn McDonough
Specialist Asbestos Lawyer
Cardiff
Eamonn is a specialist asbestos lawyer and head of the Asbestos Team in Wales and South West England. He is based in Thompsons' Cardiff office but regularly sees clients in the Bristol office or at their home.
He specialises in claims for many different asbestos related diseases including pleural thickening, asbestosis and mesothelioma.
Eamonn assists victims of asbestos related diseases and their families to achieve the maximum amount of compensation they are entitled to in the shortest possible time.
Successful Asbestos Compensation Claims
Below you will find a small selection of the successful asbestos cases which Eamonn has dealt with from Thompsons Solicitors' Cardiff office.
Electrician died from exposure to asbestos dust
An electrician who worked for a power distribution company contracted mesothelioma after being exposed regularly to asbestos dust and fibres from the mid-1960s to the end of the 1980s. He worked as an electrician throughout this period on the assembly, repair and dismantling of electric storage heaters. As he removed the insulation from the heat-retaining bricks, he inhaled asbestos dust and fibres. Sadly, he died just three months after being diagnosed with the disease, but his daughter continued the claim on his behalf and Eamonn was able to recover a substantial sum in compensation for the family.
Provisional damages for asbestos-related disease
A 67-year-old man from Cardiff was exposed to asbestos in the 1960s to 1970s whilst working as a general electrician on the construction of power stations and offices. He was diagnosed with pleural thickening in May 2010, after starting to suffer from breathlessness, as a result of which he cannot walk long distances or climb stairs. Eamonn brought a claim against three of his former employers who settled out of court for £20,000. The provisional settlement allows the client to make a further claim for compensation if his condition worsens.
Claim for mesothelioma after removing asbestos with bare hands
An apprentice engineer who was exposed to asbestos in the late 1950s and early 1960s died many years later of the asbestos-related cancer, mesothelioma. Part of his job was to inspect boilers which involved removing asbestos with his bare hands and then re-insulate them using loose asbestos which he mixed into a paste with water in a drum. His employer did not warn him of the dangers of asbestos or give him protective breathing equipment. His claim was settled for a six figure sum which will benefit his wife and family.
Claim for mesothelioma following exposure to asbestos dust
A man who worked for many years as a storeman in two of the steel-working plants in Cardiff was exposed to asbestos dust as a result of handling and cutting products including string, cord, sheet and board. He was not provided with any protection and died of the disease in early 2008. The employer settled the claim for a six figure sum, but not until Eamonn issued proceedings in the High Court in London.
Asbestos victim not told to wear protective clothing
After working for 32 years without any protective clothing in a Welsh power station beside laggers who were using asbestos materials, Eamonn's client was diagnosed with mesothelioma. He contacted his union to gain compensation in the hope that his wife would benefit from an award. Eamonn agreed a large six figure settlement for his widow, after he issued High Court proceedings.
Professional membership
Eamonn is a member of The Association of Personal Injury Lawyers and is accredited as a Senior Litigator.
Legal 500
Thompsons Solicitors LLP is rated a first tier firm by the Legal 500 for its personal injury work in Wales.