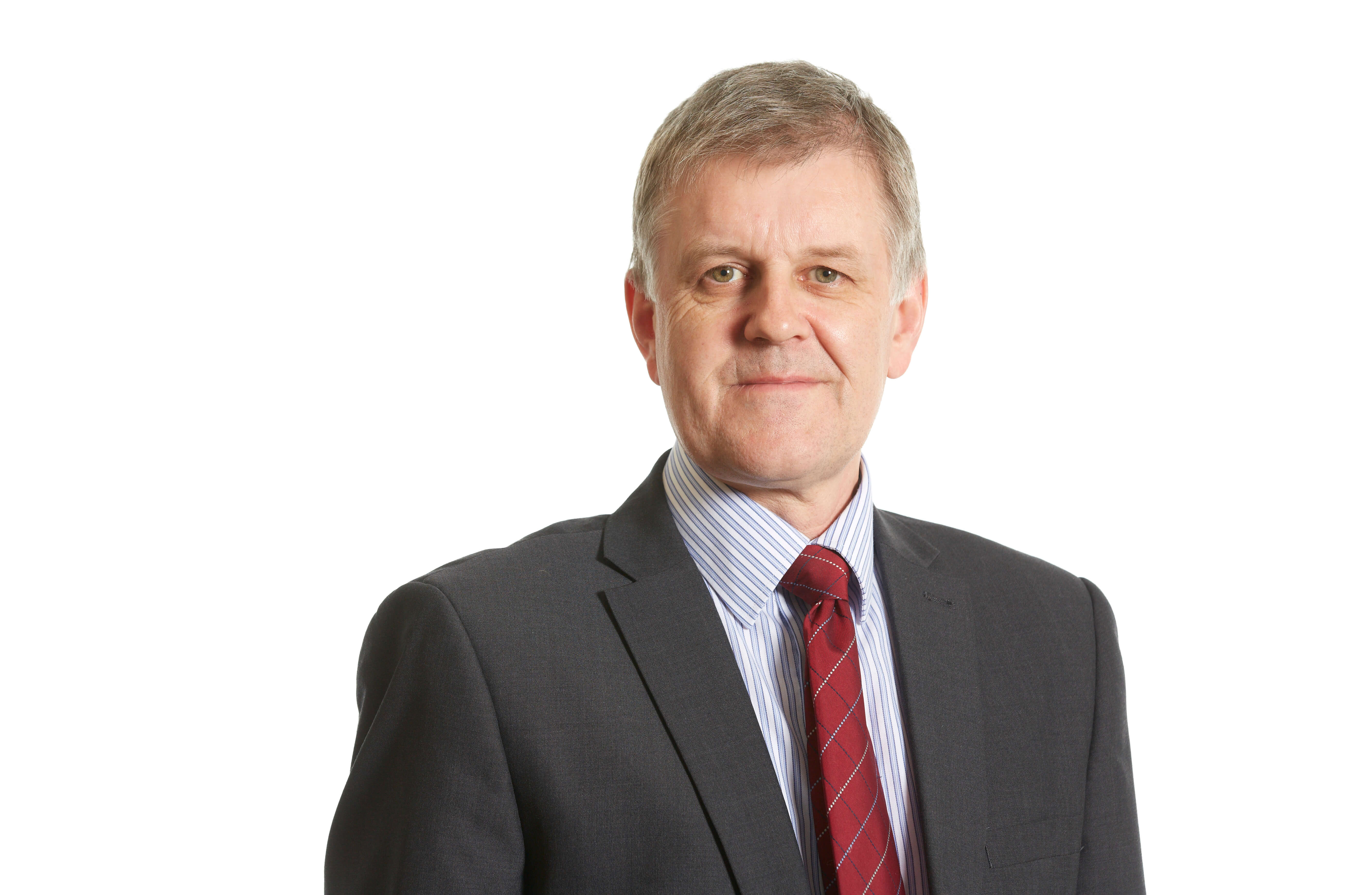 Michael Disken
Senior Accident at Work Solicitor
Leeds
Michael is a senior accident at work solicitor based in Thompsons' Leeds office who has over 20 years experience of dealing with accident at work claims
Michael has expertise of dealing with all different types of workplace accident claims including accidents which have happened in offices, on building sites, in factories, shops or supermarkets.  The cases he deals with often involve complex circumstances or serious injuries and he has recovered six figure sums of compensation in the past
Michael has an in-depth knowledge of the workplace regulations and will be able to let you know at a very early stage if he thinks your particular claim for compensation stands a good chance of succeeding.
Successful Accident at Work Claims
Below, you will find just a small selection of some of the successful accident at work compensation claims Michael has dealt with from Thompsons Solicitor's Leeds office.
Injured by Machine at Work
In this case, our client was injured in an accident at work.  He had been operating a machine to cut a piece of timber when the blade broke lose and severed the client's finger.
Michael made a claim against the client's employer and recovered £50,000 damages for the injured worker. 
Injured by Falling Object
Our client in this case was at work when he was hit on the shoulder by a heavy object falling from above.  The accident happened due to defective lifting gear.
Due to the client's injury he couldn't carry on with the job he was doing and had to retire on the grounds of ill health.
Michael made a claim for compensation against the injured client's employers and recovered a sum of compensation for him which took into account that he would incur lost earnings in the future.
Professional Membership
Michael is a member of the Association of Personal Injury Lawyers.