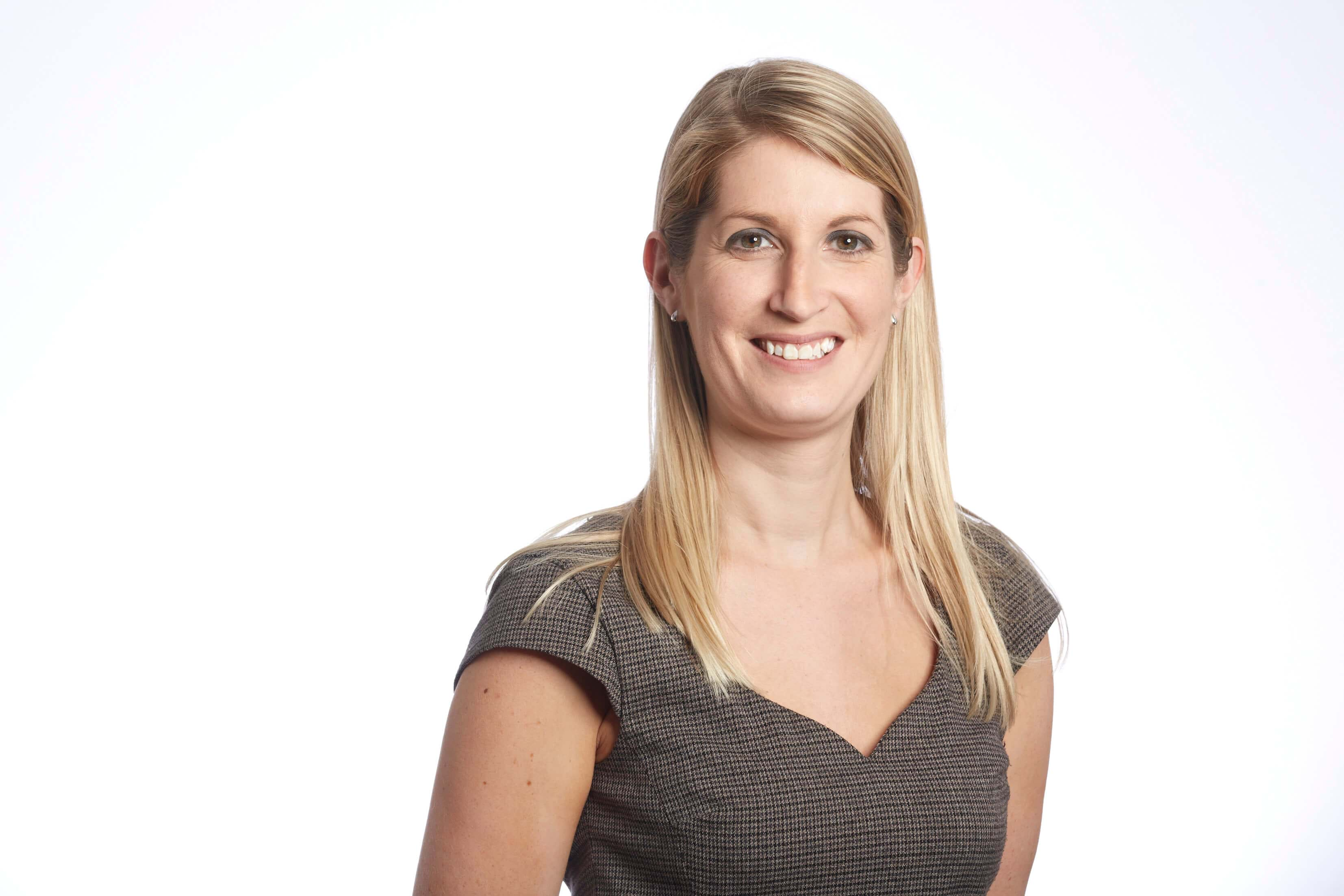 Laura Harper
Serious Injury Solicitor
Birmingham
Laura is an experienced Solicitor based in Thompsons Birmingham office, with a caseload of catastrophic injury cases for clients throughout the Midlands. Laura's cases include brain injuries, spinal cord, polytrauma, amputations and fatalities. She has a special interest in amputation cases and has dealt with claims involving both traumatic and elective amputations.
LAURA'S CASE EXPERIENCE
Motorcycle Accident: Laura's client was involved in a collision with a tractor and suffered a traumatic amputation of his leg below the knee. Laura swiftly put in place a case manager and programme of rehabilitation and aggressively pursued the case securing a settlement of £1.3 million. 
Accident cycling to work: Laura's client was cycling to work when he was struck from behind by a car. He sustained a serious traumatic brain injury and was left with cognitive difficulties that meant that he was unable to return to his pre-accident employment in the teaching profession. The Defendants sought to have his compensation reduced by a percentage on the basis that he was not wearing a cycle helmet. With instruction of a leading expert on cycle helmets it was demonstrated that wearing a helmet would not have altered the injury sustained and settlement of just shy of £1 million was secured for the client.
Paragliding accident: Laura's client was being tutored in paragliding, a gift experience purchased for him by his family as a present. Weather conditions coupled with a poor tutoring and communication resulted in the Claimant failing to control his descent and he sustained severe orthopaedic injuries when he struck the ground. Laura skillfully assembled the evidence necessary to negotiate a settlement of in excess of £500,000. 
TESTIMONIAL
"Thank you once again for all your help and support, you have been absolutely amazing. I've never met anyone so passionate about their work, so determined, so fiery, such compassion, you work to a standard that is far above and beyond excellence. You have always been a tower of strength to me during this difficult time."
Another client comments "Thank You so much for all your help in this matter. I know I have said this in the past but it is so nice to have someone fighting our corner and being there to get the life we deserve back".
Other Interests
Prior to qualifying as a solicitor Laura obtained a music performance degree from The Royal Birmingham Conservatoire and still plays with a number of orchestras and ensembles.
She is also a keen runner and regularly races and trains with her club in the evening and on weekends.