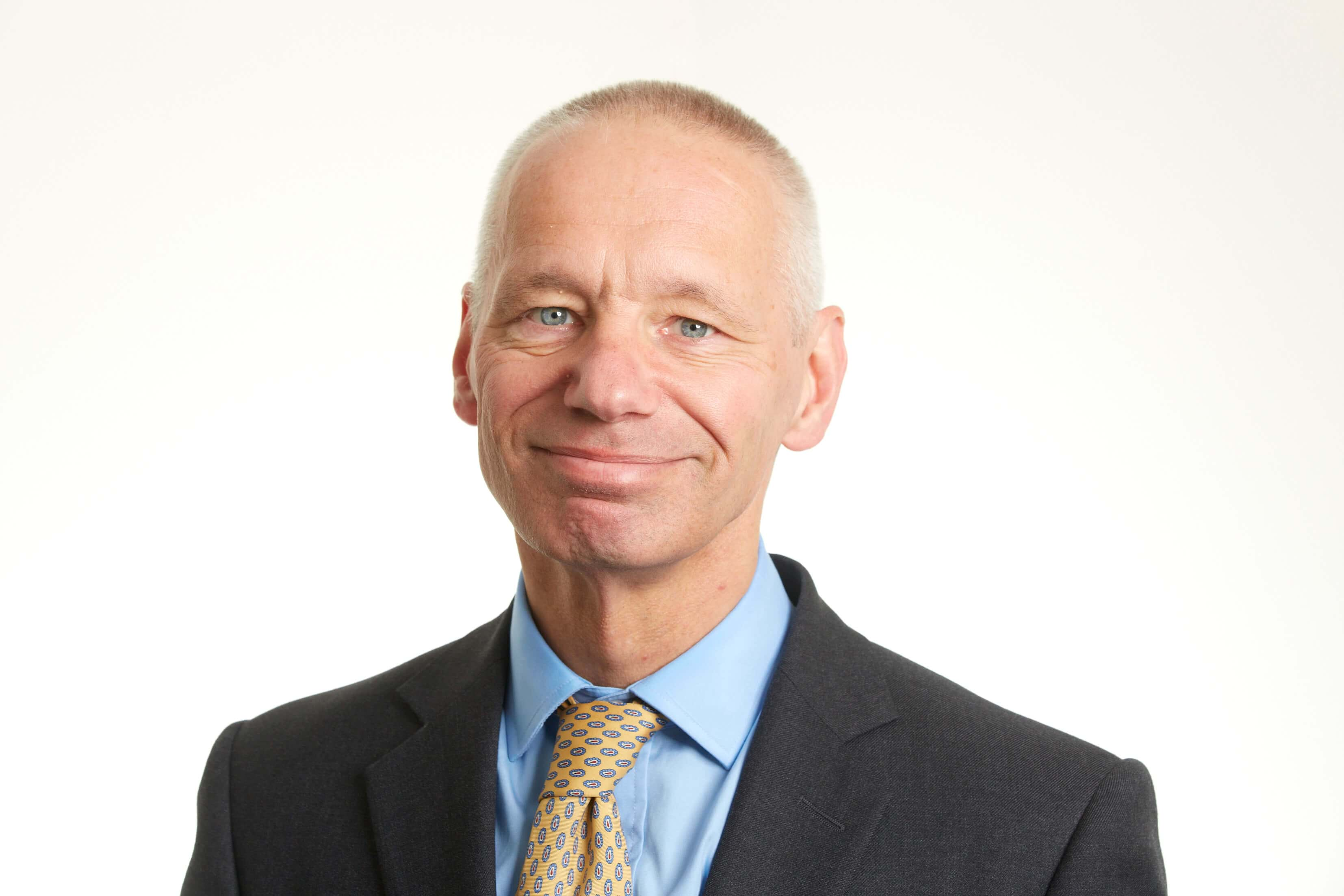 Matthew Tollitt
Senior Serious Injury Solicitor
Liverpool
Matthew is a senior serious solicitor heading up Thompsons' serious injury team in the North West. He splits his time between the firm's Manchester and Liverpool offices and covers all of the North West, Cumbria, North Wales and often beyond.
As a highly experienced solicitor, Matthew deals with a range of extremely serious injury claims such as multiple injuries, brain injuries, spinal injuries and amputations. Given the extent of the injuries incurred by his clients, Matthew is often involved in negotiating multi-million pound awards.
His main aim is to ensure his clients have the best chance of living their lives as they did before their accident, even those who have endured a catastrophic injury. In cases such as this, Matthew always fights to secure a package to provide his client with the help they need to live as independently as possible in their own home with their family and that they have the means to return either to work or do meaningful activity.
Matthew particularly enjoys working for Thompsons because of the firm's commitment to act only on behalf of injured or mistreated people and never for employers or insurance companies. Matthew says that it is this commitment to social justice that sets Thompsons apart from other personal injury firms.
Matthew is a member of the Law Society Personal Injury Panel as well as a number of charities including Headway, the Spinal Injuries Association (SIA) and the Child Brain Injury Trust.
In his spare time he is a keen runner; Matthew completed the London Marathon in 2016 and, despite vowing never to take part in another one, has signed up to run the London Marathon in 2017 to raise money for the SIA.
Matthew's Case Experience
Matthew acted for a young man in his 20s who was run over by a car. The man suffered catastrophic head injuries and as a result was left with permanent brain damage which meant he needed 24-hour care for the rest of his life. Matthew was able to secure early on in the process an undertaking from the insurance company that they would settle the claim in full. This ultimately included a lump sum of £2.1 million to cover the client's past losses (such as his past care, the costs of transport and equipment); £675,000 to buy and adapt a suitable property in which he and his young family could live; and index linked annual payments for the rest of his life of £172,000.
He also acted for a client who suffered life-threatening injuries which left him severely disabled following a head-on collision with another car on an icy road. Although the highway authority denied liability, and the prospects of success were uncertain, Matthew secured the services of a top court expert and issued court proceedings with the backing of the client's trade union. Faced with the prospect of going to court the insurers backed down and Matthew was able to negotiate a gross settlement of £250,000.
Client Testimonial
"I will be forever grateful for all the hard work you put into winning my case for me. I can now draw a line under the event and move on. The settlement has made a huge difference to me and my family...and I now feel I have much better options going forward."