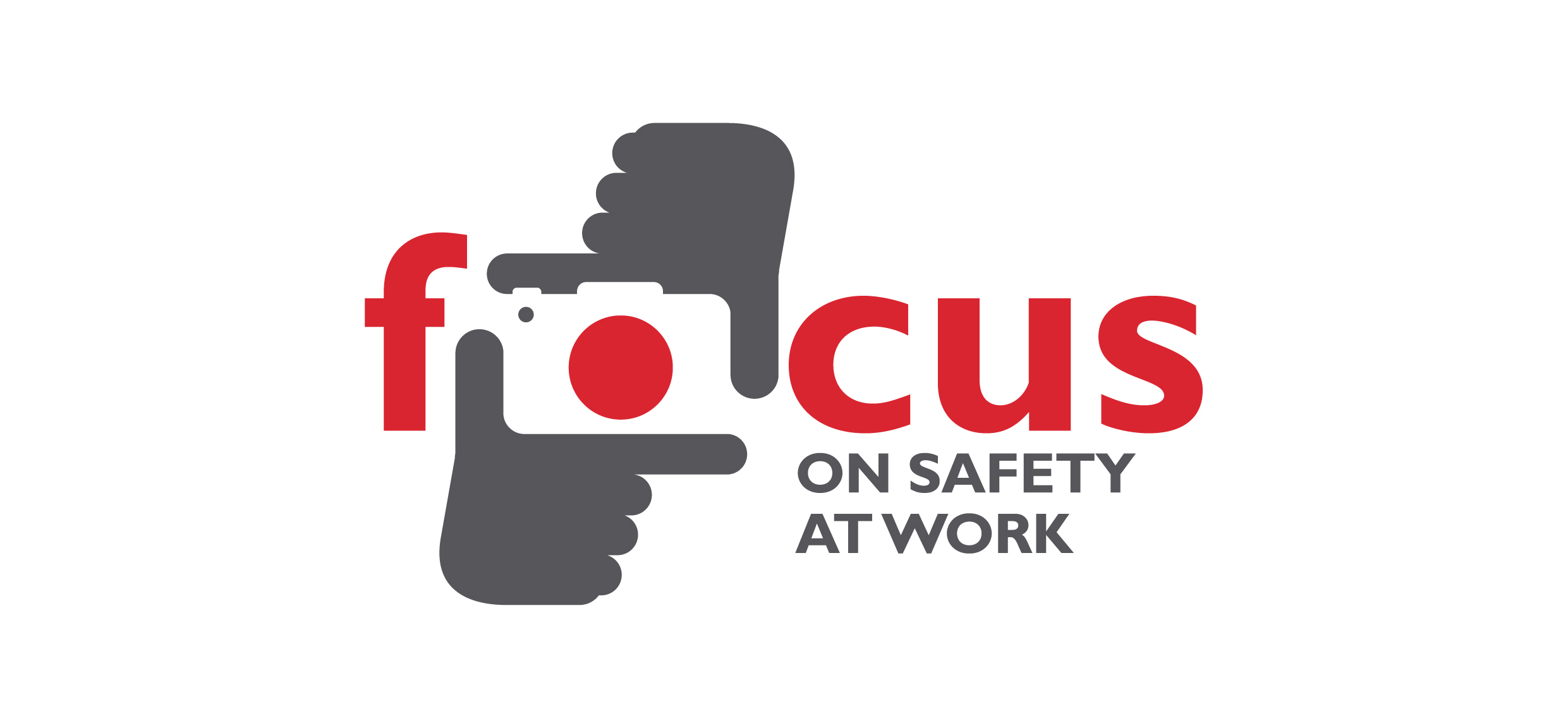 Announcement of Winners
Thank you to all who took part in the Focus: on safety at work photography competition. We are pleased to now announce the judges' decision:
Their work has been displayed at a five day exhibition at the People's History Museum in Manchester.

Health and safety legislation is not a burden. It's essential for every worker in the UK.
The world of work is constantly changing and there are still too many deaths, injuries and illnesses.
With the added uncertainty of an unstable political landscape, at a time when Brexit is also looming, the government needs to be reminded - now more than ever - of the importance of health and safety protections.
Too many employers (and too many politicians) continue to refer to health and safety as "red tape", and those employers who treat it as such put their employees at risk. At Thompsons, we believe protections should be upheld and enforced and that people have a right to work in safety.
We need to make sure the new government understands this too, and not let it negotiate away workers' rights.
Thompsons has launched Focus: on safety at work, a photography competition aimed at capturing why health and safety at work is so important.
About Thompsons Solicitors
Since 1921, Thompsons Solicitors has always campaigned, alongside trade unions, for improved health and safety in the workplace. The firm played a key role in the creation of the Health and Safety at Work Act 1974 and fights every day for injured workers whose employers have ignored health and safety.
Share now
Do you know someone that would like to enter? Share this competition with them now