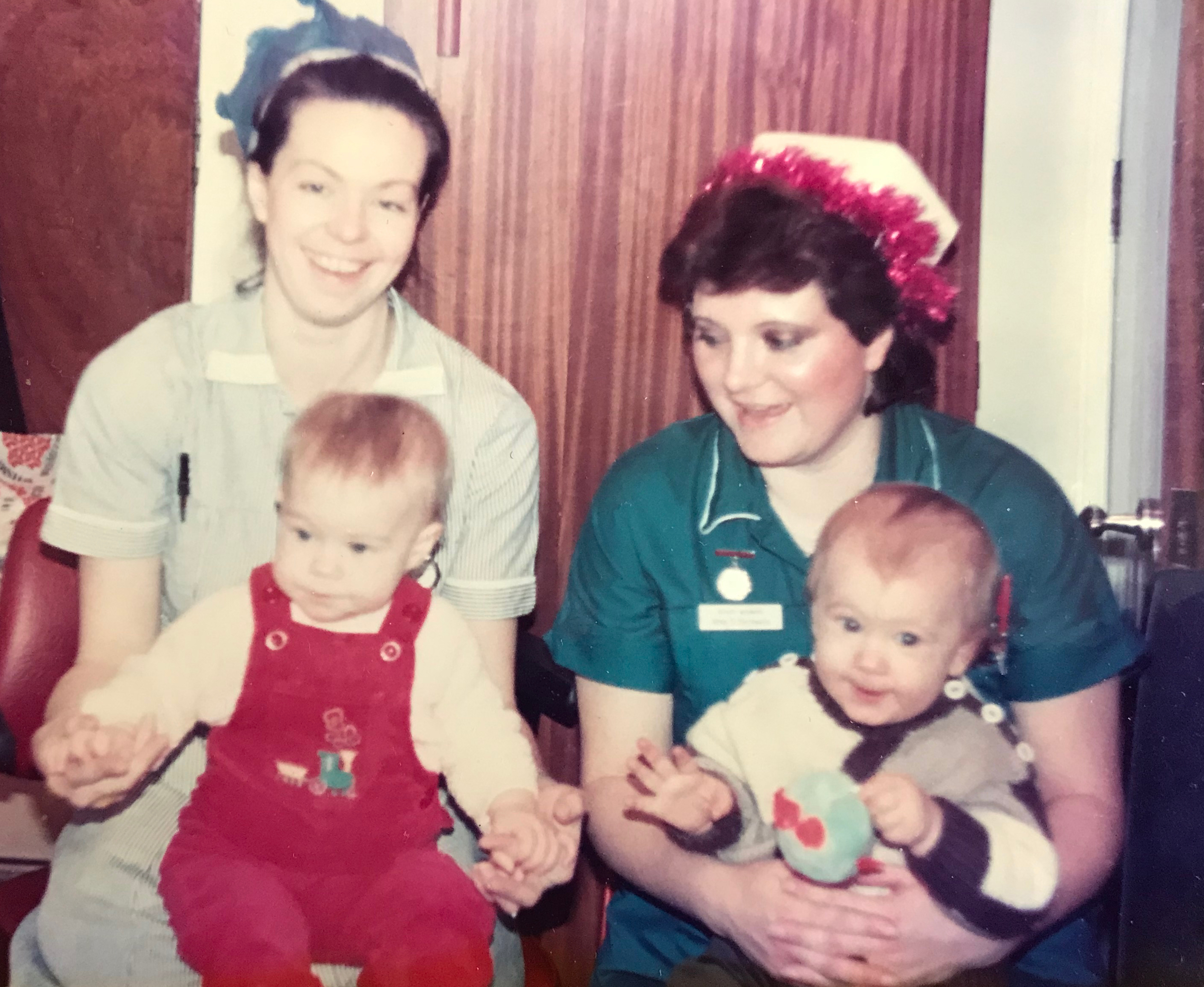 Asbestos disease
Sandra's story
Sandra Kellett, 62, was working as a trainee nurse when she was unknowingly exposed to asbestos on a hospital ward that was undergoing refurbishment.
More than four decades later, in September 2017, she was diagnosed with right pleural mesothelioma - an asbestos-related cancer that affects the lungs' linings.
"We came out of the hospital, my husband and I, and never spoke. We got in the car and we both just cried," she said.
"I kept thinking, 'I'm not going to see my daughter get married, I'm not going to see my granddaughter grow up, I'm not going to see her go to school or to her first nativity play'. All stupid things were going through my mind."
Sandra, who is also a wife, mum-of-three and grandmother, was forced to give up work following her diagnosis.
"It devastated me, having to give up work," she said. "I thought, 'I can't believe it'. You know, you've dedicated your life to looking after people and then you end up getting something like this."
She sought Thompsons Solicitors' support to secure not only answers from the people responsible for exposing her to such hazardous materials, but also compensation to fund treatment that is often not available to mesothelioma patients on the NHS.
"Thompsons Solicitors were invaluable in getting me the support I needed and taking my case," she said. "My solicitor came out to see me and has been absolutely brilliant. She's more like a friend than a solicitor."