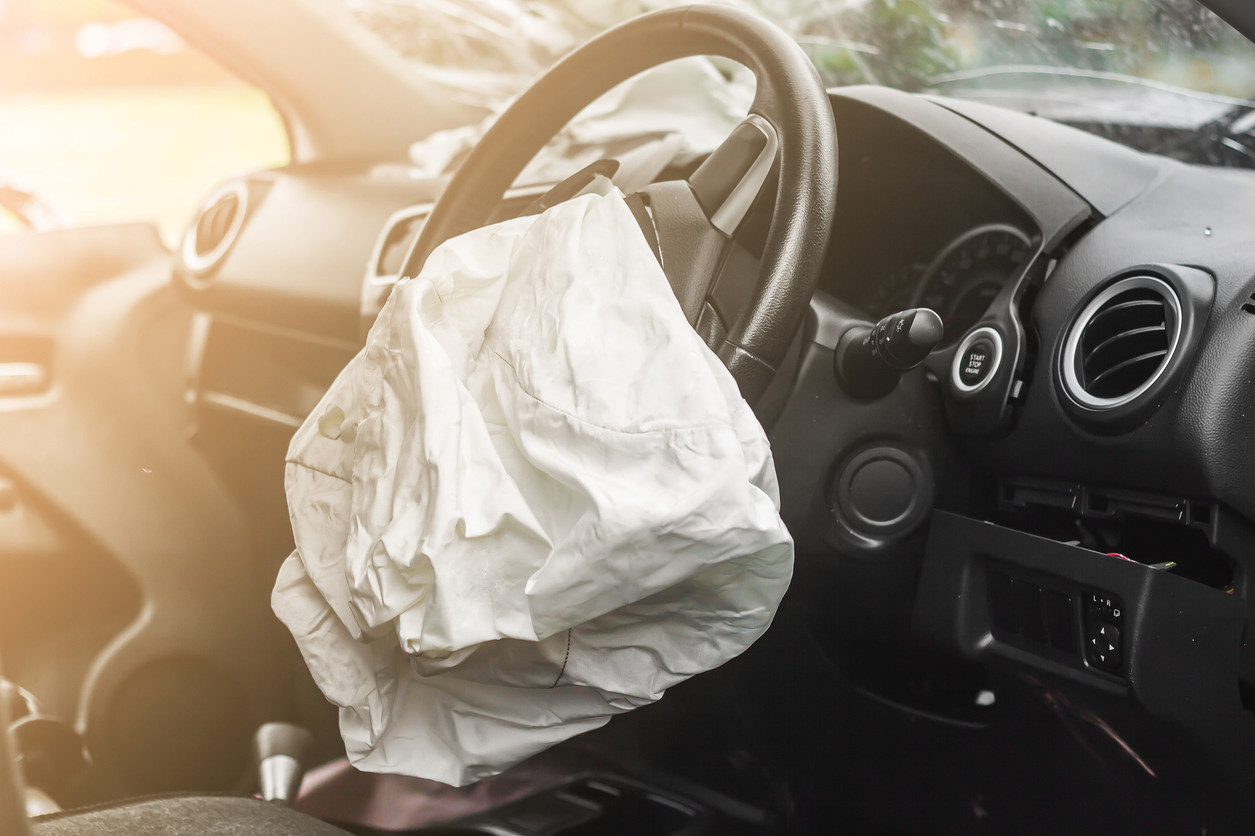 Scott's story
Scott's Story
When I was given the opportunity to work as an apprentice toolmaker for Dagenham Ford, I knew how lucky I was. Positions like that don't come around very often and there are hundreds of school leavers anxious to secure them.
I was on my way to college as part of my apprenticeship on the day of the accident. I was sat in my Ford Fiesta on Purfleet Road at the junction of the A1306 waiting to pull out when a van travelling along the A1306 on my left suddenly pulled out in front of a BMW coming from the opposite direction. The BMW hit the side of the van and then ploughed into my car.
I can't remember any details of the accident but when I woke up in hospital and realised the extent of my injuries I was terrified I would never walk again and that my career with Ford was over.
The last few years have been a living nightmare. My solicitor made sure that my compensation claim ran smoothly. I knew that whenever I had a question someone would be there to help and support me.
Scott, our road traffic accident client
It took three weeks for me to be released from hospital and over the next four months I was confined to a wheelchair and housebound. It was a mental and physical struggle re-learning how to walk and putting my life back together.
I was delighted when after eight months I was able to return to work on light duties and despite having to resit the first year of my apprenticeship I'm now a fully qualified toolmaker and I'm proud to say I still work at Ford.
I still suffer from back pain and have to be careful about the type of work I do. I've also had to give up hobbies like football, skateboarding and bmx-ing.
It was a Ford colleague who suggested that I should use Thompsons Solicitors to help with my compensation claim.
I'm glad I followed his advice. Over the last few years I've needed to concentrate on getting my life back on track. Thompsons made sure that the claim ran smoothly so there was no need for me to get worried about it. It was a relief to find a firm so capable.

My solicitor at Thompsons was a huge support. I was confident that he was looking out for me and making sure my interests were represented. I was impressed by how often I was updated on the case and things were explained to me in a way I could understand.
With this compensation I'll be able to concentrate on my future. It's a relief to know that if I find myself out of work that thanks to Thompsons we have security behind me.