Personal Injury Solicitors Birmingham
About Thompsons Solicitors Birmingham
For more than 30 years, our personal injury solicitors in Birmingham have helped thousands of people across the Midlands secure compensation for injury and illness.
At Thompsons, we know which side we're on – we only ever represent the injured and mistreated, never those who cause injury or their insurers.
Our experienced lawyers can support with a range of no win, no fee personal injury claims, and we have specialist teams of medical negligence solicitors, accident at work solicitors and asbestos solicitors.
Our Birmingham office is conveniently located right in the city centre, but our lawyers are also happy to visit you at your home or another preferred location if any in-person meetings are needed.
For more information on making a claim or for free legal advice, contact 0800 0 224 224 or request a call back.
Address
Thompsons Solicitors
60 Church Street
Birmingham
B3 2DJ

Phone number
Opening hours
Monday to Friday, 9am - 5pm.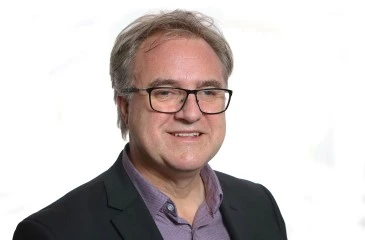 Reuben Greenwood
Regional Managing Partner, Birmingham
About Reuben
Our People
The Birmingham team wins, on average:
More than 900 cases ever year
More than £20.5 million in damages every year
More than £7 million in damages for serious injury clients each year
I would like to express my warm thanks to you and your team for all you have done to achieve an excellent settlement claim against Tesco. If any of my family or friends should be unfortunate enough to suffer a comparable accident, I would not hesitate to recommend Thompsons Solicitors as a suitable firm to contact.
Thompsons' Birmingham client

Accessibility
This office can be easily accessed by all and our staff are on hand to make specific arrangements if necessary. Please contact your case handler ahead of your visit to arrange this.

Parking
This office is near Snow Hill multi-storey car park and close to Snow Hill train station.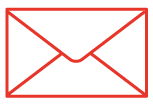 Post
Please use the following PO Box unique to the Birmingham office for all postal correspondence:
PO box 11039, Nottingham NG1 9PQ
Standing up for you since 1921
Every year, we secure millions of pounds in compensation for those who have been disadvantaged or marginalised due to injury. And as long as there are employers who put profit before the safety and rights of their workforce, we will be here to help. We continue to expose injustice, hold those responsible to account and campaign for positive change. As a point of principle, we will never work for employers or insurers.
Learn more about Thompsons Law