Mesothelioma Claims
While no amount of money could ever make up for the damage done to your health, mesothelioma compensation can provide much needed financial security for you and your family.
At Thompsons, we have unrivalled experience of securing compensation for asbestos-related diseases. We brought the first successful asbestos compensation case to the House of Lords back in 1972, and our mesothelioma solicitors have secured compensation for hundreds of thousands of people across the UK.
We make the claims process as easy and stress-free as possible - meetings with your lawyer can take place at your home, and you can nominate a family member to manage your claim.
Free mesothelioma claims – win or lose
We provide legal advice and representation for mesothelioma claims completely free of charge.
If you win your mesothelioma case – which most of our clients do – you will keep 100% of your compensation with no legal fees to pay. In the unlikely event that your case is unsuccessful, you will not be charged.
Our Mesothelioma Solicitors
We understand how devastating a diagnosis of an asbestos-related disease can be. If you're ready to talk about your case, one of our asbestos lawyers would be happy to help.
Call us on

0800 0 224 224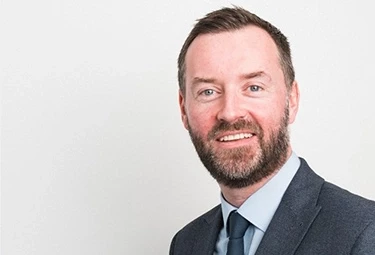 Tony Hood
Head of Asbestos Strategy
Tony was the first lawyer to win an asbestos case for someone exposed via a grandparent's work clothes.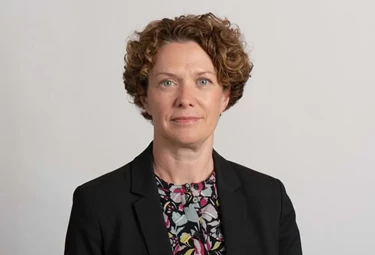 Nicola Harrison
Regional Managing Partner
Specialist asbestos lawyer Nicola has over 20 years' experience and is the managing partner for Yorkshire.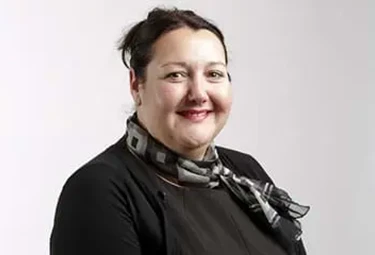 Amanda Jones
Partner and Regional Manager
Amanda is an award-winning lawyer and one of Wales' leading experts in asbestos litigation. 
Andrew Venn
Head of Asbestos Litigation
Specialist asbestos lawyer Andrew is based in Newcastle but supervises cases nationwide.
Alan Dolphin
Senior Supervisor
Birmingham based asbestos lawyer Alan supervises mesothelioma compensation cases across the UK.
Our Clients
Our asbestos lawyers secured compensation for Sandra and her family after she was diagnosed with mesothelioma.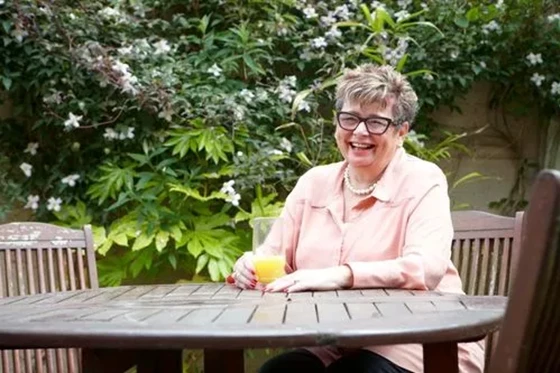 Our Clients
"Thompsons Solicitors worked tirelessly on my claim for compensation, which helped give me strength to carry on in the face of this illness. I really don't think many law firms would have gone to the same lengths."
- Vivienne, our mesothelioma client, who was exposed to asbestos when washing her husband's work clothes.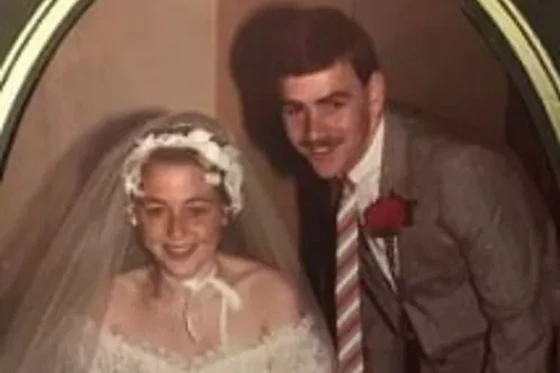 Our Clients
David sadly passed away aged just 53. He had been exposed to asbestos while still at school.
Thompsons helped his family secure compensation from the City Council responsible for the school buildings.