Why choose Thompsons Solicitors for your accident at work claim?
Good employers recognise that proper health and safety is good for business and will take steps to ensure their systems of work and the workplace environment protects their employees. 


Sadly, some employers continue to breach health and safety law, and even good employers' systems of work break down at times, leading to workplace accidents.


We have decades of experience in bringing – and winning - work accident claims against negligent employers. We will use that wealth of experience when representing you to secure the maximum amount of work injury compensation, to compensate you for your injuries - and recover lost earnings - after an accident at work.


Thompsons' accident at work claim solicitors have always campaigned on the issue of health and safety at work to protect employees and reduce accidents at work. We were involved in helping to establish the Health and Safety Act 1974, a key piece of legislation that keeps workers safe. We have also played a key role before and after the Act, in the introduction and legal testing of laws and regulations.


Our specialist workplace accident lawyers have dealt with tens of thousands of work injury compensation claims. These include claims for:
Lacerations and cuts
Workplace burns
Soft tissue damage
Serious injuries, including brain and spinal injury accidents
Workplace fatalities.
If you have been the victim of poor health and safety practice, contact our accident at work specialists today to discuss making a work accident compensation claim.
What you need to know about Accidents at Work
David explains how our workplace accident lawyers secured compensation for him after he suffered severe burns to his hands, face and lungs following an injury at work. 
Watch our video, which explains what you should do if you suffer a slip, trip or fall at work.
What is an accident at work?
An accident at work is an often unintended but foreseeable incident that usually happens because of the way work is being carried out, how equipment is being used or the conditions of a work site or premises.
What is a work accident compensation claim?
An accident at work claim is the legal process in which an employee, who has suffered an injury at work, seeks financial compensation against those responsible for causing the injury.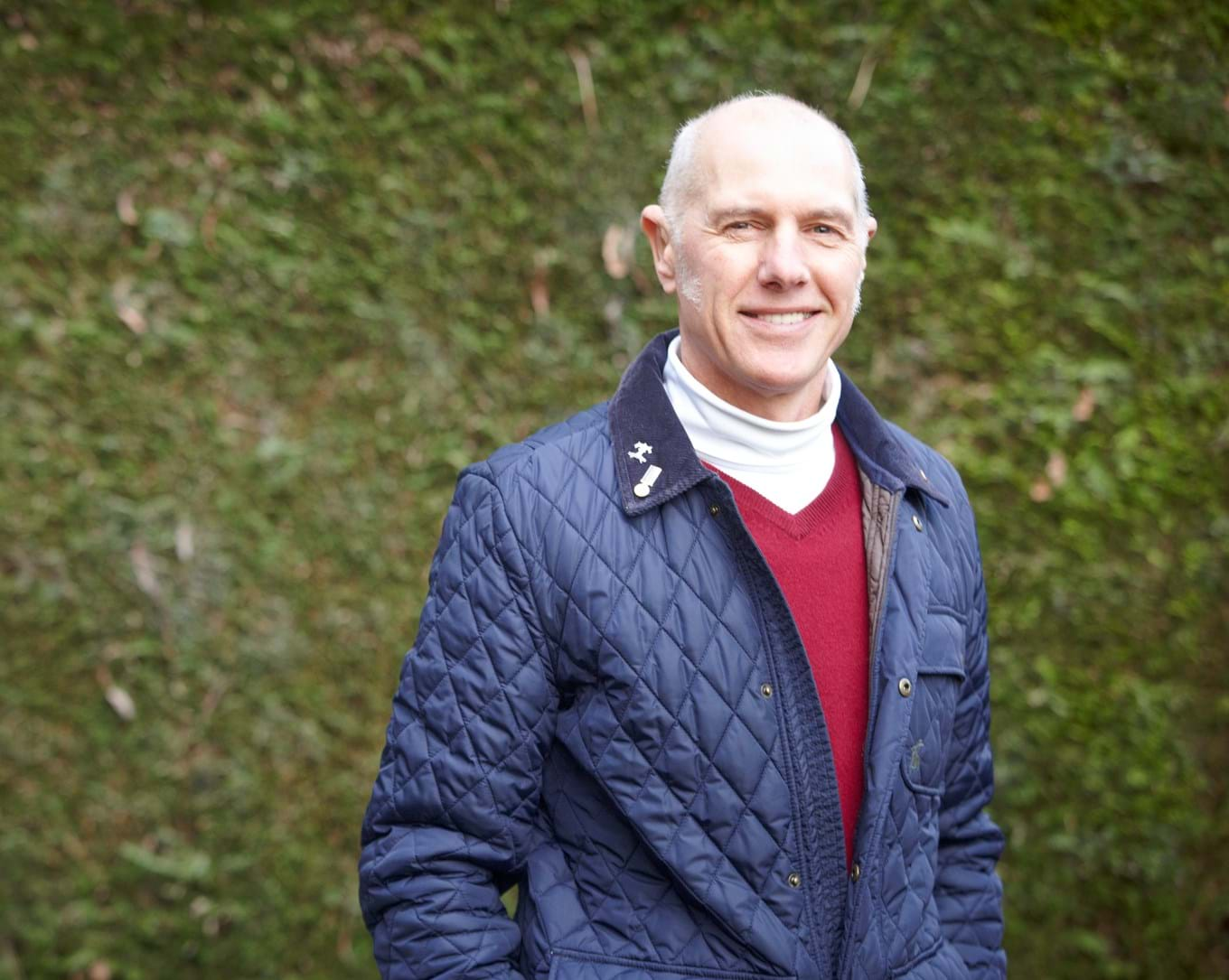 What you need to know about Accidents at Work
All employers have a responsibility to protect their employees, contractors and visitors from workplace accidents and injuries.
Regulations are now set out in such a way that employers are obliged to avoid risks entirely if this possible; if this is not the case they are expected to minimise the risk of injury at work to the lowest possible level.
This includes ensuring:
Employees have the necessary machinery and tools to complete their jobs safely
The machines and tools are maintained to a safe level
The workplace is kept in a safe and tidy condition
Employees are provided with suitable workstations and chairs
The floor and corridors are clean and free from hazards
All employees required to lift heavy objects receive training to show them how to do this safely
All workers are provided with the safety wear they need to complete their jobs. These include goggles, hard hats, ear defenders, dust masks, safety gloves, safety boots or high-visibility jackets. 
If you have suffered an injury because your employer did not follow appropriate health and safety measures such as the examples listed above, you could be entitled to make a workplace injury compensation claim. Your employer may also be liable for your workplace accident if you were injured by someone you work with.
Employees must prove that their employer failed to take reasonable care for their safety and were responsible for the workplace injury that caused or exacerbated their injuries.
If an accident happens and you sustain an injury at work, wherever possible always complete the workplace accident report in your own words. If possible, take photographs and ask for the names and home addresses of witnesses to your accident at work. Keep a record of any doctors visited and treatments received and keep receipts for any injury-related expenses.
For professional, no obligation advice about whether you could make an injury at work claim, speak to a member of our friendly legal team on 0800 0 224 224, request a callback or fill out our free online claim form.
No. The government cannot tax you on your personal injury compensation. This means any typical personal injury damages such as loss of wages, medical bills, emotional distress, pain and suffering, and any legal fees occurred from your claim are tax-free.
No. The aim of a workplace injury compensation claim is to put you back in a position financially as if the accident had never occurred – you should not be out of pocket. In addition, your injury at work claim compensated for the suffering you have gone through and may have in the future.
Our accident at work lawyers are always open and transparent about the fees and costs.
If you belong to a trade union, your membership entitles you to free legal support provided by Thompsons Solicitors and 100 per cent compensation. Visit our trade union hub for more information.
If you are not a trade union member, our accident at work lawyers are happy to talk you through other ways to fund your accident at work claim, including a 'conditional fee agreement', otherwise known as 'no win, no fee'.
The amount of accident at work compensation you will be awarded depends on the severity of the injury and the impact it has had on your life.
Every workplace injury claim is very different and while some are settled within a matter of months, others can take years. Most accident at work claims are settled out of Court, however, a small percentage go to trial. Our specialists will always aim to secure the maximum amount of workplace injury compensation for you in the quickest possible time.
If an injured person is partly to blame for the accident, they can be found to have been contributorily negligent. If you are found to have contributed to your injury, then your compensation may be reduced. Some people worry that because they agreed to something – such as moving a heavy load without proper training - that caused or contributed to their workplace injury, that they cannot make an injury at work claim; that is not the case and our accident at work claim specialists can advise you on this.
Yes. Our accident at work lawyers will want you to undergo a medical examination with an independent medical expert to support your injury at work claim, as that will enable us to advise you on the right amount of compensation for your injuries and any further treatment you may need. The medical examination will be arranged at a time and location convenient for you – our friendly teams will organise everything on your behalf making the process simple and stress-free for you or your loved one.
An injury at work sustained in an accident that has happened as a result of a mistake made by a work colleague can also be pursued. You do not need to worry that they may be made to pay. This principle is called vicarious liability and makes the employer liable for the negligence of their employees. This principle can also apply if you are injured at work as a result of a prank by a work colleague during the course of their employment.
It is also important to remember that even if you have suffered an injury at work in an accident that was partly your fault, you may still be successful in a claim. However, your accident compensation would be reduced accordingly to reflect your own level of responsibility.
Lodging complaints about unsafe working practices or premises before an accident occurs is one of the best ways to protect workers. However, some employers will ignore these warnings and their health and safety responsibilities, correcting dangers only after the event. Making a claim for workplace injury compensation not only supports you – by easing the financial burden on your family if you're unable to work – but also helps protect others by showing employers that they will face financial consequences if they put workers at risk.
Yes. If the tools or equipment you are given to do a job are faulty, or your workplace is unsafe and you are injured as a result, then you may be able to make an accident at work compensation claim, regardless of your type of employment contract.
Our workplace injury experts have decades of experience in securing compensation for employees in workplace injury claims and are more than equipped to provide the best information and advice about making a claim. However, there are other organisations that can also provide additional information about workplace injuries and more:
HSE (The Health and Safety Executive) - Their mission is to protect people's health and safety by ensuring risks in the changing workplace are properly controlled
GOV.UK - Information on rights and responsibilities related to health and safety, stress, accidents in the workplace, benefits and more.
If you would like to make an accident at work compensation claim, our lawyers are ready to support you. To begin your claim with Thompsons Solicitors, you can either fill out our quick online claim form, request a callback or call 0800 0 224 224 today.