Operation Claims
Undergoing surgery can be a stressful experience. While most operations performed in the UK have a successful outcome, occasionally mistakes can and do happen.
If you have been a victim of surgical error, our team of experts can provide you with advice and support to guide you through making an operation claim.
Why should I trust Thompsons with my operation claim?
Thompsons' medical negligence solicitors have a wealth of experience in running and winning surgical error claims involving failed sterilisation, complications of hysterectomy procedures, anaesthetic awareness, and breast surgery errors.
Our team is currently representing more than 500 patients who have undergone unnecessary breast surgery at the hands of Ian Paterson.
For more information on how Thompsons can help you claim compensation for surgical errors, read below.
Our Surgical Negligence Solicitors
If you have suffered from surgical negligence, our specialist lawyers are on hand to offer free, no-obligation legal advice.
Call us on

08000224224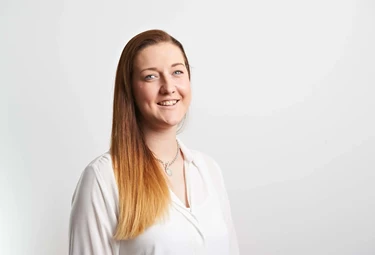 Gemma Hindley
Assistant Medical Negligence Lawyer
Gemma specialises in medical negligence claims involving surgical errors.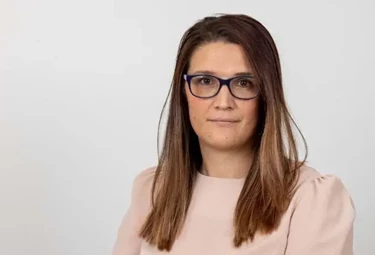 Clarissa Ellerington
Medical Negligence Lawyer
Clarissa has extensive experience of supporting people with serious injuries caused by medical negligence.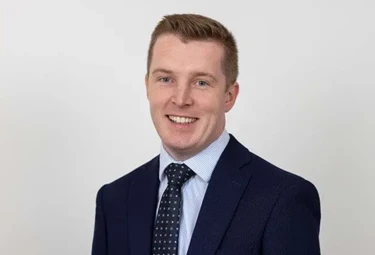 Rob Jones
Medical Negligence Lawyer
Medical negligence specialist Rob is a Fellow of the Chartered Institute of Legal Executives.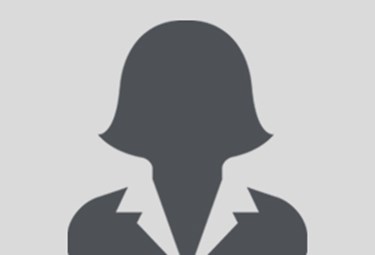 Helen Cornforth
Medical Negligence Lawyer
Helen Cornforth is a lawyer in the highly-respected clinical negligence team.
If it hadn't been for Thompsons, I would never have known to come forward. The service I have received has been friendly, helpful and very professional.

Donna Operations Client
Frequently asked questions about making an operation claim
An operation claim is a type of medical negligence claim. A patient can make an operation claim if an error occurred during or after surgery that has left them with an injury or health concern. Surgical errors can happen when a surgeon lacks the skills to carry out the surgery successfully or if the surgeon is negligent. Surgery is a highly-skilled medical practice and there is always some element of risk involved. However, the patient still has a right to operation compensation if a mistake has been made. 
If you have been a victim of surgical error, you should seek medical advice to rectify the problem, then contact Thompsons Solicitors. Our specialist team will investigate whether you are the victim of surgical error and help you to make a surgery claim. Our lawyers will also instruct medical experts for medical evidence to prove that the operation was negligent.
Claims for surgery errors can be made when a surgeon has:
Performed inappropriate surgery on the patient
Carried out an operation on the wrong body part
Failed to provide an appropriate level of care to the patient
Caused an infection as a result of poor hygiene
Caused further injury to the patient or made an existing condition worse
Left surgical equipment inside the body of the patient.
The amount of compensation you can receive from a surgical error claim depends on the severity of your injury and the impact it has had on your lifestyle. When calculating your operation compensation, our expert lawyers will consider the general damages, the physical pain and suffering caused as a result of the surgical error, any care needed to help you around the house, loss of earnings incurred since surgery, plus any travel and medical expenses that arise from the surgical error, such as physiotherapy or private treatment.
There is a three-year time limit to make an operation claim. This means you have three years from the date of the surgery or from the point where you discovered that the negligent surgery was responsible for your injuries. There are exceptions to the rule, but you should seek legal advice as soon as possible if you wish to make a claim.
If you have been injured as a result of a surgical error, contact Thompsons Solicitors to begin an operation claim. Making a claim for operation compensation can be complex, but our specialist team can guide you through the process and will offer support and advice along the way.
Before an operation claim can be made, a formal complaint will need to be made to the relevant hospital or healthcare provider where you had your surgery. Our expert lawyers can advise you on how to do this, free of charge and with no obligation.
Call us on 0800 0 224 224 for free legal advice. Alternatively, start your operation claim by completing our no-obligation online claim form. One of our specialist lawyers will get back to you to discuss your case.
At Thompsons Solicitors, we have successfully represented many former Spire patients who have suffered medical negligence.
Find out more
Paterson put his patients' lives at risk by using a controversial technique not approved by the Hospital Trust.
Find out more
Thompsons Solicitors is helping patients of Mian Munawar Shah claim compensation for medical negligence.
Find out more