Why choose Thompsons Solicitors for your serious injury claim?
Serious injuries, sometimes referred to as catastrophic injuries, have an immediate and enduring effect on the injured person and their family.
If you or a family member has been involved in an accident that has caused life-changing injuries, our specialist team can support you with making a serious injury claim.
At Thompsons Solicitors, we understand the short term and long term impact a serious injury can have on the person's life and their family.
Our serious injury lawyers work with specialists to quickly establish how the injury has affected you or your loved one. We use our extensive expertise in running and winning serious injury claims, to build a case for compensation that looks at the long-term picture and what home adaptations and medical care you may need in the future. We will also ensure that any immediate care or rehabilitation needs are met through interim payments (an immediate payment for an immediate need), before we settle your compensation claim.
Our expert serious injury lawyers understand that specialist care and support is essential. Here are a few more reasons why you should choose Thompsons Solicitors to pursue your serious injury claim:
We provide access to client support coordinators, case managers and specialist health and care professionals
We will ensure you get the very best medical care, rehabilitation, adapted accommodation and specialist equipment as soon as possible
We provide financial support by offering interim payments until we settle your case.
To find out more about how we can support you with a serious injury claim, contact us today.
Our Serious Injury Solicitors
If you or a family member has suffered a serious injury, our lawyers are on hand to talk through your case and provide free, no-obligation legal advice.
Call us on

0800 0 224 224
Patricks Story
We helped Patrick to get the compensation he needed to move into a bungalow and make the necessary home adaptations, so he could live a normal life as possible following his accident. Watch his story.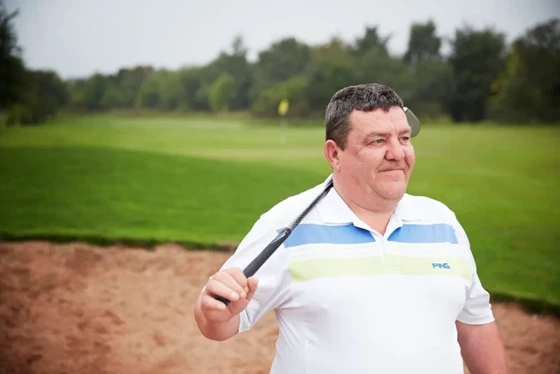 Ian's Story
We supported Ian after he lost part of his right leg from below the knee when he was involved in an accident at work.