Birth injury compensation claims
As a parent, you entrust medical professionals with the care of your baby during childbirth. However, we understand the trauma caused when the level of care falls below the acceptable standard, or when a medical mistake causes injury to you or your baby. That's why we have a team of birth injury compensation claims specialists who can help support you through the process of making a complaint, and pursuing a claim for compensation.

You can speak to an expert about a birth injury claim for free, there is no obligation and our advice is totally confidential, call 0800 0 224 224. Or, if you're not ready to speak right now, complete the form opposite and one of our specialist lawyers will contact you at a time of your choosing to guide you through your options.
Why choose Thompsons?
We have a long and proud history of acting for those who have suffered medical negligence, including those affected by birth injuries. Throughout our nearly 100 years of practice, we have always refused to act for anyone other than the injured; that means we won't act for those who cause the injury and never for insurance companies.


We have a network of specialist medical negligence solicitors based in offices right across the UK, which means we can get you a solicitor local to you and your family, and can arrange for them to come to visit you at your home.


We are more than just a law firm seeking compensation for injured people. We have actively campaigned to stop rogue surgeons from harming patients, to fight for justice on behalf of people who have been affected by mesh complications, and to change the law on the use of mesh.


Our team of birth injury compensation claims specialists includes some of the UK's best medical negligence solicitors many of whom are members of the Law Society's Clinical Negligence Accreditation Scheme and Action Against Medical Accidents' referral panel.

Birth Injury Compensation Claims
Our birth injury compensation claims solicitors and lawyers understand that any birth injury will result in a difficult and challenging time for the child as well as for the mother who is trying to process the injury. It is even more devastating if either the child or mother suffers a fatality during childbirth. That's why we ensure our lawyers will do all that they can to help ease the emotional and financial strain that comes with a birth injury so that parents can focus on the care of their baby. We're also here to support you through any bereavements that happen and guide you towards the right support. Thompsons has a Legal Aid franchise, and all the specialist solicitors carrying out this type of work are members of the Law Society Clinical Negligence Panel.

To talk to us about making a birth injury compensation claim, get in touch today using the request a callback form. Alternatively, complete our online claim form or call 0800 0 224 224.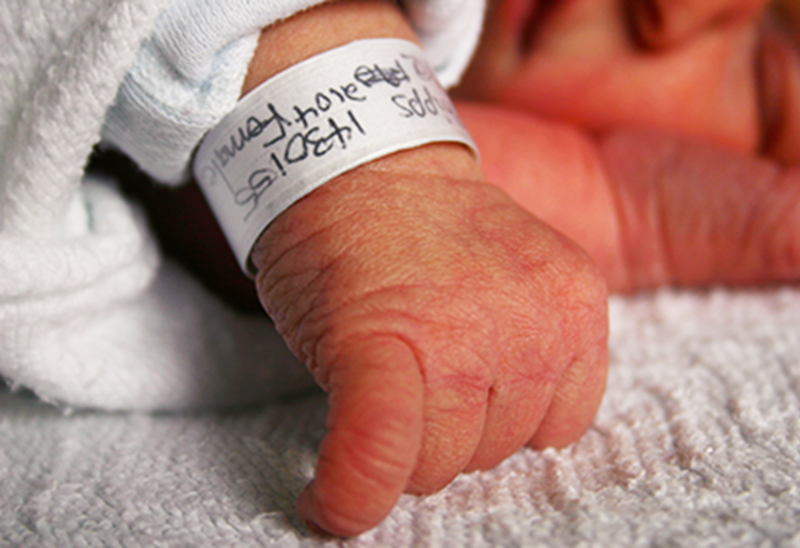 Start your birth injury claim today
Call our team on 0800 0 224 224 for free, no obligation advice or complete our simple online claim form