Habib Rahman Patient Recall – Medical Negligence Claims
GET SUPPORT TODAY
We are acting on behalf of clients involved in the Habib Rahman patient recall following concerns raised around him carrying out potentially unnecessary or inappropriate shoulder manipulations.
It is understood that Spire Healthcare has initiated the patient recall process after issues were raised about the practice of consultant orthopaedic surgeon, Habib Rahman, at Spire Parkway Hospital in the West Midlands.

If you've been treated by Mr Habib Rahman and feel you may have a case, or have been contacted as part of the patient recall, call us on 0800 0 224 224 for free, no obligation, and totally confidential advice. Or, if you're not ready to speak right now, complete the form opposite and one of our medical negligence experts will contact you at a time of your choosing to guide you through your options.

Why Thompsons?
We are more than just a law firm seeking compensation for injured people. We have actively campaigned to stop rogue surgeons from harming patients, to fight for justice on behalf of people who have been affected by mesh complications, and to change the law on the use of mesh.


We have a long and proud history of acting for those who have suffered medical negligence. Throughout our nearly 100 years of practice, we have always refused to act for anyone other than the injured; that means we won't act for those who cause the injury and never for insurance companies.


We have a network of specialist medical negligence solicitors based in offices right across the UK, which means we can get you a solicitor local to you and your family, and can arrange for them to come to visit you at your home.


Our team of medical negligence experts includes some of the UK's best medical negligence solicitors - many of whom are members of the Law Society's Clinical Negligence Accreditation Scheme and Action Against Medical Accidents' referral panel.
About Consultant Orthopaedic Surgeon, Habib Rahman
Mr Habib Rahman, a consultant orthopaedic surgeon at Spire Parkway Hospital in the West Midlands, stands accused of undertaking unnecessary or inappropriate surgical procedures.

In a patient recall letter shared with us by a client, Spire states it had commissioned the Royal College of Surgeons to conduct an independent review into Mr Habib Rahman's practice, which resulted in a recommended review of patients who received shoulder manipulation surgery from Mr Rahman to 'assess whether their care was appropriate'.

We are currently representing a handful of clients involved in this recall, so we encourage others who feel they have received similar unnecessary care from Mr Habib Rahman or any other surgeon at a Spire hospital to come forward.
We are committed through our Patients Before Profit Campaign to expose poor patient treatment at private hospitals and are determined that Spire do not get away with brushing yet another recall under the carpet.

For more information or to talk to us about making a claim, get in touch today using the request a callback form. Alternatively, complete our online claim form or call 0800 0 224 224.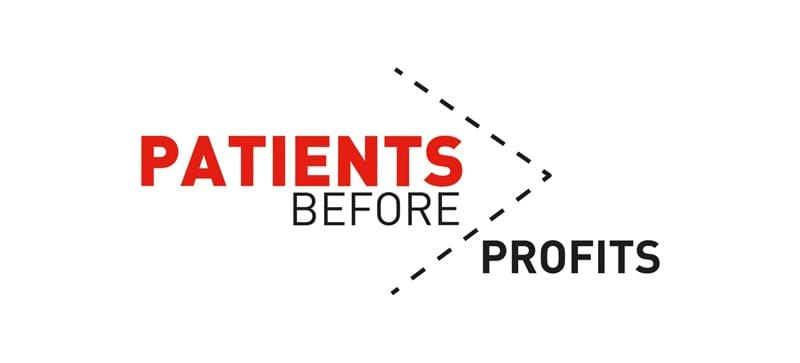 Start your medical negligence claim today
Call our team on 0800 0 224 224 for free, no obligation advice or complete our simple online claim form
Start a Claim