Medical negligence claims
Start your medical negligence claim today
For a free, no obligation initial assessment about a medical negligence claim, complete our quick and easy form to request a callback.
Simply choose a convenient date and time for us to call, fill out your details, and our expert medical negligence solicitors will be in touch.
Why choose Thompsons?
• We have a long and proud history of acting for people who have suffered medical negligence. We have always refused to act for anyone other than the injured person and never for insurance companies - it's been that way for nearly 100 years.
• We have a network of specialist medical negligence solicitors based in offices right across the UK, which means we can get you a solicitor that's local to you and your family, and can arrange for them to come to visit you at your home.
• We are more than just a law firm seeking compensation for injured people. We actively campaign to seek justice for our clients who have been injured as a result of medical negligence. Our campaigns to stop rogue surgeons from harming patients, to fight for justice on behalf of people who have been affected by mesh complications, and to change the law on the use of mesh, are all examples of campaigns we've run.
• Our medical negligence team includes some of the UK's best medical negligence solicitors who are members of the Law Society's Clinical Negligence Accreditation Scheme and Action Against Medical Accidents' referral panel.
Medical negligence compensation
At Thompsons, we know that most medical and nursing treatment in the UK is of a high standard and delivered by dedicated healthcare professionals who give their all to looking after us and our loved ones when we need it. However, when they're working to tight deadlines and budgets, and are overstretched, mistakes can, and do, happen. If that happens, we are here to support you.
Our specialist team of lawyers are experts in running and winning claims for injured people who have suffered as a result of medical negligence. If you, or a loved one's injury has been caused by medical negligence and you're not sure what to do, we can help you to claim compensation for:
- Birth injuries
- Childbirth tears
- Injuries caused by mesh
- Amputations
- Surgical errors
- Prescription errors
- Misdiagnosis and delayed diagnosis
- Spinal injuries
- Brain injuries
- Fatalities.
Get in touch today using the request a callback form. Alternatively, complete our online claim form or call 0800 0 224 224.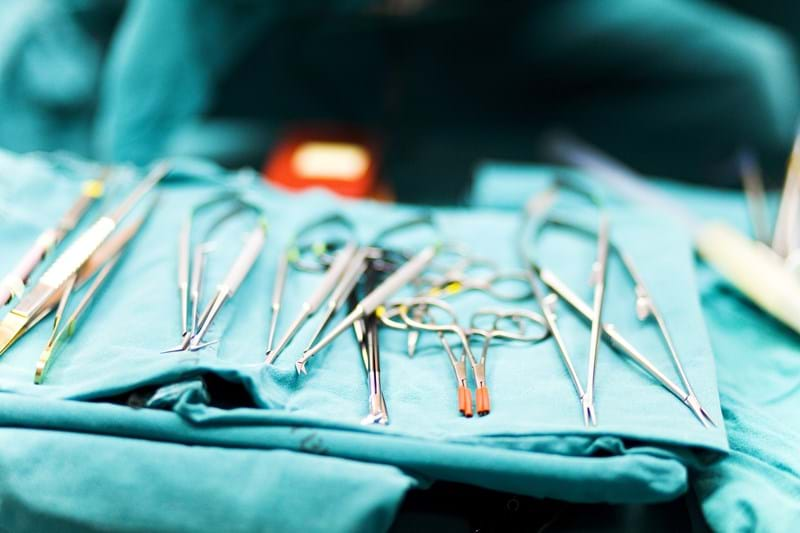 Start your medical negligence claim today?
Call our team on 0800 0 224 224 for free, no obligation advice or complete our simple online claim form