Thompsons Solicitors is helping patients of Mian Munawar Shah claim compensation for medical negligence.
Who is Mian Munawar Shah?
Mian Munawar Shah is a West Midlands-based orthopaedic surgeon who worked for the NHS at Walsall Manor Hospital and for Spire Healthcare at Spire Little Aston between 2010 and 2020.
He has been suspended by the Walsall Healthcare Trust following multiple medical negligence claims made against him. Up to 600 of his former patients have been recalled by Walsall Manor Hospital.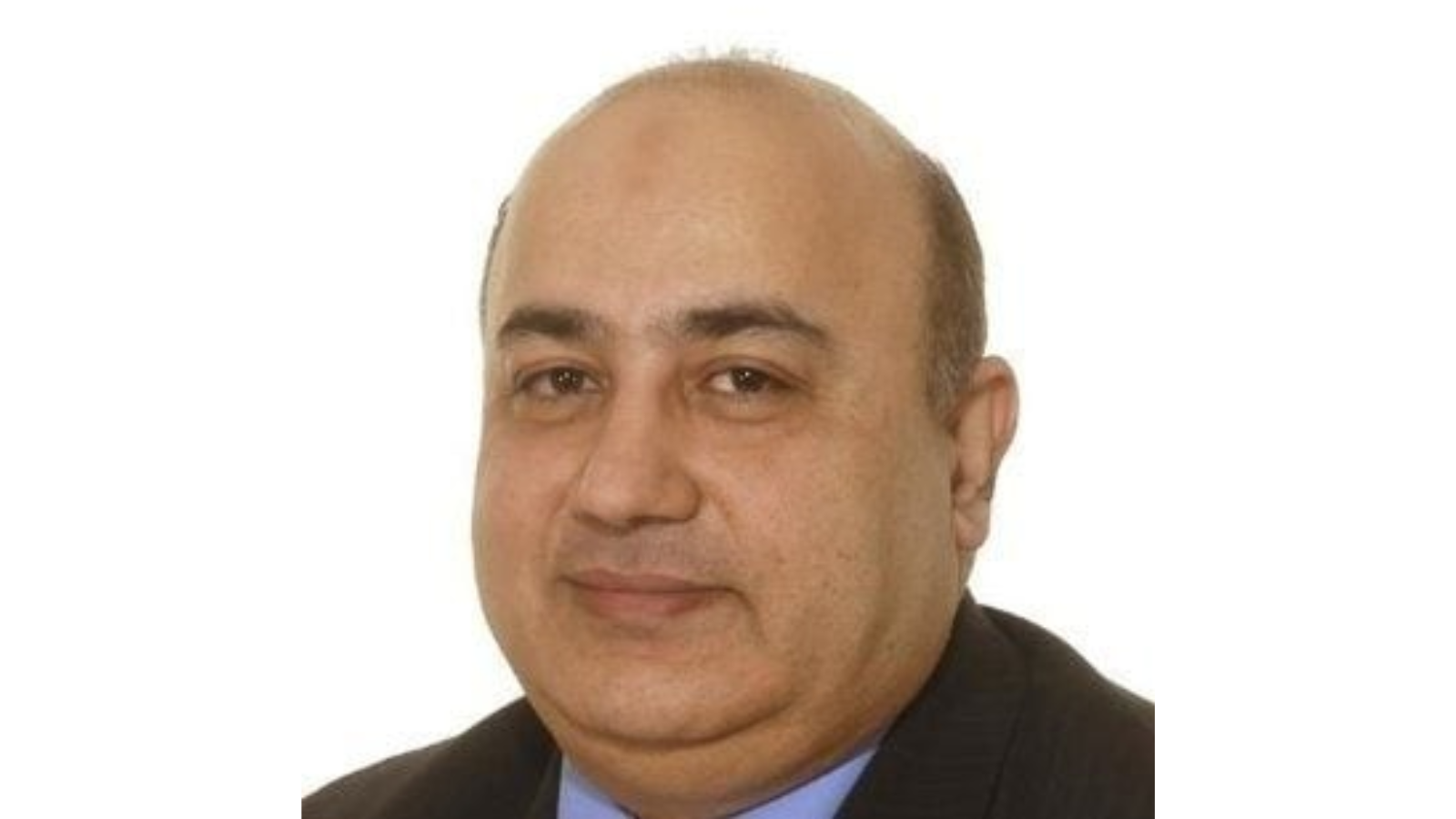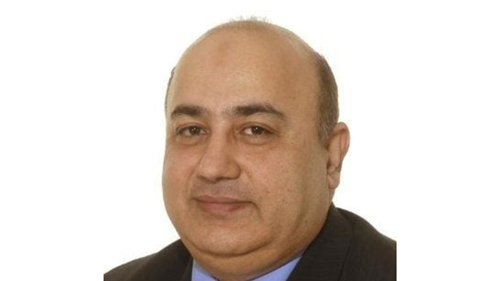 Why has Mian Munawar Shah been suspended?
There have reportedly been 18 complaints made against Mr Shah connected with shoulder operations that have gone wrong. Some patients are reported to have lost the use of their arm and to live in constant pain.
Despite some of his former patients having received compensation he continued operating. But now an interim order has been issued by the Medical Practitioners Tribunal Service (MPTS), prohibiting the surgeon from performing Latarjet procedures (also known as open stabilisation) or shoulder joint replacements without supervision.
What to do if you have been treated by Shah
Thompsons is already representing patients of Mr Shah who believe they have suffered negligent treatment.
If you have been treated by Shah and suspect the operation was unnecessary or has not led to any improvement in your condition or even made it worse, you may have a no win, no fee medical negligence claim and we recommend you get in touch with our lawyers as soon as possible for free, no-obligation legal advice about making an orthopaedic claim. Submit our short enquiry form or call us on 0800 0 224 224.
We have substantial experience successfully supporting victims of medical and hospital negligence with their operation claims, including those negligently treated by disgraced breast surgeon, Ian Paterson, who also worked from a Spire Healthcare hospital in Birmingham.
No win, no fee medical negligence claims
With Thompsons, you can make your medical negligence claim on a no win, no fee basis. This means you'll only be required to pay a contribution towards any legal fees if your claim is successful. We also cap our fees, so you'll always keep at least 75% of your compensation.
If you think you may have a claim, please get in touch with our lawyers today by submitting our short enquiry form or calling us on 0800 0 224 224.