Traumatic head injury claims
For a free, no obligation initial assessment about a traumatic head injury claim for you or a loved one, complete our quick and easy callback request form.
Simply provide us with your name, contact number and preferred date and time for us to call and we'll be in touch.
Why choose Thompsons?
As a claimant-only law firm, we only ever represent the injured. We never act for employers or insurance companies, and it has been this way since our foundation in 1921.
We have specialist brain injury solicitors across the UK, which means we can get you a solicitor that's local to you and your family, and can arrange for them to come to visit you at your home.
We work as a team with head injury experts to evaluate and organise whether you need additional treatment, rehabilitation and other forms of support.
We are partners with a number of support groups and charities who offer information, advice and support to individuals and their families. Many of our brain injury team proudly volunteer their time to support brain injury survivors at charity events – to us, it's more than just a day job.
We don't just secure compensation. We campaign to raise awareness of the impact a brain injury can have on individuals and their families, and help to change the misconceptions about brain injury survivors.
If your case is complex, we will work hard to secure an interim payment to cover any immediate costs, including urgent rehabilitation.
Compensation for traumatic head injuries
At Thompsons, we have lawyers working as part of a local team and a national virtual team who are experts in fighting and securing compensation for individuals and their families who have had their lives changed as a result of a traumatic head injury.
We don't just win compensation for those who have suffered a brain injury, we work with various organisations and support groups to ensure you are provided with additional advice and support. Our network includes:
Case managers who coordinate rehabilitation and care
Support workers who help patients and their families at home and in the community
Therapists who help with the patient's recovery
Disability architects who work with patients to adapt their surroundings, such as their home
Job coaches who help patients return to work.
Get in touch today using the request a callback form. Alternatively, complete our online claim form or call 0800 0 224 224.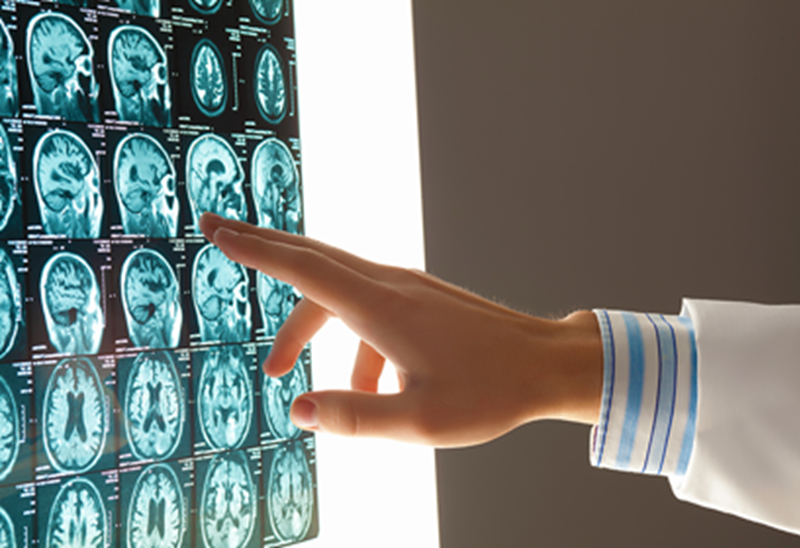 Start your medical negligence claim today?
Call our team on 0800 0 224 224 for free, no obligation advice or complete our simple online claim form
Start a Claim