Personal Injury Solicitors in Newcastle
About Thompsons Solicitors Newcastle
Thompsons Solicitors in Newcastle provides a first-class service to people in the North East and Cumbria who have a range of personal injuries including; serious injuries, medical negligence, industrial disease or asbestos disease and more. 
We secure tens of millions of pounds in compensation for victims each year and, if necessary, we signpost them to high-quality support groups and rehabilitation services to help get their lives back on track.
For more information on how you can begin a personal injury claim, call 0800 0 224 224 or fill out our no obligation online claim form. If you already have a claim in progress with one of our solicitors in Newcastle, call 01912 690 400.
Address
Thompsons Solicitors
Maybrook House
27-35 Grainger Street
Newcastle
NE1 1TH

Phone number
Opening hours
Monday to Friday, 9am - 5pm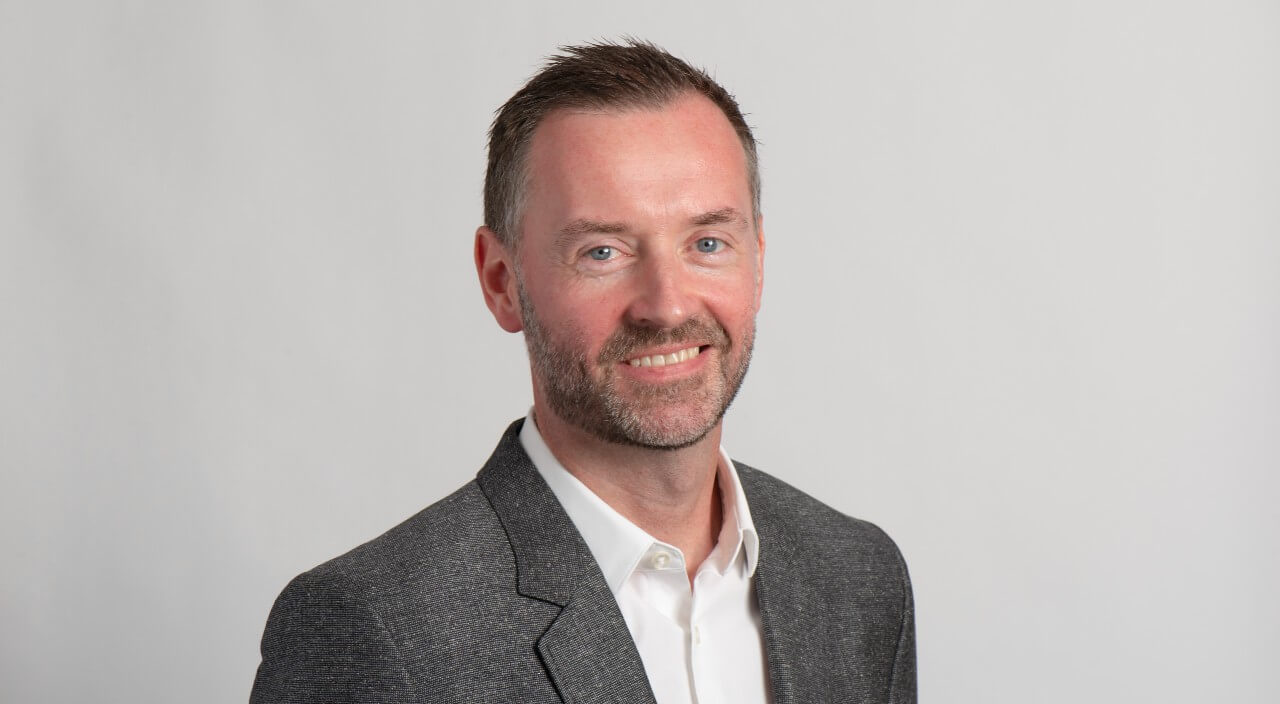 Tony Hood
Regional Managing Partner, North East
About Tony
Our People
On average, the Newcastle team wins...
More than 700 cases every year

Nearly £21.5 million in damages every year

Almost £7 million in compensation for clients exposed to asbestos each year
I cannot thank you enough for your assistance. Your legal expertise and professionalism went above and beyond my expectations throughout the course of my case. I will never forget everything you have done for me and my case. I couldn't have asked for a better person than you.
Thompsons' Newcastle client

Accessibility
Maybrook House has street level access with no steps or inclines and the Thompsons office is located on the second floor, accessible by a lift.

Parking
The office is based in the city centre near the railway station. On road parking is available outside and there is also a number of multi-storey car parks nearby.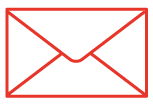 Post
Please use the following PO Box unique to the Newcastle office for all postal correspondence:
PO Box 11042, Nottingham, NG1 9PT
Standing up for you since 1921
Every year, we secure millions of pounds in compensation for those who have been disadvantaged or marginalised due to injury. And as long as there are employers who put profit before the safety and rights of their workforce, we will be here to help. We continue to expose injustice, hold those responsible to account and campaign for positive change. As a point of principle, we will never work for employers or insurers.
Learn more about Thompsons Law