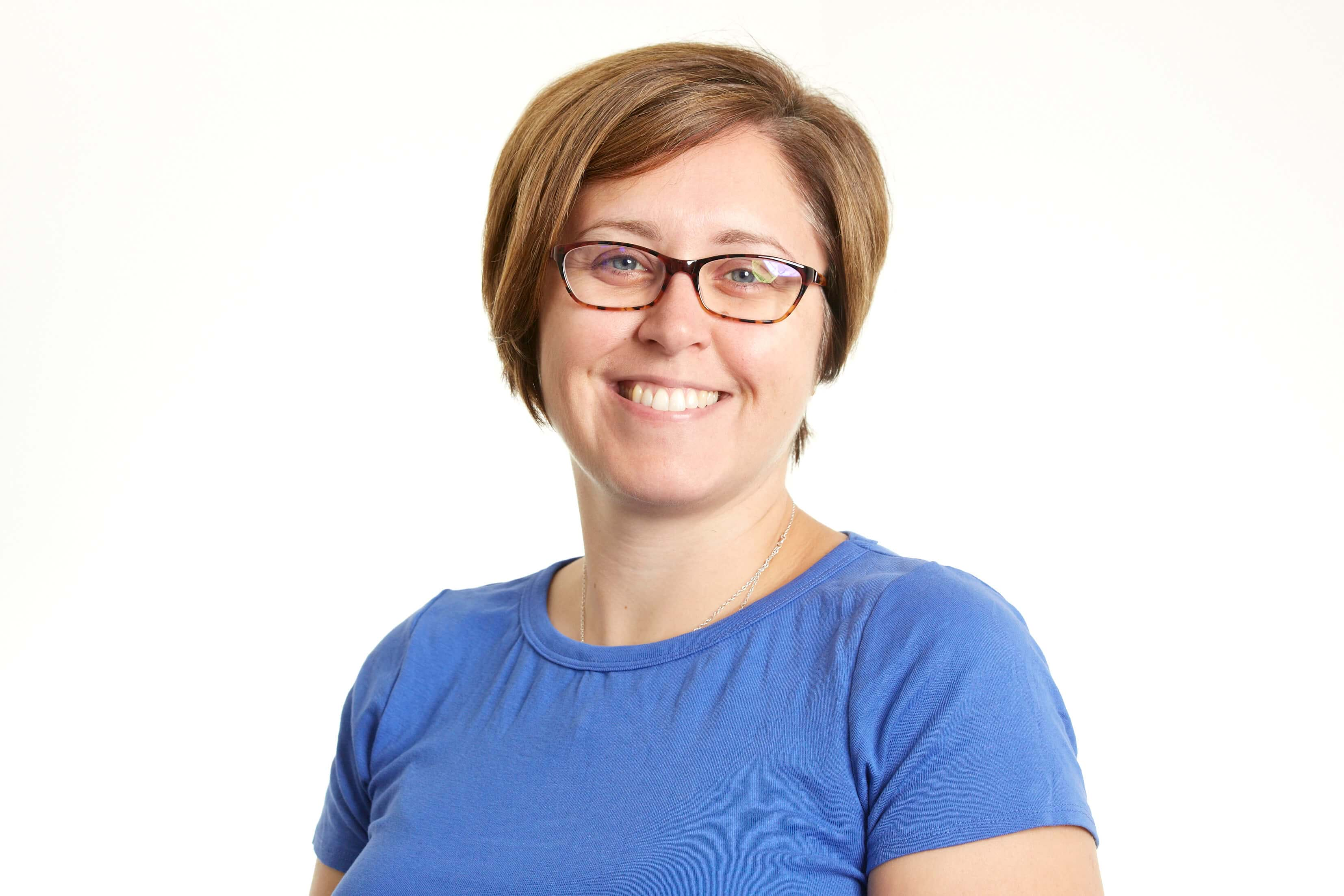 Michelle Farrell
Accident at Work Lawyer
Manchester
Michelle is an experienced accident at work lawyer based in Thompsons' Manchester office. 
She has experience of dealing with a wide variety of different types of accidents at work, including  manual handling and workplace slipping and tripping cases. 
Michelle is known for her strong negotiating skills and her excellent client care. She always keeps her clients well informed as she progresses their claim and strives to recover as much compensation as possible for them.
Successful Accident at Work Claims
Below, you will find just a small selection of the accident at work compensation claims Michelle has dealt with in Thompsons Solicitors' Manchester office.
Back injury pushing stretcher
Michelle's client was pushing a heavy patient on a stretcher down a slope within a hospital. He lost hold of the stretcher and when he pulled it back, he sustained an injury to his back which has resulted in chronic pain syndrome. 
The client is still having treatment for the pain which could have been avoided if the employer had risk assessed the route to be taken, the weight of the patient and provided two people to carry out the job. Michelle secured £12,000 in compensation for her client.
Plumber injured shoulder changing handle
A plumber was asked to change the handle on the toilet door at work from electronic to manual. However, to complete the job he had to remove the access panel from the back of the toilet. This was stuck and the man ruptured a tendon in his shoulder trying to remove it. 
Had the employer carried out a risk assessment of the task, they would have discovered that the panel was defective. Michelle sought compensation for her client and secured over £10,000 for him plus repayment of the benefits he had received.
Worker injured foot and leg in car park
A worker parked his car at work and was making his way to the gate when he went over on his foot due to a pot hole, which he had not seen. He suffered a frozen shoulder as well as some soft tissue injuries to his ankle, knee and wrist. 
The employer had failed to inspect and maintain areas external to the workplace and had not provided any warning sign about the pot hole. Michelle secured £4,800 compensation for her client.
Legal 500
Thompsons Solicitors LLP is rated a first tier firm by the Legal 500 for its personal injury work in the north west.
Professional Membership
Michelle is a Chartered Legal Executive.