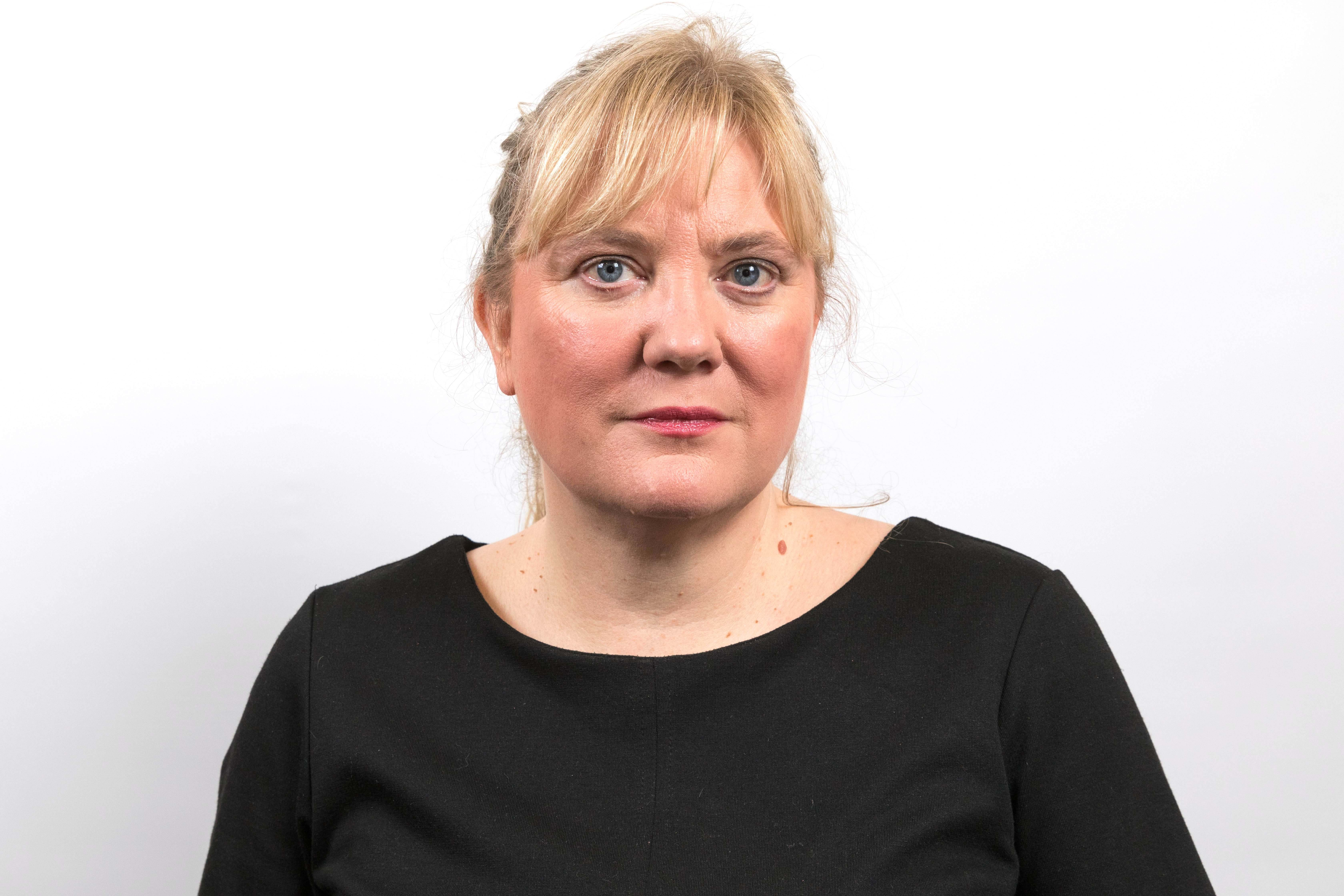 Senior Work Disease Solicitor
Leeds
Based at Thompsons Solicitors' Leeds centre, Marion Voss is a highly respected solicitor and one of the firms' senior associates specialising in industrial diseases, particularly those associated with exposure to asbestos.
Apart from taking complex cases herself – several of them have been worth in excess of £500,000 - Marion heads a group of lawyers specialising in diseases contracted at work.
Bearing in mind the lethal nature of diseases such as mesothelioma, Marion always strives to complete the cases as quickly as feasible, gaining the highest possible damages for her clients. She is renowned for her caring attitude to claimants, making sure they understand the law and ensuring they are kept up to date with the latest developments in their claim.
In her spare time, Marion rides horses, plays netball and is a season ticket holder at Manchester City.
MARION'S CASE EXPERIENCE
Here is a small sample of cases taken by Marion from Thompsons' Solicitors' office in Leeds:
Marion successfully argued against a Home Office attempt at the appeal court to rescind damages she had won for a prison officer. The client had fallen and injured her back while working at Armley Jail in Leeds. Wendy Lowles, the claimant, had tripped over a step after being redirected to a side entrance at the prison.
Marion secured an out of court settlement of £160,000 for a retired nurse who contracted mesothelioma after being exposed to asbestos when he worked as a labourer in two brickworks in the 1960s. Although Marion conducted extensive and time-consuming investigations to prove the source of the illness, she was able to secure the damages during her client's lifetime so that he knew his family's financial future was secure.
A man was exposed to asbestos dust from pipework and machinery when he worked at a print company's warehouse. He worked there for seven years up to 1982, but was never told about the dangerous nature of the dust and was never given any adequate protective clothing or equipment. Unfortunately the man died before compensation could be secured. He was the father of two daughters, one of whom, a 20-year-old, was dependent on him. However the family continued the claim after his death and Marion secured a substantial sum in damages.
The widow of a 62-year-old grandfather persisted with a claim for compensation after his death from mesothelioma. He fell ill in July, was diagnosed with the illness in December, but died within weeks of starting his claim. The man had worked for two companies in the 1970s where he had been exposed to asbestos. Marion secured substantial damages for the widow.
PROFESSIONAL MEMBERSHIP
The Association of Personal Injury Lawyers recognises Marion as a specialist litigator. She is also a member of the Law Society's Personal Injury Panel.
TESTIMONIALS
Tracy Morris: "Just wanted to say a huge thank you for all your hard work and empathy whilst dealing with my dad's case."
Audrey Smales: "I would like to say thank you very much for all you have done to achieve the final result for me.  I would also like to give many thanks to your barrister for the brilliant work he did in putting my case forward.  I really do appreciate what everyone has done.  Thanking you."
David Ashford: "May I take this opportunity to thank you for your persistence over the last couple of years.  All the best for the future."