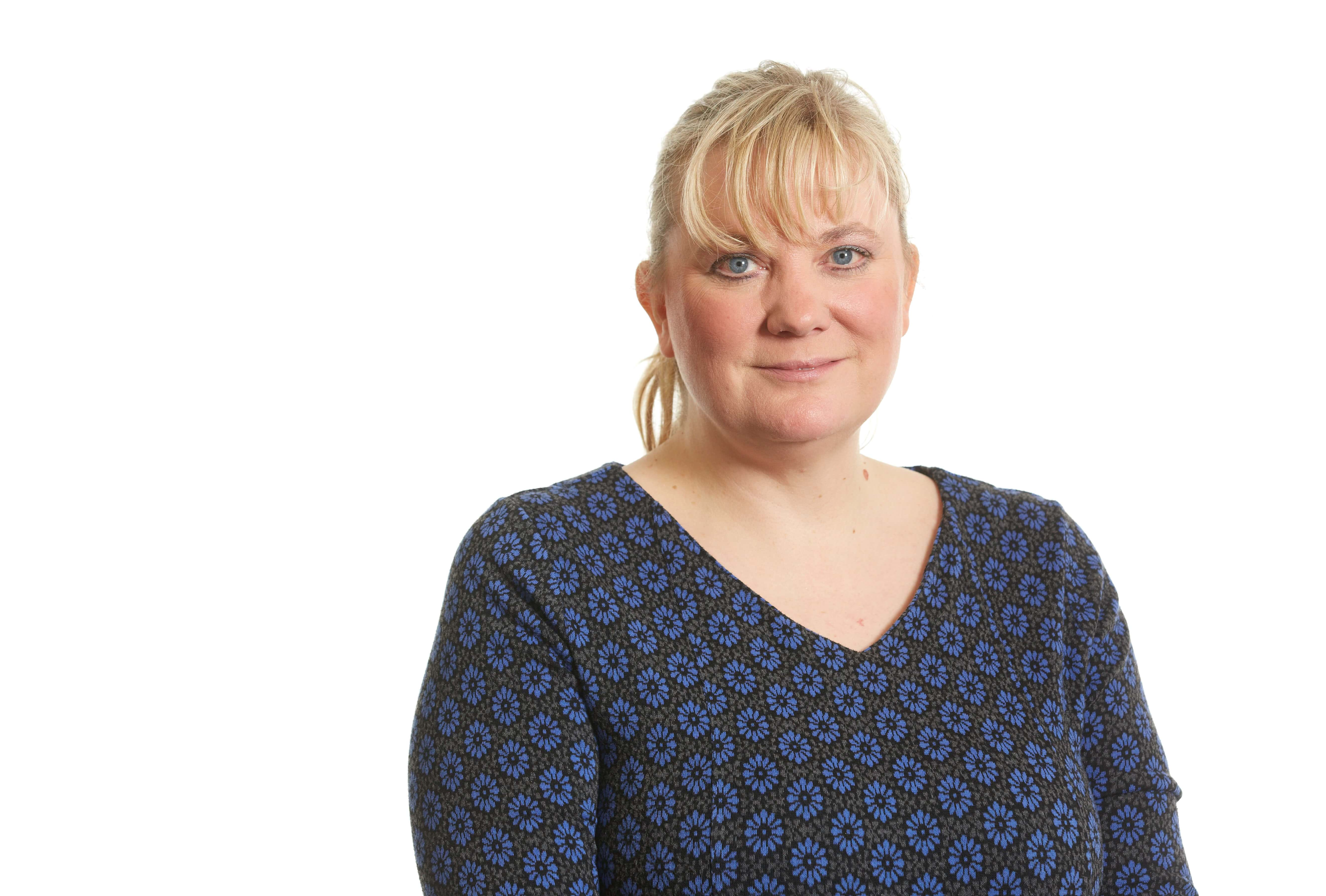 Marion Voss
Senior Work Disease Solicitor
Leeds
Marion is a senior work disease solicitor based in Thompsons' Leeds office, where she is in charge of a team of solicitors dealing with complex industrial disease work. She is also responsible for developing cases at a national level, relating to exposure to hazardous substances. 
She has had many years of experience dealing with complex asbestos-related and disease claims, striving to achieve successful outcomes for clients in the shortest possible time. 
Marion regularly deals with claims that involve exposure to asbestos going back over a number of years, which means that employers may no longer be in business. She is very experienced in gathering historical evidence and tracing witnesses and insurers. 
Marion deals with all clients and their families in a compassionate and informative manner and strives to recover as much compensation as possible for them in the shortest time possible. 
Successful Work Disease Compensation Claims
Below, you will find just a small selection of the work disease claims Marion has dealt with in Thompsons Solicitors' Leeds office.
Bladder Cancer Following Exposure to Chemicals 
A 57-year-old man from Yorkshire contracted bladder cancer after being exposed to fumes from harmful chemicals whilst working for a chemical manufacturer for nine years when he was just 15. He has since received chemotherapy but has been told that he has a 50 per cent chance of the cancer recurring. 
Marion secured a provisional settlement out of court so that he can make a further claim if his cancer comes back.
Retired Nurse Exposed to Asbestos in Brickworks 
A retired nurse who had been exposed to asbestos when he worked as a labourer in two brickworks in the 1960s was diagnosed with mesothelioma, a cancer of the lining of the lungs. There is no cure for the disease. 
Marion undertook extensive investigations and settled the claim out of court against the two companies for £160,000. By acting quickly, Marion was able to settle the claim during her client's lifetime so that he knew his family would be financially secure in the future. 
Exposed to Asbestos while Working for a Printing Company 
A man from Leeds was exposed regularly to asbestos while working for a printing company from 1975 until 1982. The asbestos was present on pipework and belting on machines at the company's warehouse. He was never warned about the dangers of asbestos and was not given adequate protection from the dust. 
As the father of two daughters, one aged 20 who was dependent on him when he became ill, he was keen to ensure they were provided for following his death. Sadly, he died before the claim was finalised but the family continued the claim on his behalf. Marion successfully secured substantial damages for them. 
Factory Worker Died from Asbestos Cancer 
A 62-year-old grandfather began suffering from symptoms of mesothelioma in July after being exposed to asbestos while working for two companies in the 1970s. He was officially diagnosed with the devastating disease in December.
He was advised to claim compensation against his former employers but sadly he died only weeks later. His widow continued the claim and Marion was able to recover substantial damages for her. 
Professional Membership
Marion is a member of the The Association of Personal Injury Lawyers and the Law Society Personal Injury panel.