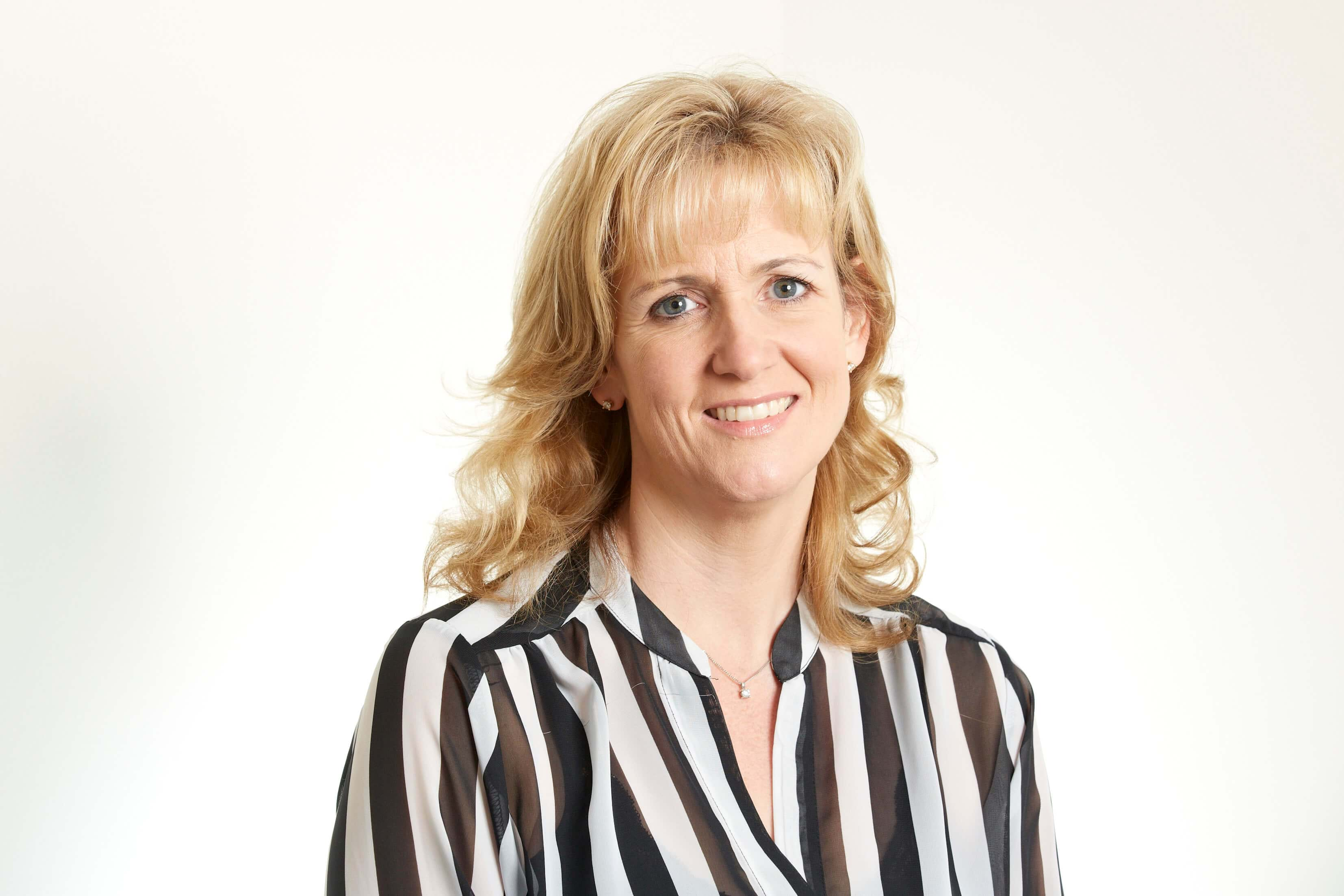 Katie Williams
Personal Injury Solicitor
Liverpool
Katie is an experienced personal injury solicitor, based in Thompsons' Liverpool office, representing people throughout north west England and north Wales.
She specialises mainly in cases dealing with accidents at work, accidents involving children at school, accidents involving animal attacks and occupational diseases including asthma, noise induced hearing loss and dermatitis.
Katie prides herself on providing excellent client care, ensuring that she puts her clients at ease, listens to them at all times and keeps them updated about the progress of their case. Because of her experience, she has a lot of success in securing the maximum amount of compensation to which her clients are entitled.
Successful Personal Injury Compensation Claims
Below, you will find a small selection of the successful personal injury compensation claims Katie has dealt with from Thompsons Solicitors' Liverpool office.
Hearing loss after nail gun discharged
A general maintenance worker at a prison suffered hearing loss and tinnitus when a nail gun was discharged by a colleague close to where he was standing. He was left with permanent hearing loss.
Although his employers denied that they were liable for the accident, Katie pushed on with the case and after issuing court proceedings, she secured compensation for her client.
Occupational asthma from air coolants
Katie's client, a machine operator, suffered occupational asthma and dermatitis due to poor air quality and contaminated coolants which he was exposed to at work.
His employers resisted the claim but thanks to evidence from doctors and engineers commissioned by Katie and after issuing proceedings, her client was successful on both counts.
Trip at work resulted in broken elbow
A machinist tripped on a pallet at work and broke his elbow as a result of which he had to take a considerable amount of time off work. Originally a shift worker, he had to return to work following the accident on a flat rate. Katie argued that he therefore incurred future loss of shift pay which the employers refuted.
His employer made an offer of £4000, which Katie advised her client to refuse. Ultimately after Katie issued proceedings, she managed to settle the case for £50,000.
Legal 500
Thompsons Solicitors LLP is rated a first tier firm by the Legal 500 (a directory of law firms) for its personal injury work in the north west.