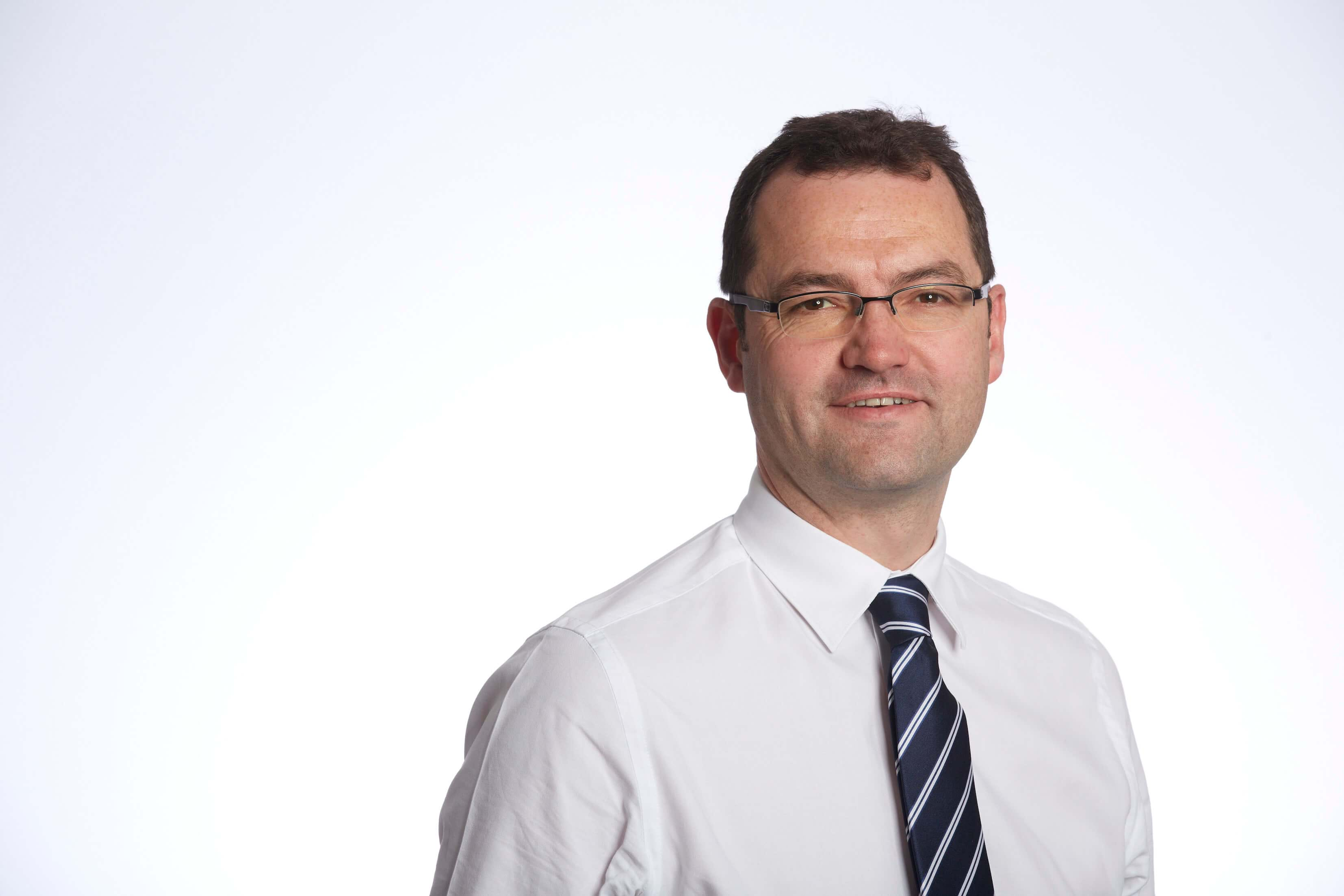 Martyn Gwyther
Head of Overseas Accident Claims at Thompsons Solicitors
Manchester
Martyn Gwyther has significant experience representing the victims of accidents which happened abroad, or clients who have contracted illnesses overseas. Martyn also represents clients where accidents have happened in England or Wales, but where there is an international element to the case.
Based in Manchester, Martyn is the national head of Thompsons Solicitors cross-border claims department and covers the greater part of the United Kingdom.
Martyn's expertise centres on personal injury and he has long experience dealing with claims resulting from holidays abroad or where accidents have occurred overseas while clients are working. The accidents can involve transport of all kinds, accidents on oil rigs and offshore platforms and diving accidents.
Martyn has experience in representing clients who have sustained major injuries to the brain and spine and where the accidents have resulted in amputations or serious burns.
A key element of Martyn's expertise is in dealing with litigation involving disputes over which country's law is applicable to a specific case.
Martyn's aim is to secure rehabilitation for clients at the expense of the defendant (the person or persons responsible for the accident), while fighting for the highest possible compensation award. He believes in securing justice for the injured party as quickly as possible, while ensuring that a painstaking enquiry is carried out to establish the full liability of the defendant.
Martyn combines an encyclopaedic knowledge of the law in his specialism with strong negotiating ability which clearly affects the outcome of out-of-court settlements.
Martyn's renowned attention to detail is vital in dealing with the kind of complex litigation that arises from serious injury and cross-border legal disputes. He also likes to keep a close eye on the rehabilitation of his clients, funded by insurance companies or those legally responsible for the injuries.
Martyn values Thompsons' philosophy which encourages the kind of close relationship he develops with clients who are invariably undergoing extremely stressful circumstances.
EXPERTISE
A holidaymaker suffered a dislocated shoulder, a torn hamstring and post-traumatic stress disorder after falling head first down a flight of temporary stairs while boarding a flight. After a firm of 'no win, no fee' lawyers refused to take the case, Martyn made a claim on the client's behalf under the Montreal Convention, which covers accidents during international carriage by air, and settled out of court for £28,000.
A private client suffered horrendous injuries from a fall from height whilst working at a water works in Scotland. The injuries included fractures to the leg and ankle that left his limb shortened by around 1 cm and required orthotics to help him walk. He also suffered a fracture to a lumbar vertebra. Sadly, the extent of the injuries were such that he was not able to continue with his former employment; but vocational support and rehabilitation helped him to return to work in a capacity that he was able to manage and enjoy. During settlement negotiations, Martyn was able to secure a six figure settlement to assist the 55 year old and help compensate for the ongoing loss of earnings until his retirement.
PROFESSIONAL MEMBERSHIP
Martyn is accredited as a senior litigator with the Association of Personal Injury Lawyers (APIL); he is also a member of the Law Society, the Pan European Organisation of Personal Injury Lawyers (PEOPIL) and Headway, the brain injury association.
RECOMMENDATIONS FOR MARTYN GWYTHER
Chambers & Partners: "Martyn Gwyther deals with a broad range of work-related accident claims. Sources describe him as "incredibly thorough and very experienced." Others highlight his ability to handle cases involving multiple jurisdictions as a key strength and praise his vast knowledge of travel law."
Client Keith Horner wrote to Martyn saying: "I would like to say a very big thank you for the successful outcome of my case. I am very impressed at the way you progressed my case. The other side needed constant pushing to keep the case progressing. It was very settling to see and know that I could have full confidence in you. Your down to earth manner left me in no doubt as to the direction my case was running. The clear pros and cons you gave as to the possible outcome of the case, helped me greatly in making decisions. This helped to take away the stresses of indecision and left me a clearer way forward. This helped me to accept the outcome of my case. Your response times to any letters, phone calls and emails were very prompt. I will never know the scale of input required, but I am very thankful to have had you on my side. You inspired great confidence and gave me comfort at a time when I felt dejected. A heart-felt thank you for all that you have achieved for me and to all who have been involved in my case."