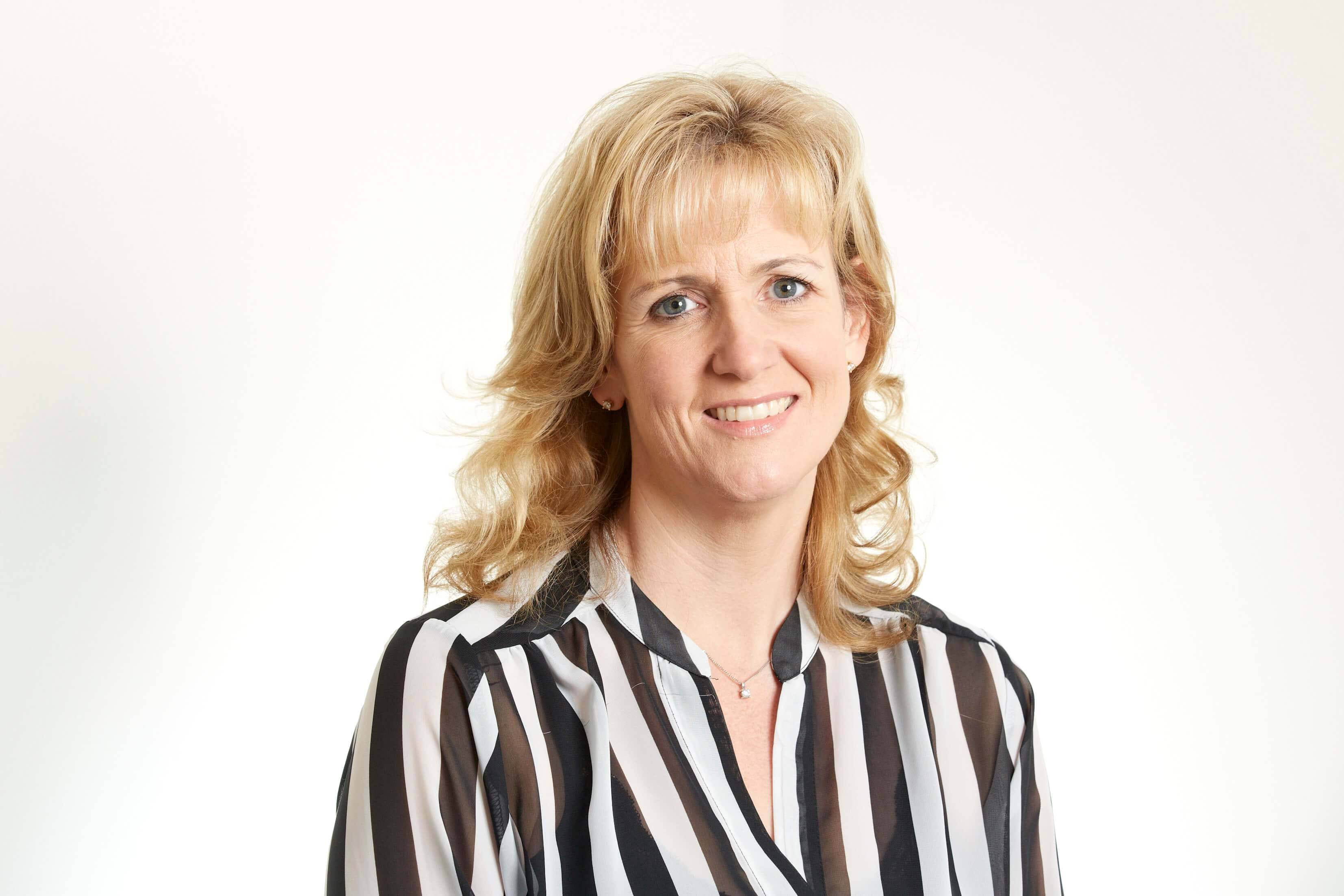 Katie Williams
Senior Serious Injury Solicitor
Liverpool
Based in Thompsons Solicitors' Liverpool centre, Katie Williams is a senior solicitor specialising in highly complex personal injury cases and a key member of the firm's serious injury team.
Katie is an experienced lawyer who runs her own high value cases and is also responsible for supervising colleagues in her area of expertise.
Covering north Wales, the North West and Cumbria, Katie deals with clients who have sustained brain and orthopaedic trauma, loss of limbs and who are often suffering serious psychiatric problems as a consequence. The cases involve accidents at work and accidents involving children.
In the past Katie dealt with many cases associated with occupational diseases, such as dermatitis, hearing loss and asthma. She also took cases which resulted from animal attacks.
Katie believes her job requires legal expertise of the highest order, but also the ability to empathise with clients and ensure they do not feel intimidated by the legal proceedings. She ensures that clients are always kept up-to-date with the latest developments in their case and that they are awarded the highest possible compensation, in the quickest time practicable.
Thompsons Solicitors only represent the injured party and never employers or insurance companies. It is a commitment Katie values, along with its insistence on first class client care when clients are invariably experiencing the most stressful time of their lives. Above all she values the ability to "make a difference" to people's lives.
Outside work, Katie spends a lot of time acting as "a free taxi service" for her two teenagers. She likes socialising, cooking, theatre, cinema, travel and skiing.
Katie's case experience
A number of Katie's cases have attracted six-figure sums in compensation. One involved a client who was forced to give up his career following an assault at his place of work in which he suffered a life-changing spinal injury. Another involved a client who was forced to retire because of serious lower limb injuries sustained in a road accident. A six figure sum was also awarded for psychiatric damage following a traumatic incident at work.
In another case a machine operator was exposed to poor air quality and contaminated coolants at work and suffered asthma and dermatitis as a consequence. His employers rejected a claim for compensation but was forced to concede on both counts when Katie initiated proceedings after commissioning reports from medical experts and engineers.
Katie secured compensation for a maintenance worker at a prison, who suffered permanent hearing loss and tinnitus when a nail gun was discharged by a workmate, close to where he was standing. Although his employer denied liability, Katie pressed ahead with the case and after issuing court proceedings, securing compensation.
Professional memberships
Katie is secretary of the Wrexham branch of brain injury charity Headway and a member of the Law Society panel.
Testimonials
Law firm directory Legal 500 rated Thompsons Solicitors as a first-tier firm for its personal injury work in the North West.
One of Katie's clients:
"I cannot thank you enough for all you have done for me. You have secured financial security and stopped me having to face court and the trauma of all of this. My kids have a secure home and money towards their futures now and I have a safety net. You are one in a million and I thank you from the bottom of my heart."
A pedestrian who was struck by a car wrote:
"I was very grateful for your service and would recommend Katie Williams to anybody that is in the same place I was. The service I received was excellent and I thank you very much and thank God for people like you."