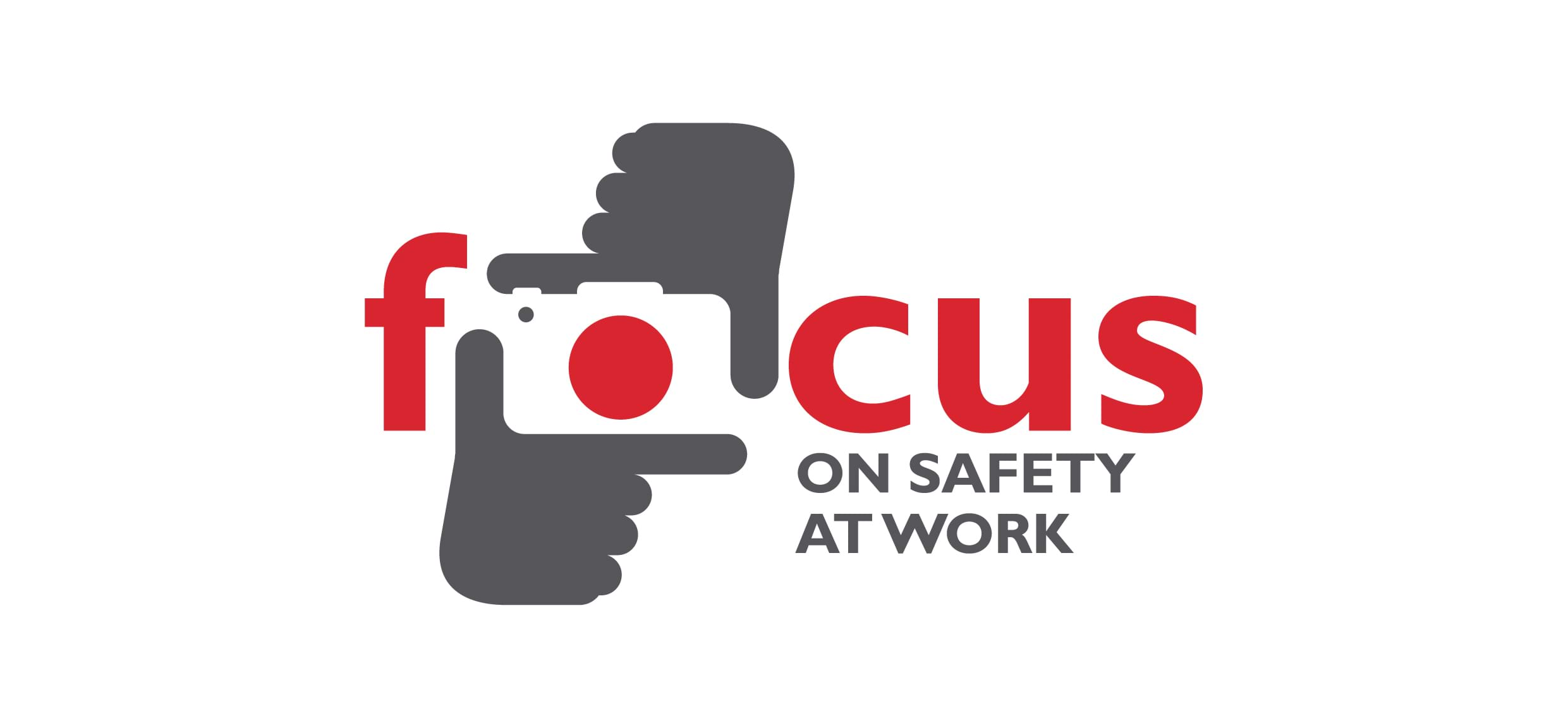 Health and safety legislation is not a burden. It's essential for every worker in the UK.
The world of work is constantly changing and there are still too many deaths, injuries and illnesses.
Too many employers (and too many politicians) continue to refer to health and safety as 'red tape' and those employers who treat it as 'red tape', put their employees at risk. At Thompsons, we believe protections should be upheld and enforced and that people have a right to work in safety.
To coincide with International Workers' Memorial Day 2017, Thompsons has launched Focus: on safety at work, a photography competition aimed at capturing why health and safety is so important at work.
About Thompsons Solicitors
Since 1921, Thompsons Solicitors has always campaigned, alongside trade unions, for improved health and safety in the workplace. The firm played a key role in the creation of the Health and Safety at Work Act 1974 and fights every day for injured workers whose employers have ignored health and safety.
How can I enter
Entrants should seek to capture an image which explores one or more of the following themes:
what 'health and safety' means to me;
why I think 'health and safety' is important;
why 'health and safety' is neither a burden, nor "red tape";
why I think 'health and safety' should be protected.
Submit your entry here before 28 June 2017.
Entries will be reviewed by a panel of judges.
Share now
Do you know someone that would like to enter? Share this competition with them now
What can I win?
Winners will receive a share of £5,000 in prizes and have their work displayed in an exhibition at Manchester's People's History Museum.
Terms and conditions
No participant should put themselves at risk of injury, prosecution or other detriment in pursuit of an entry.
The full terms and conditions can be found here
Read more about Thompsons Solicitors
Read more about our campaigning work.
Read more about Thompsons Solicitors and Our Pledge to you