We are lucky enough to have access to a high standard of medical and nursing treatment in the UK, however, shrinking budgets means tighter deadlines and fewer resources and that can lead to diagnoses being delayed or missed completely.
If you become aware that you have a condition that you believe could have been diagnosed at an earlier stage and as a result, you have suffered harm, you may be able to make a delayed diagnosis compensation claim.
Thompsons handle many medical negligence claims for late diagnosis; these claims can range from failure to diagnose a fracture from an X-ray to the failure to diagnose cancer in the early stages.
Our national clinical lead in medical negligence, Linda Millband, answers some frequently asked questions about delayed diagnosis claims and what to do if you think you may be eligible to make a claim.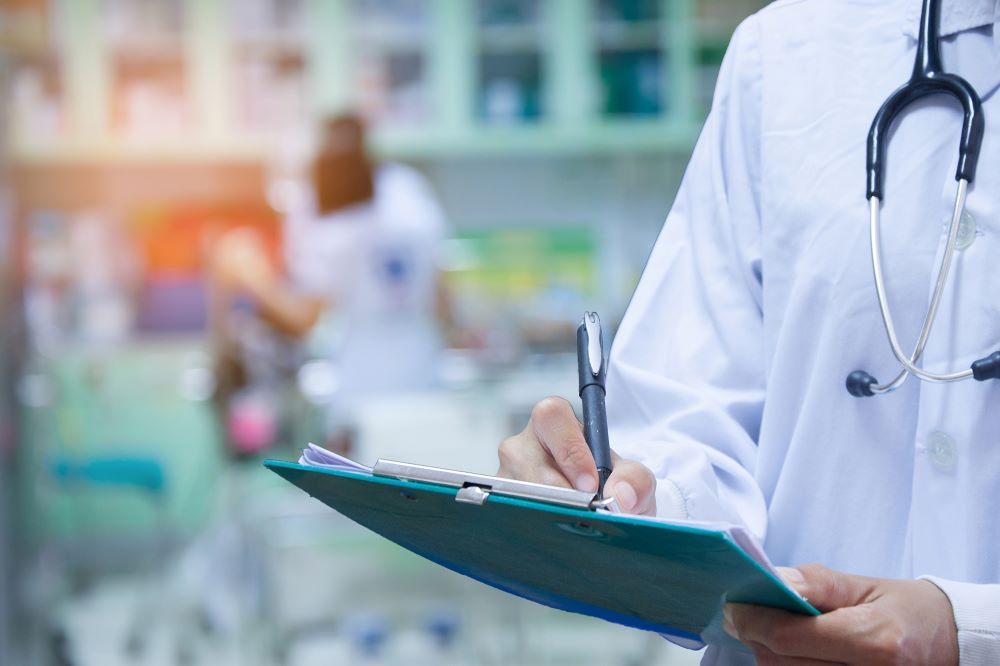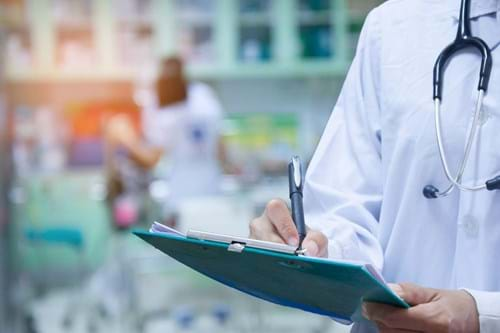 I think I could have a case for delayed diagnosis, what can I do?
If you believe that you may have a claim for delayed diagnosis, you can write a letter of complaint to the doctors who treated you, setting out all the times you consulted them and allege they should have been able to make a diagnosis of your condition at an earlier stage. You should keep a copy of the letter and make a date in your calendar for 21 days later to see if you have had a response and follow up if you haven't.
What if I can't remember details from my appointments?
You have a right to have access to your medical notes and records from your GP or hospital so you can check the relevant consultations if you cannot recall all of the dates involved.
It may be there were a number of occasions over the years where your condition could have been diagnosed and checking the notes should help you recall all of the missed opportunities.
I have my notes, what happens next?
We will take a very detailed look at the evidence available to assess the strength of your delayed diagnosis case.
What do you look for in a delayed diagnosis case to proceed?
If it is clear from your notes there has been a delay in diagnosis and how that delay in diagnosis has affected your health, we will obtain a medical report from an expert who will be able to assess when it would have been reasonable for a doctor to diagnose your condition and the damage that has been caused as a result of the delay in diagnosis.
If the expert's report confirms there was a delay and you have been harmed as a result of that delay, we will be able to write a letter of claim to the defendants on your behalf and commence the claim for delayed diagnosis compensation.
How much will it cost?
In many circumstances we pursue claims for missed diagnosis malpractice on a 'no win, no fee' basis, so you will not have to pay anything during the course of the claim. We get paid if the case is successful by the hospital or doctor who failed to diagnose you properly and there would be a small deduction from your compensation. If your claim is not successful, you won't be liable for costs, hence 'no win, no fee'.
Why should I trust Thompsons Solicitors with my delayed diagnosis claim?
We have decades of experience helping people who have suffered because of a delayed or missed diagnosis. Our clients range from missed scaphoid fractures to delayed cancer diagnoses.
Healthcare is complex and there are many ways in which it can go wrong, due to negligence or otherwise. Take a look at our medical negligence claims page to see the different types of claims we can support you with.
If you have experienced problems as a result of a delayed diagnosis, contact our lawyers for free, no-obligation legal advice on making a compensation claim. Call us on 0800 0 224 224 or complete our online claim form to start a claim.