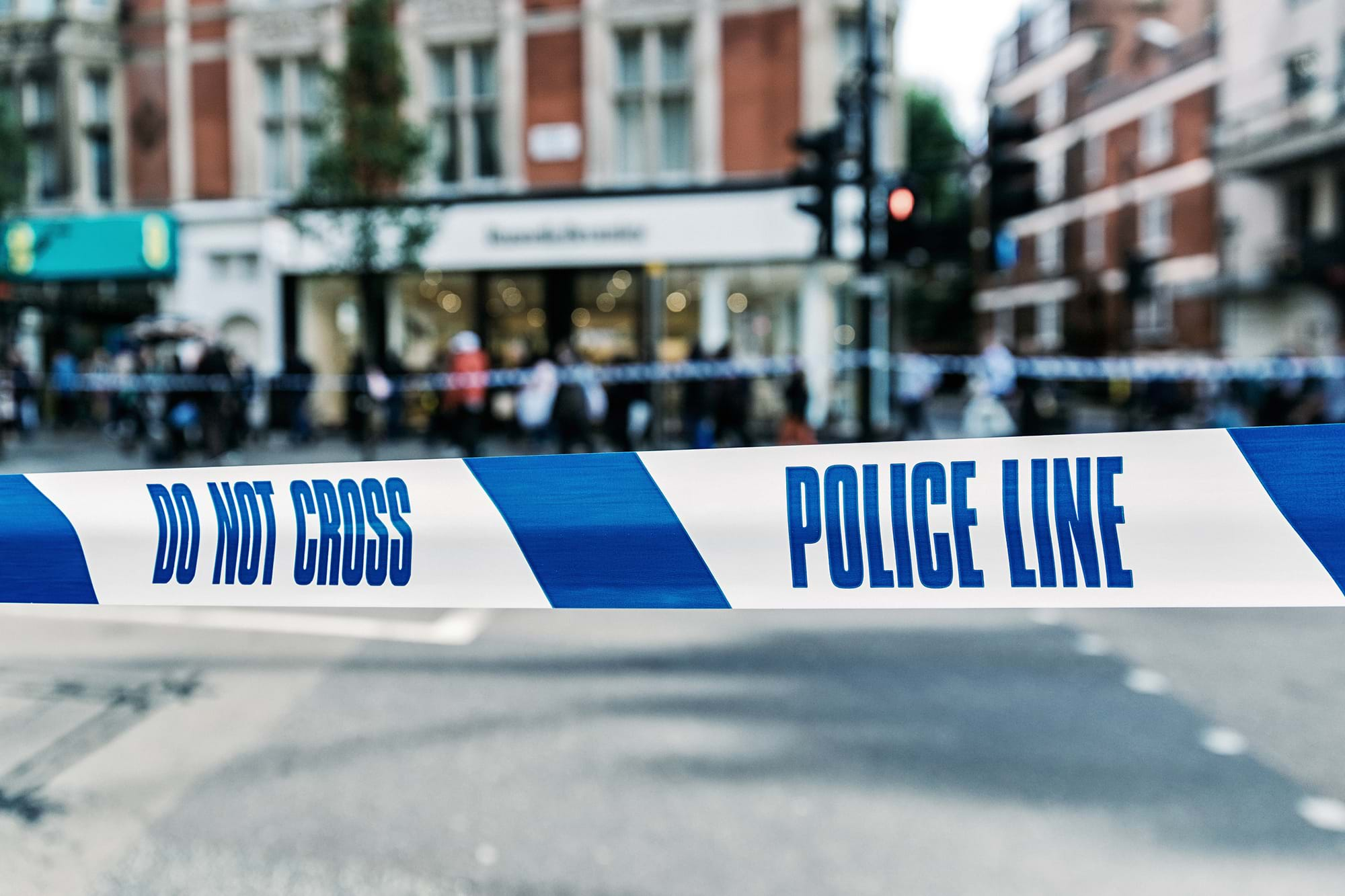 Catastrophic road traffic accident case
Road accident client
Our client turned to Thompsons Solicitors' serious injury specialists to make a compensation claim after his wife suffered a catastrophic brain injury in a road traffic accident.
She was crossing a London road early in the morning when she was struck by a car. The accident has left her in a persistent vegetative state, unable to move or communicate.
She now lives in a nursing home and will need constant care for the rest of her life.
Thompsons Solicitors helped the woman's husband make a compensation claim, securing a seven-figure settlement in court. The judge agreed that while the driver hadn't broken the speed limit, they should have reduced their speed as it was a dark morning and the road was often busy with pedestrians using a nearby tube station. It was also noted by the judge that the driver had sufficient time to spot the woman and react accordingly, but failed to do so.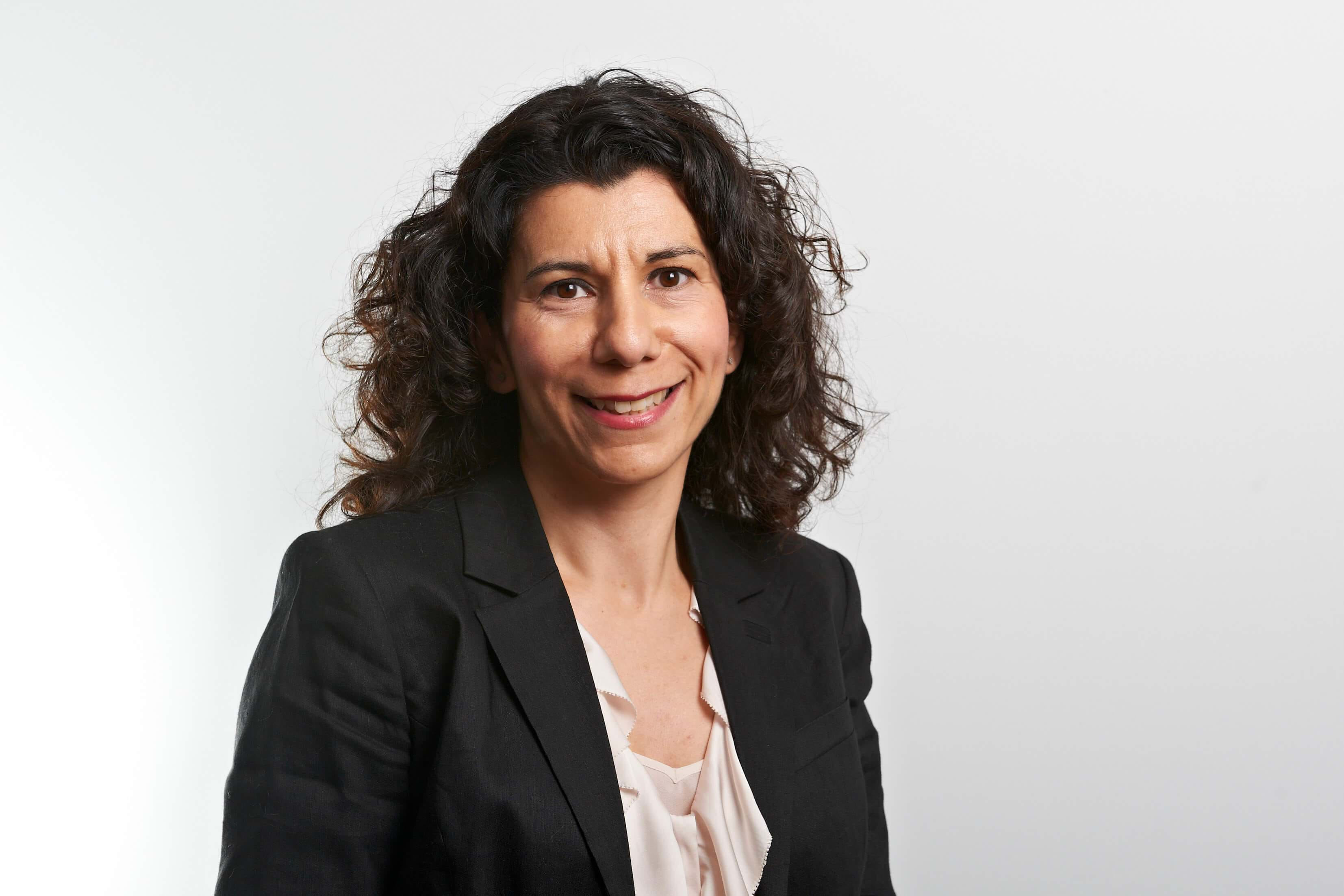 "Our client's family has suffered an unthinkable tragedy. I am glad we were able to support them and secure compensation for our client's wife that will ensure the appropriate long-term care she needs."
Christalla Christodoulidou
Serious Injury Solicitor

Christalla Christodoulidou, of Thompsons Solicitors, said: "This was a difficult case as we had no witnesses to the incident. We turned to an accident reconstruction expert to understand whether the driver should and could have spotted our client's wife and avoided the accident. The judge accepted the expert evidence and found that the standard of driving by the motorist was far below what should be expected.
"Our client's family has suffered an unthinkable tragedy. I am glad we were able to support them and secure compensation for our client's wife that will ensure the appropriate long-term care she needs."