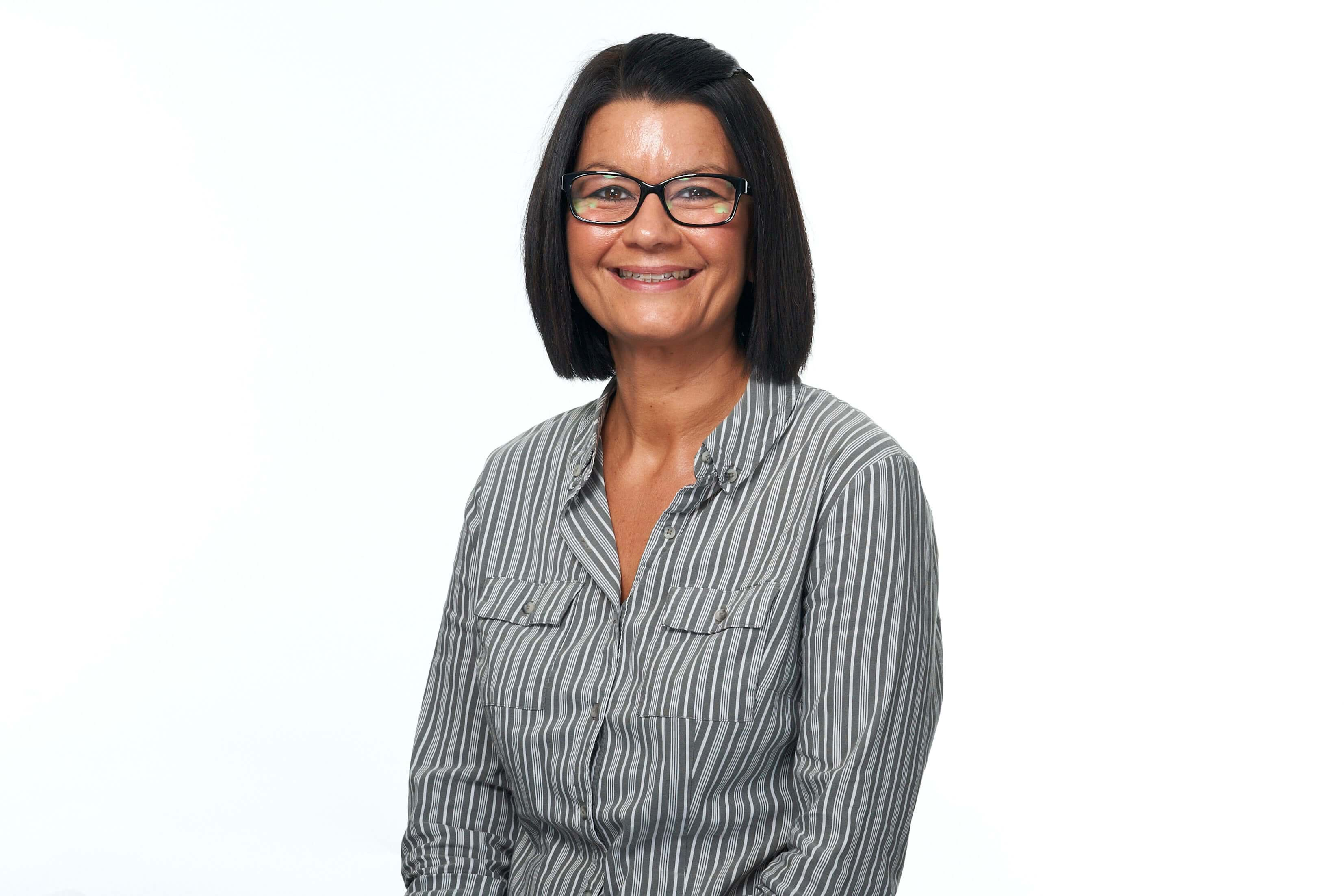 Gill Connelly
Specialist Asbestos Lawyer
Newcastle
Gill is a specialist asbestos lawyer, based in Thompsons' Newcastle office.
With over ten years' experience working solely on asbestos-related disease cases, Gill is a specialist in her field.
She uses her skill and knowledge to recover as much compensation as possible for her clients, including damages for pain and suffering as well as loss of future pension. She prides herself on dealing with cases as quickly as possible and having the understanding required to help victims suffering from a devastating terminal illness.
Successful Asbestos Compensation Claims
Below you will find a small selection of the successful asbestos compensation claims Gill has dealt with from Thompsons Solicitors' Newcastle office.
Former shipyard worker diagnosed with mesothelioma
A former shipwright was exposed to asbestos while working as a 15-year old apprentice for three Tyneside shipyards. Fifty years later, when he was diagnosed with mesothelioma caused by exposure to asbestos, he contacted Gill for advice.
She made a claim on his behalf and after his employers admitted liability, she was able to settle the case out of court for £215,000.
Cleaner exposed to asbestos while working in council flats
A cleaner was exposed to dust from asbestos while working for the London Borough of Lambeth in high rise flats. She was responsible for cleaning the common areas in the flats, which often involved sweeping up asbestos sheeting used to conceal pipes which had been disturbed by council tenants. She was never warned about the dangers of asbestos or given adequate protection from the dust.
Sadly, she died just a month after being diagnosed with the disease but her family continued with the claim on her behalf. Gill was able to prove that she had been exposed to the deadly dust whilst working for the council. It accepted liability and the case was settled out of court for £200,000.
Former shipwright diagnosed with disabling lung condition
A former dockyard worker was exposed to asbestos while working as an apprentice shipwright, and then as a shipwright, for two shipyards based in the north-east between the 1950s and the 1980s.
After suffering from a cough and pain in his chest, he was told by doctors that he had a 90 per cent chance of contracting lung cancer. The biopsy proved benign and he was diagnosed with diffuse pleural thickening which means he cannot walk long distances or do any DIY at home.
He contacted his union who put him in touch with Gill. She was able to secure a provisional settlement from the insurers of two of his former employers which means he can make a further claim for compensation if his condition gets any worse.
Professional Membership
Gill is a senior chartered legal executive.