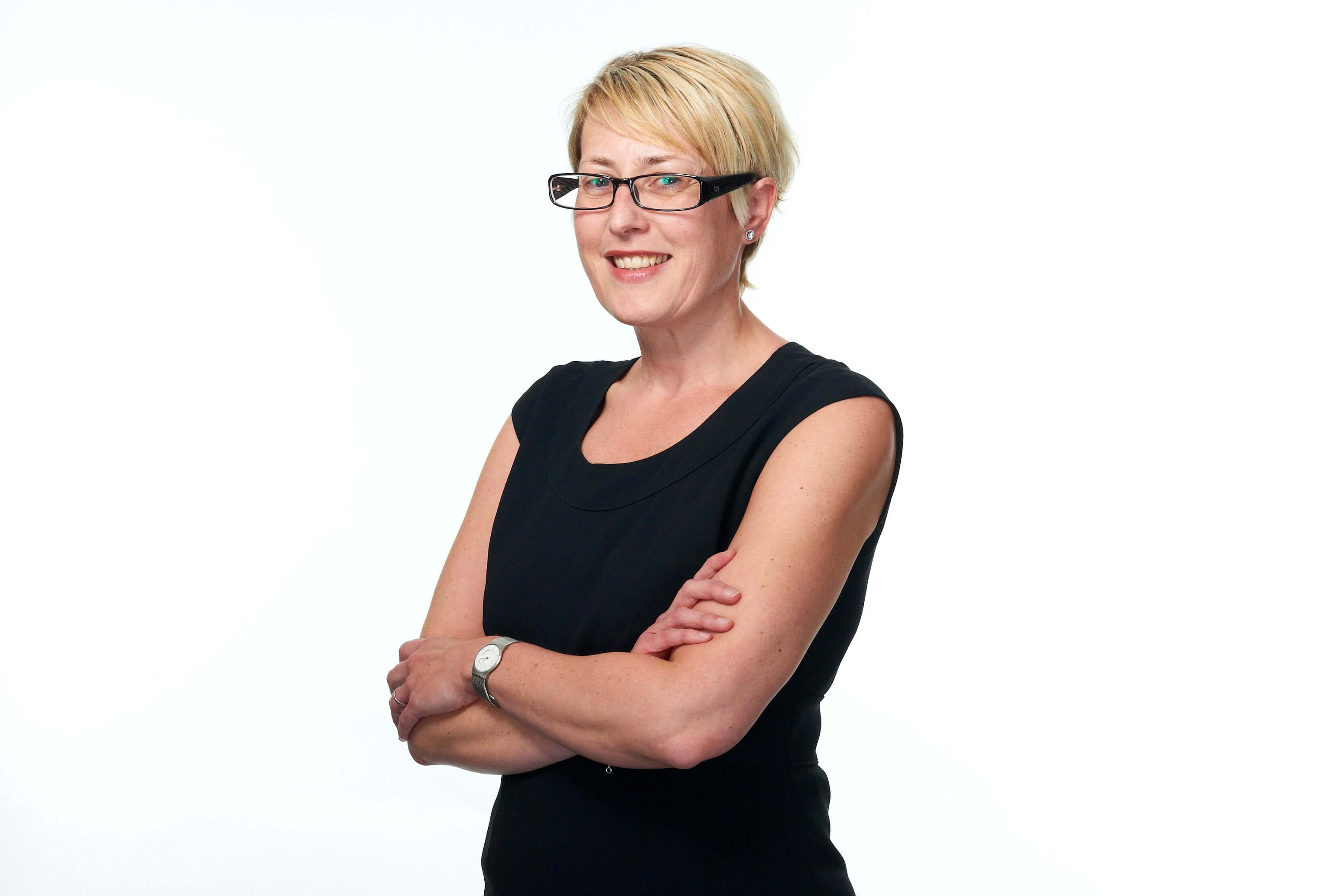 Clair Wilson
Senior Clinical Negligence Solicitor
Newcastle
Based at Thompsons Solicitor's Newcastle upon Tyne centre, Clair Wilson is a highly accomplished clinical negligence lawyer and a supervisor of colleagues in the clinical negligence and serious injury units which cover North Eastern England, Yorkshire & Humberside and Cumbria.
While Clair manages other solicitors, she also runs her own caseload involving particularly complex and high value litigation. The excellence of her work has been recognised by the Law society which is the professional body for solicitors.
Clair represents clients who have undergone life-changing injuries and illnesses, caused or exacerbated by medical incompetence and delayed diagnosis or misdiagnosis of potentially fatal conditions such as cancer. Sometimes patients have died as a direct result of the clinical errors.
The cases taken by Clair involve injuries sustained during delivery (such as cerebral palsy), injuries to the brain, loss of limbs and injuries to the spinal column (cauda equina syndrome in particular, an extremely serious condition involving pressure on the nerves at the bottom of the spine).
Clair became a solicitor in 2001 and during the first part of her career represented clients suffering from a range of personal injuries. Cases involved Employer's Liability, Public Liability and road accidents. Her work also involved people who were suffering stress, deafness, Repetitive Strain Injury and exposure to hazardous substances. Clair is committed - like Thompsons as a whole – to representing exclusively the victims of injustice and not those who are responsible for their plight, or their insurance companies.
Clair is proud of her record of giving clients the best possible professional advice and cherishes the accolades she regularly receives from clients. Clair's aim is always to win the highest possible compensation in the shortest time possible.
In her spare time Clair spends as much time as possible with her husband and sons and enjoys fell walking in the Lake District.
Successful Clinical Negligence Claims
Medical negligence cases: A teacher who specialised in teaching horticulture to children with special needs secured £170,000 in compensation as a result of a botched knee replacement operation.
A delay of nearly a week in diagnosing a serious condition meant surgeons had to amputate a Yorkshireman's right leg above the knee. Clair secured compensation of £1.7m.
Clair recovered more than £528,000 for a client who was forced to undergo a below knee amputation after she broke her right ankle. The woman's consultant said the fracture should be left alone for at least five days, however another orthopaedic consultant took a different view and operated two days later. Unfortunately the woman contracted a deep bone infection which led to the amputation.
Clair advised her client to reject an offer to settle by the hospital which denied liability. Clair established that her client's home was not suitable for an amputee and that she needed to purchase a different property and that should be reflected in the compensation. It was also pointed out that the client's work as a domestic was no longer possible.
Another of Clair's clients was suffering from cauda equina syndrome, which is a rare but extremely serious condition in which pressure has been exerted on spinal nerves and which is regarded as a surgical emergency. Initially there was a delay in diagnosis and then surgery went wrong which resulted in the need for another operation. The client developed discitis - inflammation of the spaces between the discs in the spinal cord - which resulted in a permanent disability affecting his day to day life and his ability to work. Clair started legal proceedings after the hospital denied liability. Eventually compensation was settled at £250,000.
One of Clair's clients gave birth to a baby at home, but tragically the little boy died. The trust concerned conceded liability having accepted that the midwife failed to monitor the unborn baby's heart rate during labour which would have shown abnormalities. The mother suffered long term depression after the bereavement and the father, who was present at the birth, also suffered psychological problems. Clair secured an interim payment from the trust for psychiatric treatment for the parents. Clair also secured bereavement damages and compensation for the rigours of additional pregnancy. The settlement for both claims amounted to £48,000.
Professional membership
Clair is a member of the Law Society's clinical negligence panel which is testimony to her widely respected expertise and knowledge in her specialism. Clair is also a member of the medical negligence charity, AvMA (Action Against Medical Accidents), which provides free independent advice and support to people affected by medical accidents.
Testimonials
Anonymous, clinical negligence client: "Just to let you know that I have completed the online survey, but wanted to drop you an email personally to say thank you very much for all your assistance in this matter, I would have no hesitation in recommending you to any one, requiring your services. The day I met you and my barrister in Leeds, you both made me feel very comfortable after feeling a little apprehensive and nervous before attending the appointment. Could you please pass on my sincere thanks to her also for her representation. Having obtained a positive outcome for my case, I feel much happier that I don't need to worry financially about my future, and will be able to look after my personal well-being."
The wife of an anonymous client who suffered head injuries at work: "Thank you again for all what Thompsons did for my husband in 2016. He is very grateful for all the effort and hard work everybody put in on his behalf in his case at court."
Anonymous, clinical negligence client: "Thank you. Very helpful with any queries I may have had."
Mentioned in Legal 500 this year (and last). This year it says "Clients also single out clinical negligence specialist Clair Wilson."