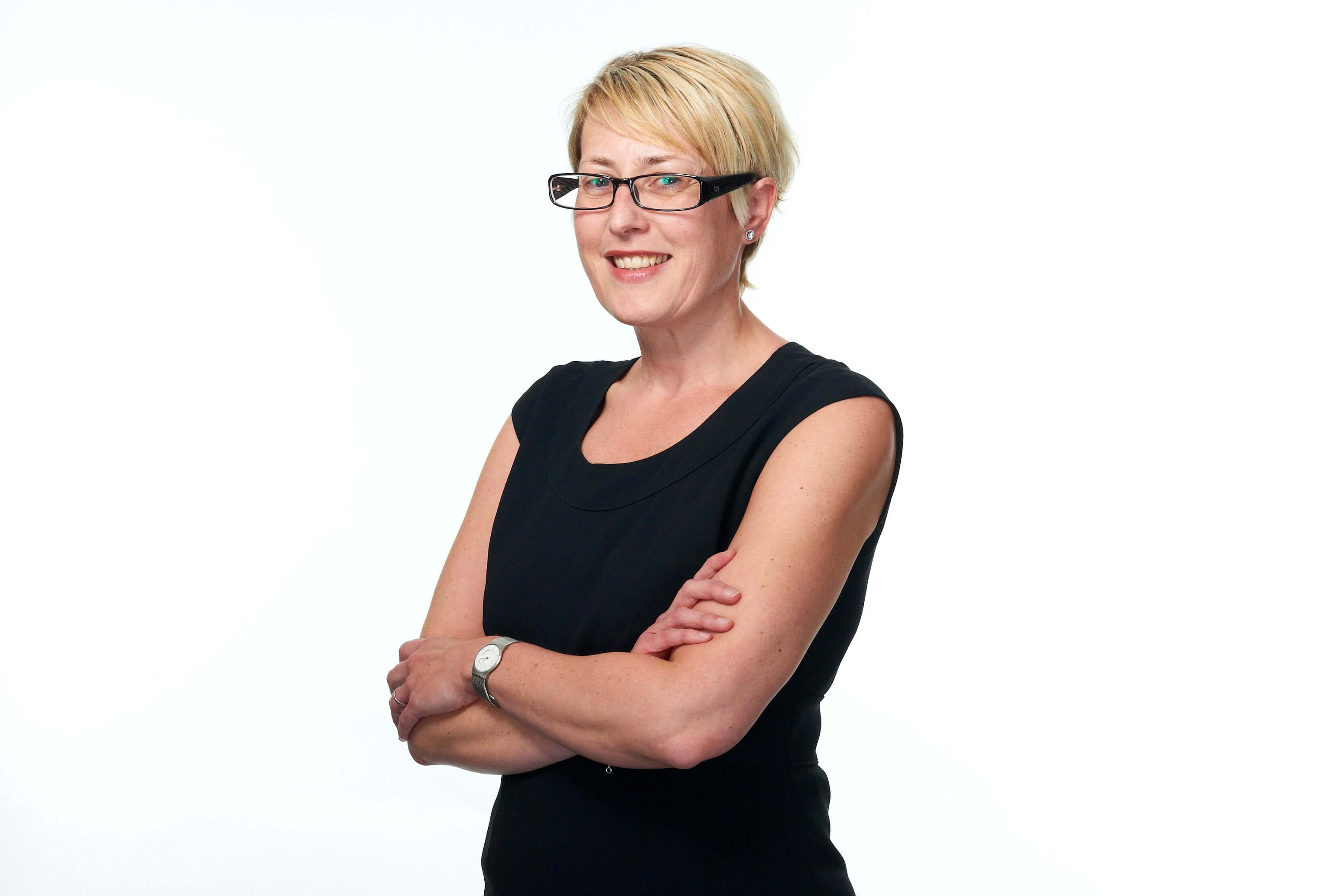 Clair Wilson
Senior Clinical Negligence Solicitor
Newcastle
Clair is a senior clinical negligence solicitor based in Thompsons' Newcastle office and is a member of the firm's clinical negligence team.
She specialises in complex clinical negligence cases which often have long-term consequences for clients. Some of the cases she has dealt with include cerebral palsy, amputations, cauda equina and still births.
She has dealt with a number of cases involving delayed diagnosis of cancer, which are often difficult to prove because of the need to show that the delay in diagnosis made a difference to the overall prognosis.
Clair prides herself on ensuring that she gives her clients accurate and timely advice about their case and regularly receives positive feedback about her proactive approach. She always strives to recover the highest level of compensation possible for her clients.
Successful Clinical Negligence Claims
Complication from ankle fracture
Following a fracture of her right ankle, Clair's client's consultant said that it should be left alone for at least five days. However, a different orthopedic surgeon performed an open reduction and fixation two days later. As a result of developing a deep bone infection, the woman had to undergo a below knee amputation.
The hospital denied liability but made an offer to settle. However, Clair advised her client to refuse the offer as it was clear that her claim needed to include the cost of buying a suitable property as her home at the time was totally unsuitable for an amputee. Prior to the accident, she had worked as a domestic and was unable to return to work.
After extensive negotiation with the hospital's representatives, Clair recovered just over £528,000 for her client.
Delay in diagnosing cauda equina
Clair's client in this case was suffering from cauda equina syndrome, a rare but very serious type of nerve problem involving pressure on the nerves at the very bottom of the spinal cord. If cauda equina syndrome develops, then it is a surgical emergency.
The client alleged a delay in diagnosis, and following diagnosis, alleged surgical mismanagement. He had to undergo surgery which went wrong, resulting in further surgery. He then went on to develop discitis, inflammation of the spaces between the discs in the spinal cord, resulting in permanent mobility problems which affected his day to day life and his ability to work.
Clair had to issue proceedings as the hospital did not admit liability, but eventually managed to settle the claim for £250,000.
Death following home birth
Clair's client gave birth at home, but sadly her son died shortly afterwards. The midwife had failed to monitor the foetal heart rate during labour, which would have shown that there were abnormalities. The mother suffered a prolonged depressive reaction to the death and the father, who was present at the birth, also suffered a psychiatric injury.
Clair secured an interim payment from the Trust, which admitted liability, to pay for psychological treatment for both parents. She also claimed bereavement damages for the couple and an award for the rigours of an additional pregnancy. Both claims settled for a total of £48,000.
Professional membership
Clair is a member of the medical negligence charity, AvMA (Action Against Medical Accidents), that works for patient safety and justice. Clair is also a member of the Law Society's clinical negligence panel which demonstrates a high level of expertise and specialist knowledge in clinical negligence law.