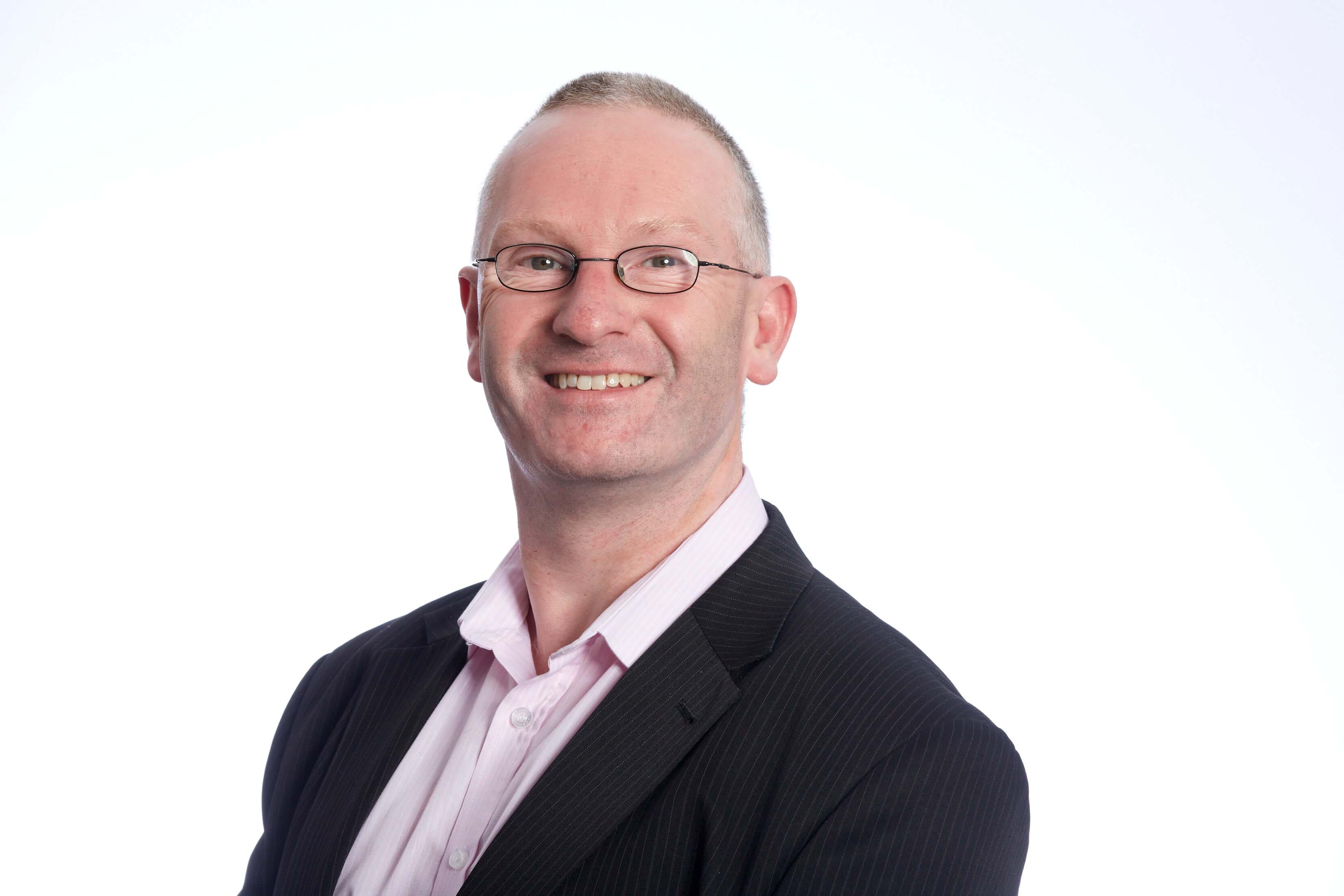 Karl De-Loyde
Senior Serious Injury Solicitor
Birmingham
Karl is an experienced senior serious injury solicitor based in Thompsons' Birmingham office.
His considerable experience and tenacious approach ensures that he recovers the maximum amount of compensation his clients are entitled to in the shortest possible time.
Successful Serious Injury Claims
Below, you will find a small selection of the serious injury claims Karl has successfully dealt with from Thompsons Solicitors' Birmingham office.
Machine Operator Dragged into Lathe
A machine operator was dragged into a lathe when he was polishing a component rotating at speed, suffering multiple injuries including a serious head injury.
The employer fought liability and the case came close to trial. Karl was able to recover £1.2 million for his client, following protracted negotiations.
Drayman Run Over by HGV
An HGV driver who was trying to reverse into a tight parking area to unload a delivery accidentally ran over Karl's client, who was helping him to reverse. He suffered serious leg injuries and as a result was unable to continue his job as a drayman.
Karl settled the case for £350,000 to reflect the lost earnings that the man would inevitably experience. This matter settled within nine months, following an early admission of liability and some careful negotiations.
Crushed by Steel Door of Machine
Karl's client was injured when the steel door of a large machine trapped him against a wall. The man suffered crush injuries to his abdomen and had to be airlifted to hospital.
He was kept in hospital for six weeks and was absent from work for a considerably longer period. Karl recovered £300,000 compensation which he was very happy with.
Fitter Killed by Rock Crusher
Karl acted for the family of a fitter who was killed on a construction site while repairing a rock crushing machine. Another operator switched it on when he was doing so, with fatal consequences.
Proceedings were brought against the operator of the rock crusher and the site managers. They disputed liability but after tough negotiations, Karl was able to settle the case for £250,000.
Professional Membership
Karl is registered as a Senior Litigator with the Association of Personal Injury Lawyers .