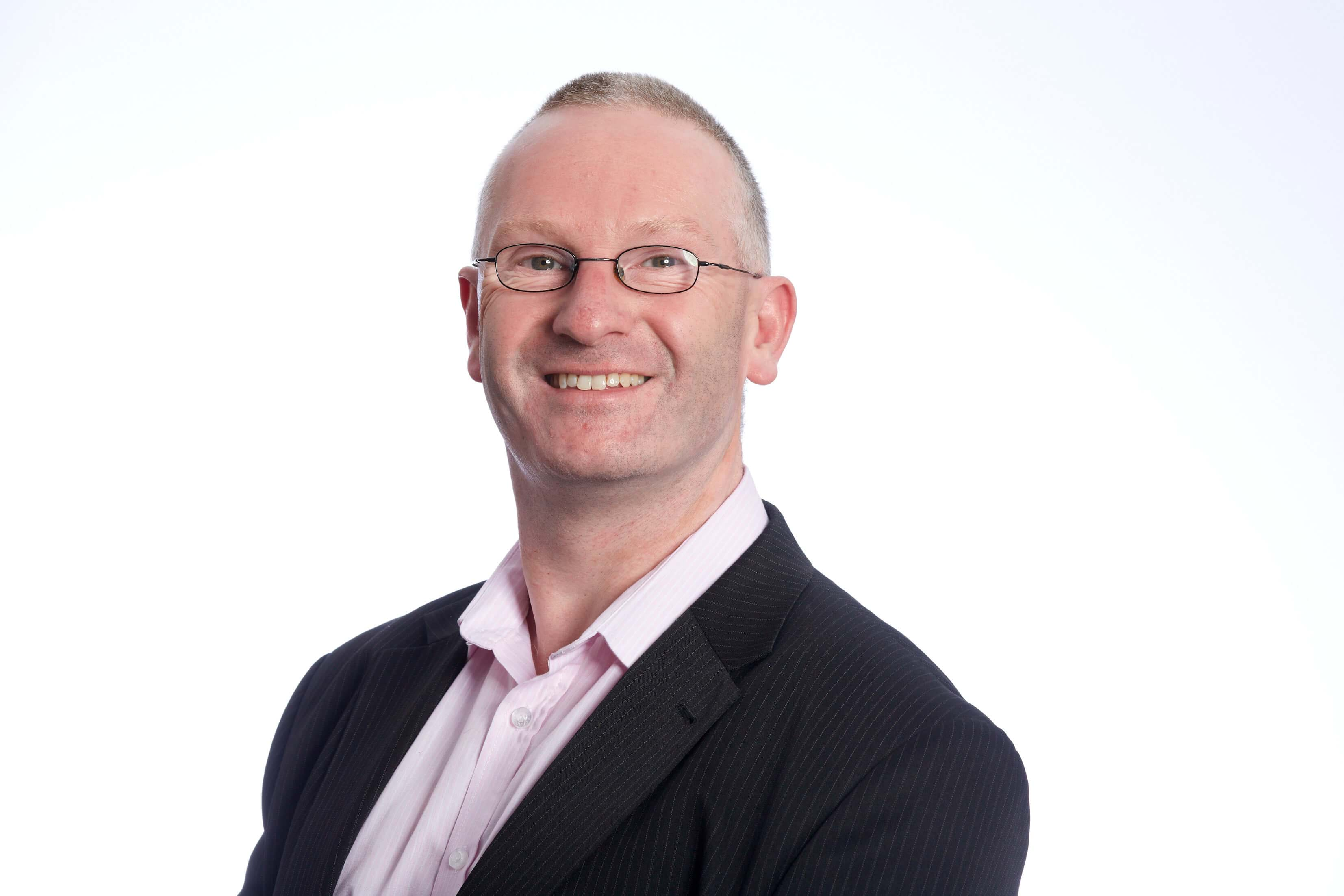 Karl De-Loyde
Senior Serious Injury Solicitor
Birmingham
Karl is a Partner and a Solicitor with more than 20 years' experience, he is based in Thompsons Birmingham office, with responsibility for all catastrophic injury cases across the Midlands. Karl's cases include injuries of utmost severity, many brain injuries, spinal cord, polytrauma, amputations and fatalities.
KARL'S CASE EXPERIENCE
Brain injury at birth: Karl's client suffered a brain injury at birth, this caused her learning difficulties and cognitive problems. Karl secured a settlement, approved by the court, with a capitalised value exceeding £14 million, ensuring his client will be looked after for her whole life.
Motorbike accident: Karl's client was involved in a head on collision with a car, Karl's client was in his 40's and has been left with paralysis and a brain injury, both parties blamed each other for the accident. With expert evidence and excellent case preparation we were 100% successful at trial and the case subsequently settled for over £5 million. 
Bicycle accident: Karl's client was a teenager when he was cycling across the road and struck by a speeding motorbike, resulting in a significant brain injury. Liability was hard fought and Karl secured a settlement exceeding £6 million.
Worker killed in a crushing accident: Karl's client was involved in a lifting operation when he was crushed by a crane. Karl secured a settlement for a significant undisclosed sum, within 15 months of the accident taking place.
TESTIMONIAL
"My youngest child had an accident which left him with very severe injuries. Our whole world was turned upside down. It was very traumatic. Karl did really well for us. He was very friendly and he always put us at our ease. He ensured I understood everything that was going on in what was a very complicated case. He was always at the end of a phone whenever we needed him. He was really good at putting us in touch with people we needed help from. Everything went really smoothly and I would recommend him to anybody."
Another client comments: "He sat with me going through what should have happened in my case. I had been with another solicitor for 16 months and nothing at all had happened. Karl spent two hours with me and subsequently came to my house. I was so at ease with what he had told me, I could not wait to change to Thompsons.
He planned to take me to the accident site, sort out and organise a case manager who straight away got me into Headway, counselling and hydro therapy. The opposing solicitors agreed straight away with interim payments. After six months Karl had the barrister and all the specialist consultants booked up for me. He always asked how my wife and family were coping because I'd had a bit of a relapse after more seizures. Karl sorted out counselling and got a taxi service sorted as I lost my licence. Now I find it very easy to talk, but back then I was struggling to express what I needed to say and stress made it worse. Karl has done so much for clients at Headway.
Before I met Karl I was prepared to end my life. I really had come to the end of everything and thought my family would be better off without me."