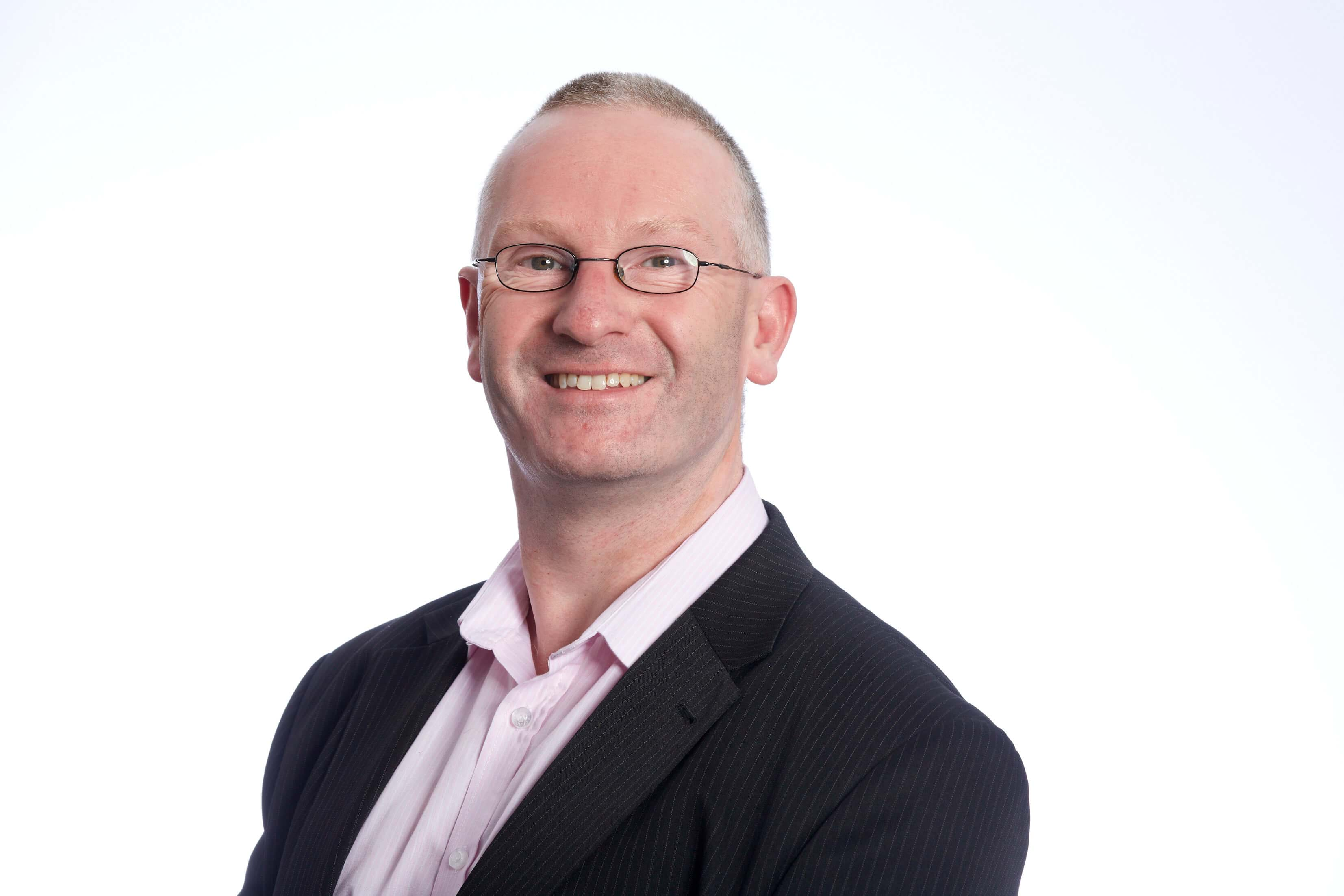 Karl De-Loyde
Senior Serious Injury Solicitor
Birmingham
A serious injury lawyer with Thompsons Solicitors, Karl De-Loyde supervises colleagues in the firm's highly professional serious injury team in both Nottingham and Birmingham. The serious injury department is spread over the two offices and takes cases from across the Midlands.
Karl has a great deal of experience in representing clients who have sustained very serious injuries to the spine and brain, and those who have been burned or have lost limbs. The clients have suffered their injuries in a wide variety of circumstances, including in the workplace, in road traffic accidents, through sporting activity or through public liability.
Having been involved with personal injury litigation for more than 20 years, he has dealt with high value cases for the last decade and where compensation is often counted in millions of pounds.
Karl is known for his determined and persistent approach so that he achieves the best possible result for clients as quickly as possible. He also emphasises the importance of ensuring the client is at ease in what can be extremely traumatic circumstances.
Karl is proud of Thompsons' reputation as a 'thriving premier league national firm' and for its insistence in only representing the victims of injury and not the defendants.
Away from his demanding work schedule, Karl holds a black belt in aikido, which allows a person to defend him or herself without injuring the opponent, as well as a brown belt in karate.
KARL'S CASE EXPERIENCE
Birth injury claim: A settlement of £14.2 million was secured for a family whose baby suffered a brain injury during birth. The child required prolonged rehabilitation.
Brain injury claim: An out-of-court settlement of £6.75 million was negotiated for a teenage cyclist who spent a year in hospital with serious brain damage after being hit by a motorbike.
Brain injury claim: Compensation of £2.5 million was secured for a 21-year-old who sustained a serious brain injury after being struck by a driver who had been drinking. Despite the trauma to the brain, the client has been able to live independently.
Industrial disease claim: Karl was responsible for the Powertrain Group litigation on behalf of 101 workers who suffered respiratory disease when working for MG Rover between 2002 and 2005. It was the largest known outbreak of its kind ever recorded. The litigation was fought over a long period but settled for a total of nearly £1 million in 2009 after a series of negotiating sessions. 
Accident at work claim: A machine operator suffered a series of serious injuries, including to the brain, when he was drawn into a lathe. He had been trying to maintain part of the machine as it revolved at speed. The company denied it was liable and the case was about to go to court. Instead, after prolonged negotiations, Karl negotiated £1.2 million in compensation for the Thompsons' client.
Accident at work claim: Another accident at work involved a drayman who was run over by a lorry, sustaining serious injuries to his leg. The client had been trying to help a HGV driver reverse into a small parking space. The employer admitted liability early on in the case. As a result of the accident, the drayman had to leave his job and, after nine months of negotiation, Karl secured a £350,000 settlement to compensate for current and future loss of earnings.
Crush injury claim: Also in the workplace, a Thompsons' client had to be airlifted to hospital after a heavy steel door crushed his abdomen trapping him against a wall. The man was treated for his serious injuries over a six-week period in hospital and was unable to work for a substantial period after he went home to recover. Compensation of £300,000 was secured by Karl for the injured man; a considerable sum, given the circumstances.
Fatal injury claim: An operator switched on a machine used for crushing rocks on a construction site, killing a fitter as he was repairing it. Acting for the family of the dead fitter, Karl started proceedings against the operator and the company managing the site. Although they denied liability, Karl entered negotiations and secured £250,000 as a settlement for the dead man's family.
PROFESSIONAL MEMBERSHIPS
Karl is a member of the Association of Personal Injury Lawyers and Headway, a charity that helps those who have suffered brain injury. Karl is recognised as a Senior Litigator by the Association of Personal Injury Lawyers and he is a member of the Law Society panel.
TESTIMONIAL
At the age of 24, Christopher Gameson suffered catastrophic injuries when he was riding pillion on a motorbike. Karl reached an out of court settlement on behalf of Christopher, who now lives in a care home.
His mother Tracey pays tribute to Karl: "My youngest child had an accident which left him with very severe injuries. Our whole world was turned upside down. It was very traumatic. Karl did really well for us. He was very friendly and he always put us at our ease. He ensured I understood everything that was going on in what was a very complicated case. He was always at the end of a phone whenever we needed him. He was really good at putting us in touch with people we needed help from. Everything went really smoothly and I would recommend him to anybody."