Thompsons Solicitors condemns 'timidity' of latest government comments on vaginal mesh
06 March 2018
Thompsons Solicitors National Practice Lead for Medical Negligence, Linda Millband, discusses the implications of the government allowing the NHS to continue to perform vaginal mesh operations
A parliamentary question (answered 26 February 2018) was posed to the Health and Social Care Secretary, Jeremy Hunt, about whether medical procedures involving vaginal mesh implants will be suspended.
In answer to the question, Jackie Doyle-Price, Parliamentary Under-Secretary of State at the Department of Health, said that the Government does not support a suspension or ban of the use of surgical mesh. The government position was that surgical mesh devices are "acceptably safe when used as intended."
Thompsons Solicitors' view is that if there are concerns regarding the safety of surgical mesh, then its use should be stopped until a proper investigation has taken place.
Vaginal mesh operations have been used to treat pelvic organ prolapse and incontinence, often after childbirth. However, mesh use has left hundreds of women in severe pain.
Thompsons is working with over 150 victims of vaginal and rectal mesh implants to secure damages for what victims have been through and what they continue to go through.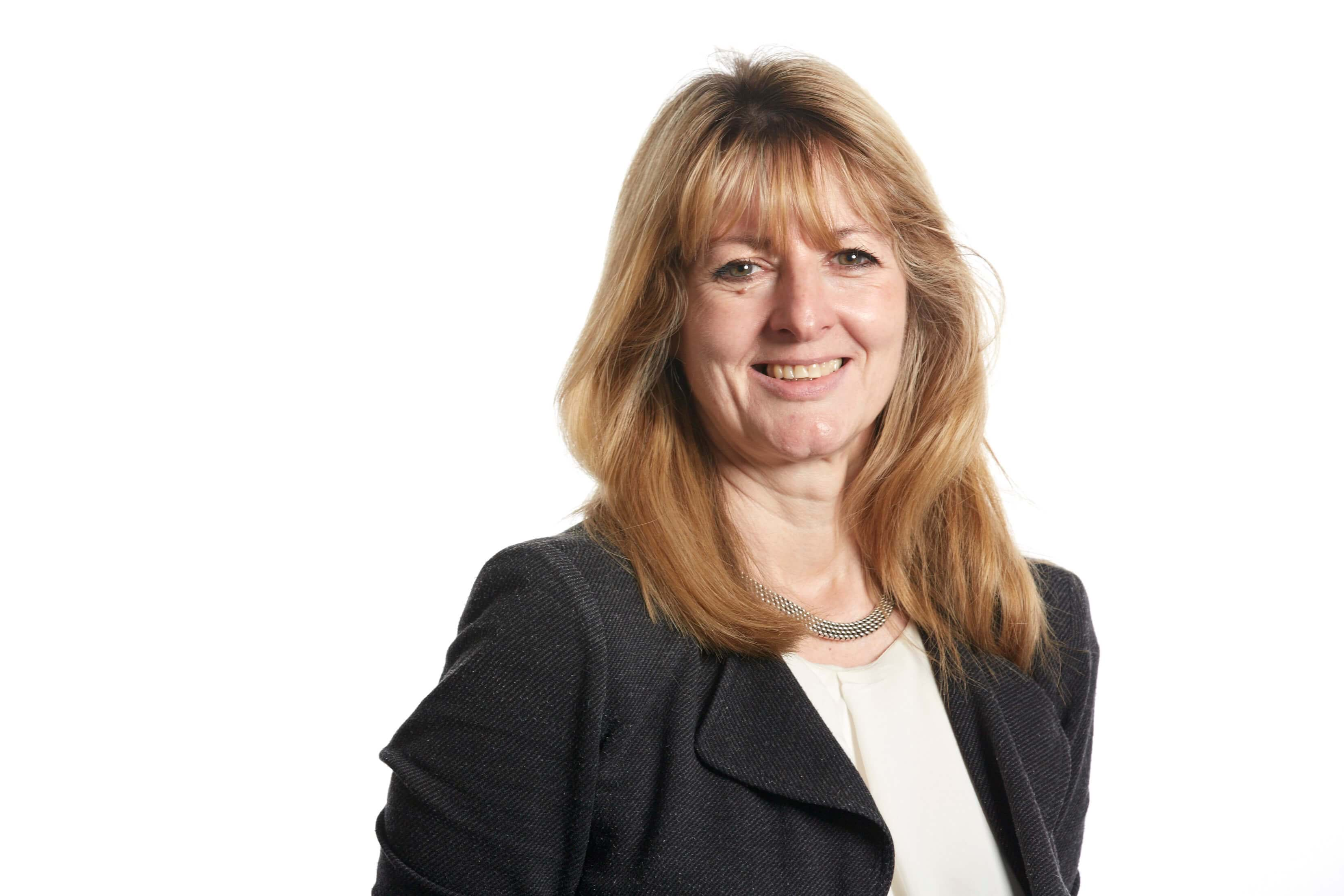 "The timidity of the government in essentially saying 'don't worry and carry on' is insulting to all those injured to date, and who to all those who's health is at risk in the future."
Linda Millband
National Practice Lead for Medical Negligence

Linda Millband, the national practice lead for medical negligence at Thompsons said: "The Department of Health says it is committed to improving outcomes for all patients involved and that is of course welcome. However, too many patients are having to cope day to day with the negative consequences of mesh failure and warm words from Ministers won't help them. Anything that can be done to avoid anyone else suffering should be done. 
"Many of those who have had mesh surgery would not have gone ahead had the possible risks involved been clearly explained to them. The timidity of the government in essentially saying 'don't worry and carry on' is insulting to all those injured to date, and who to all those who's health is at risk in the future. The voice of the campaign group Sling the Mesh is more realistic and more genuine than that of Ministers wanting to carry on as normal and we are proud to work with them. 
"Patients should always be put first and due to the concerns surrounding the procedure, mesh should be immediately suspended from use unless or until it is independently deemed safe. Only that way will the NHS be able to ensure that no more patients are harmed. Our campaign, 'Patients Before Profits', has been put into place to ensure that wherever people are treated, the same legal protections and safety standards apply, and procedures will be followed. The NHS has been held up as the standard to which the private health sector should be held to.
It is sad to see Ministers not leading from the front with regard to mesh. If this is the attitude taken by those who direct the NHS, then I worry what will happen in the private sector driven by a need to make profit."
---
Concerned about negligent medical treatment or diagnoses? Talk to us for advice and support today.
Our discrete and compassionate medical negligence solicitors are experienced in the full range of medical injury claims, and will work with you to establish whether you have a medical negligence compensation claim.
If you, or a loved one, think you have suffered medical negligence, such as a birth injury (for example, a cerebral palsy diagnosis following a difficult birth), misdiagnosis (such as cancer misdiagnosis), or suffered negligence during an operation contact us for advice.
If the incident happened more than three years ago, you will usually not be able to make a claim for compensation. However, exceptions do apply – such as instances where you could not have reasonably known your symptoms were caused by clinical negligence, or cases involves adults who lack legal capacity or children – so contact us for advice.
For further information, visit our How to Make A Compensation Claim page.