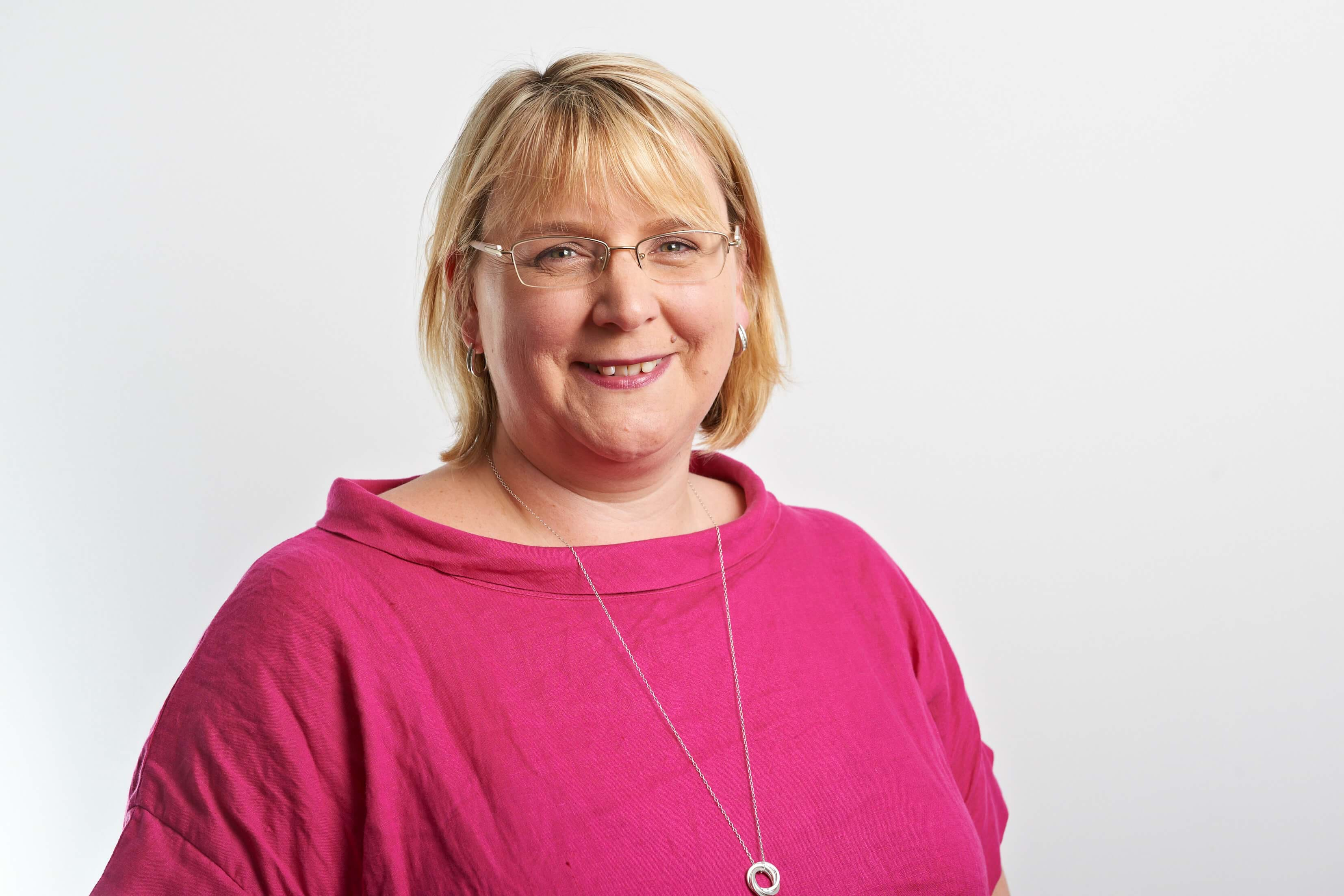 Corrina Mottram
Serious Injury and Clinical Negligence Solicitor
London
Corrina is an exceptional solicitor with an impressive track record in fighting for the rights of her clients who have suffered serious injury or clinical negligence.    
Based in Thompsons Solicitors' London office, Corrina has more than 20 years' experience of handling serious injury claims and medical negligence claims that are often complex or traumatic.  Corrina has an unerring insight into the needs of injured people and their families. 
A knowledgeable and accomplished solicitor, Corrina uses her impeccable legal skills and expertise to fight for the best results for her clients.  Junior staff in her team benefit greatly from her guidance and supervision. Corrina has steered through to a successful conclusion in many serious injury claims resulting from road traffic accidents, including for clients who have suffered brain injuries, limb amputations, spinal cord injuries and even fatalities. 
Corrina also regularly handles and supports clients claiming medical negligence.  These cases range from fatalities, birth injuries affecting the baby as well as the mother, to strokes resulting from delayed or unsuitable treatment, surgical errors, misdiagnosed or delayed diagnosis of conditions, including cancer. 
A professional with compassion, Corrina understands how important it is to reduce the stress on her clients and to make them comfortable throughout the legal process.  Through her supportive approach, Corrina inspires confidence in her clients and their families. 
Corrina is as enthusiastic today about working at Thompsons Solicitors as the day she started.  Her Thompsons Solicitors' colleagues are "great", says Corrina, and she is always impressed by their unparalleled expertise and drive to provide the very best client experience and the very best standards. That, says Corrina, makes Thompsons Solicitors an "amazing" place to work.  
In her spare time, Corrina relaxes by spending time with her family, or reading or through a gentle yoga work-out. 
CORRINA'S CASE EXPERIENCE 
Dunn v Sugar Hut Group Limited
Dunn was an off-duty firefighter who was assaulted and suffered a head injury during a night out in a club.  Corrina secured damages of £70,000 for the psychological impact on him and his family.   
PROFESSIONAL MEMBERSHIP 
Corrina is a member of the Association of Personal Injury Lawyers (APIL) and the Law Society's clinical negligence panel, which demonstrates a high level of expertise and experience in clinical negligence law. 
TESTIMONIALS 
Adam, a former Thompsons clinical negligence client, said: "I was very grateful for the professional, supportive and superb communication offered by Corrina.  She endlessly supported me with my case … (she) understood from my background of having a chronic mental health condition, the necessity to support me in ways to help my anxiety and do whatever she could to ease my concerns and stress.  
"Her kindness was unreal and I am, in fact, sorry in some ways now the case is all sorted, to lose the communication with her … It is so rare to find such kind and caring professionals … and Corrina was all of these.  A complete asset to Thompsons Solicitors".