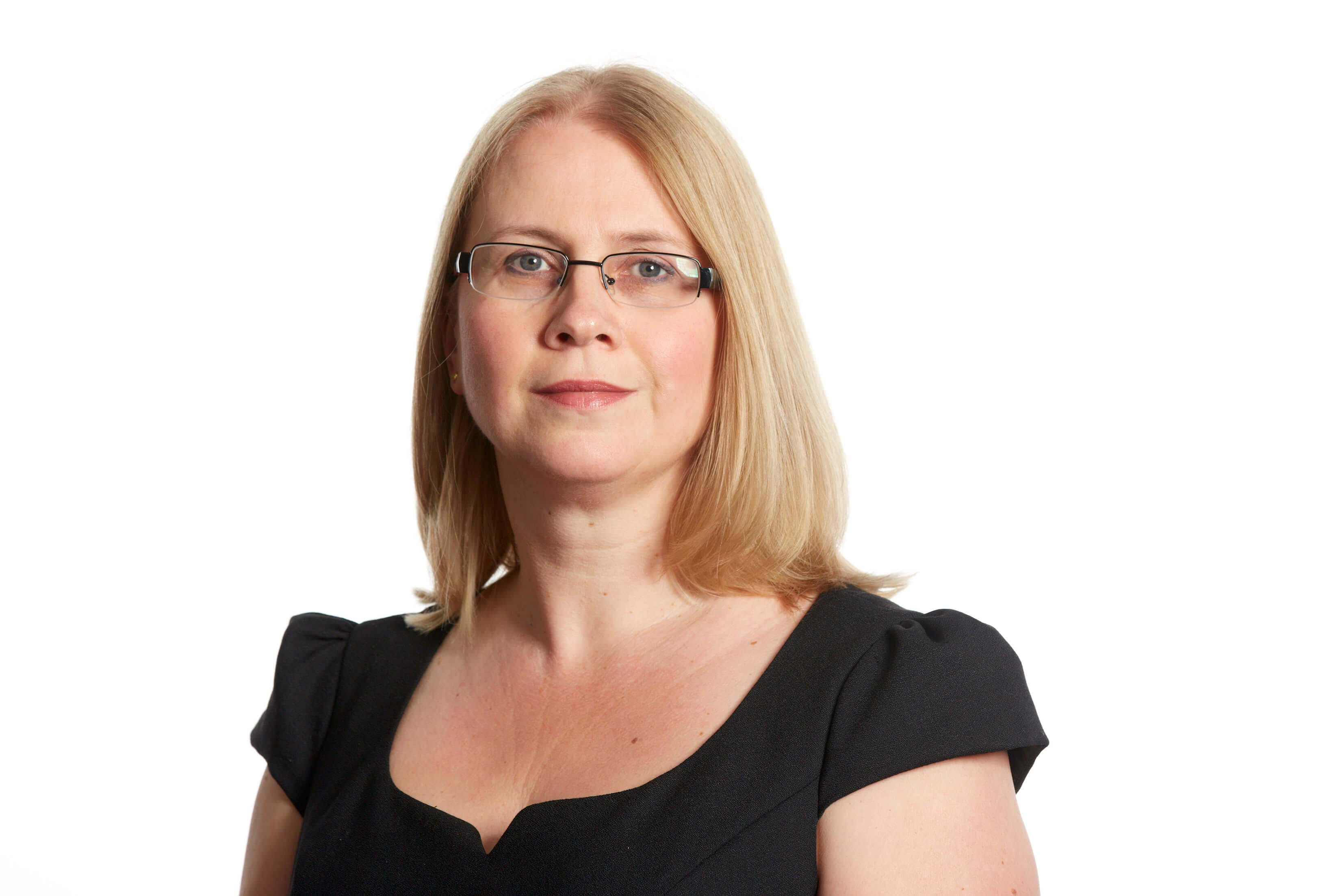 Allison Fitchett
Serious Injury Solicitor
Nottingham
Allison is a Solicitor with more than 20 years' experience. She is based in Thompsons Nottingham office, dealing with catastrophic injury cases across the Midlands.
Allison's cases include injuries of the utmost severity, many brain injuries, spinal cord, polytrauma, amputations and fatalities.
ALLISON'S CASE EXPERIENCE
Pedestrian accident: Allison's client was in his 60s, and was a pedestrian who was walking on a pavement when a vehicle mounted the pavement and collided with him. He suffered a significant brain injury which left him with some cognitive and behavioural difficulties and also difficulties with his balance. He was unable to return to work until his normal retirement age as planned.
Allison was able to negotiate a settlement with the other side of over £800,000.
Work place accident: Allison's client was a 67 year old gentleman who feel from a height at work. He suffered a catastrophic brain injury, and needed 24 hour care.
The other side suggested that her client should bear some blame for the accident, despite the fact that the company had done no risk assessment, nor had he had any training or instruction as to how to carry out the job he was being asked to do. This was not accepted, and the case was subsequently settled for £900,000 together with an annual payment of £195,000 to pay for his care.
Pedestrian injured in a road traffic collision: Allison's client was crossing a side road, when a car turned in from the main road and hit him. He suffered a brain injury and orthopaedic injuries. The driver's insurers argued that he was 50% to blame for the accident, despite him being almost across the road when he was hit.
This wasn't accepted by Allison and she continued to fight for the full value of the case.
The case was concluded for £900,000.
TESTIMONIAL
The partner of a man who was seriously injured in a road traffic accident said:
"Allison dealt with my partner in a very sensitive way as he found the whole ordeal traumatising and found it difficult to speak to anyone concerned with the crash. She picked up quickly on his emotional distress and managed to speak to him in a way he would understand without him having an emotional outburst.
Over the period of three years that Allison supported my family I believe that she is a very highly skilled professional who is very experienced at her job. She always dealt with us with integrity and this is something that I personally valued. I trusted her opinion and guidance and knew that no matter what the outcome that Allison had the best interests of my family at the forefront. Allison is a 'fighter' and I was glad that she was on our side."