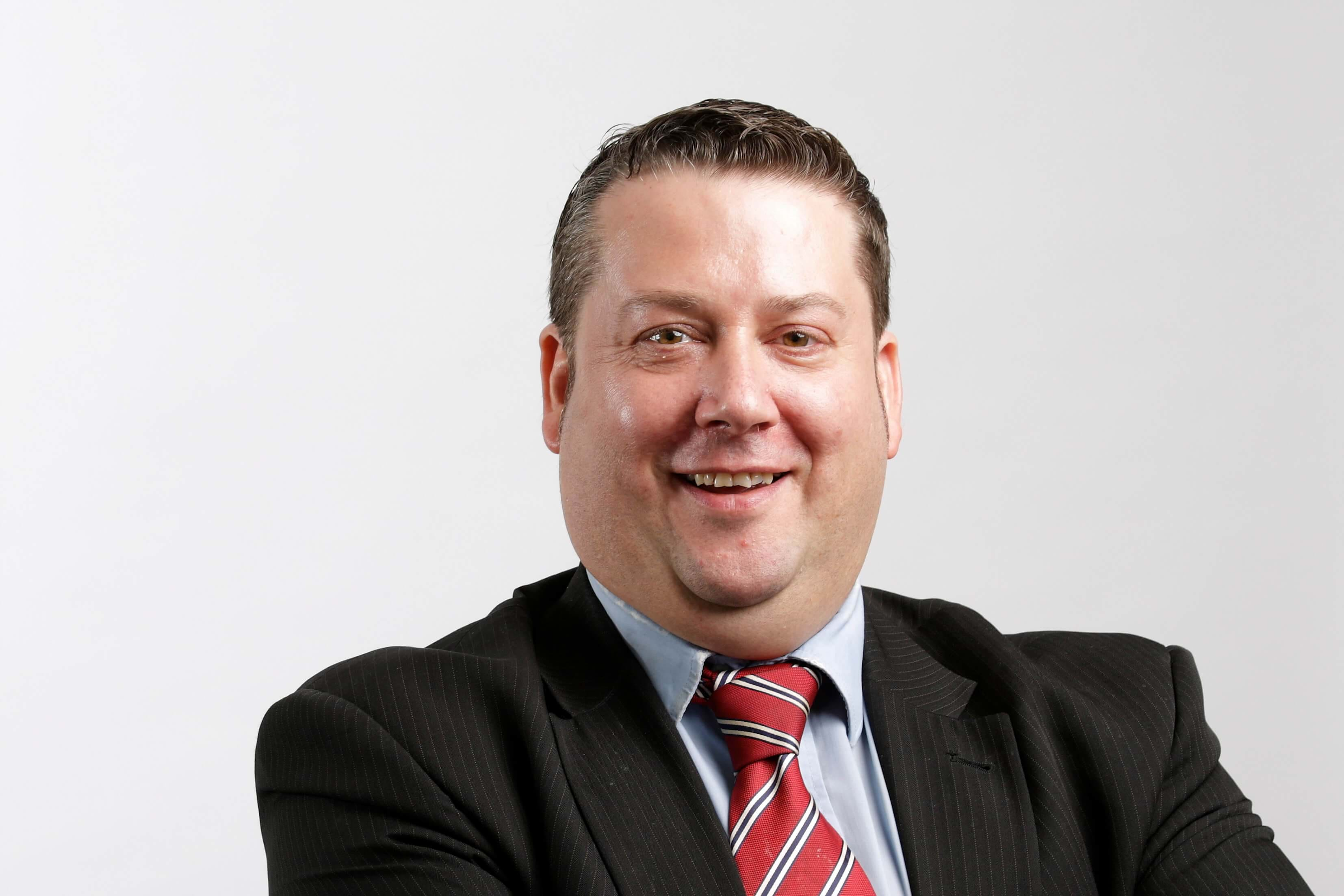 Paul Rosser
Serious Injury Solicitor
Cardiff
Paul is a serious injury solicitor based in Thompsons' Cardiff office and is a member of the Serious Injury Team .
He handles a caseload including spinal injuries, head injuries, amputations and chronic pain cases.
Paul has many years' experience which has resulted in recovering large amounts of compensation for his clients who regularly praise his tenacity and commitment to their cases.
Successful Serious Injury Claims
Below, you will find just a small selection of the serious injury claims Paul has dealt with from Thompsons Solicitors' Bristol office.
Care support worker slipped on icy pavement
A care support worker was left with permanent problems with her balance and forced to retire early after being knocked unconscious when she slipped on an icy and ungritted pavement. Her employer failed to implement an adverse weather policy, despite the fact that one of her colleagues had also fallen on the ungritted pavement.
Seven months after the accident, the care support worker decided she would not be able to return to work because she found her condition too limiting, and, on her GP's advice, took early retirement. Her injuries included symptoms of vestibular dysfunction, which affected her balance.
Paul recovered £50,000 for his client.
Workplace accident exposed osteoarthritic problems
Paul acted for a trade union member who was left unable to work after he seriously damaged his knees in a workplace accident. Medical experts found the accident had brought forward osteoarthritic problems with the claimant's knees by five to ten years.
Paul succeeded in settling the claim for a six figure sum.
Printer suffered severe injury to left hand
A printer was working on a colour printing press. It was common practice at the plant to keep the machine running while pulling slack paper from the machine in close proximity to the print rollers. As he did so, the paper snapped, causing his left hand to be dragged, trapped and crushed in the printer.
Paul's client suffered a severe degloving injury to his left, dominant hand, causing permanent impairment. He also sustained a psychiatric injury which, whilst improving with treatment, resulted in the termination of his employment. Although he managed to obtain alternative employment, the printer continued to experience functional impairment.
Paul obtained a six figure damages settlement on behalf of his client which included an award for his future disadvantage on the open labour market.
Leg fracture after being run over at work
Paul acted for a warehouse storeman who suffered serious fractures to his leg as a result of an accident in which he was run over at his place of work. Rehabilitation treatment was arranged which enabled the injured client to increase his mobility.
Paul negotiated with the employer to ensure his client received interim payments to guarantee some financial stability. He ultimately recovered a six figure settlement, together with rehabilitation costs, taking into account future lost earnings, for his client.
Professional membership
Paul is a member of The Association of Personal Injury Lawyers.