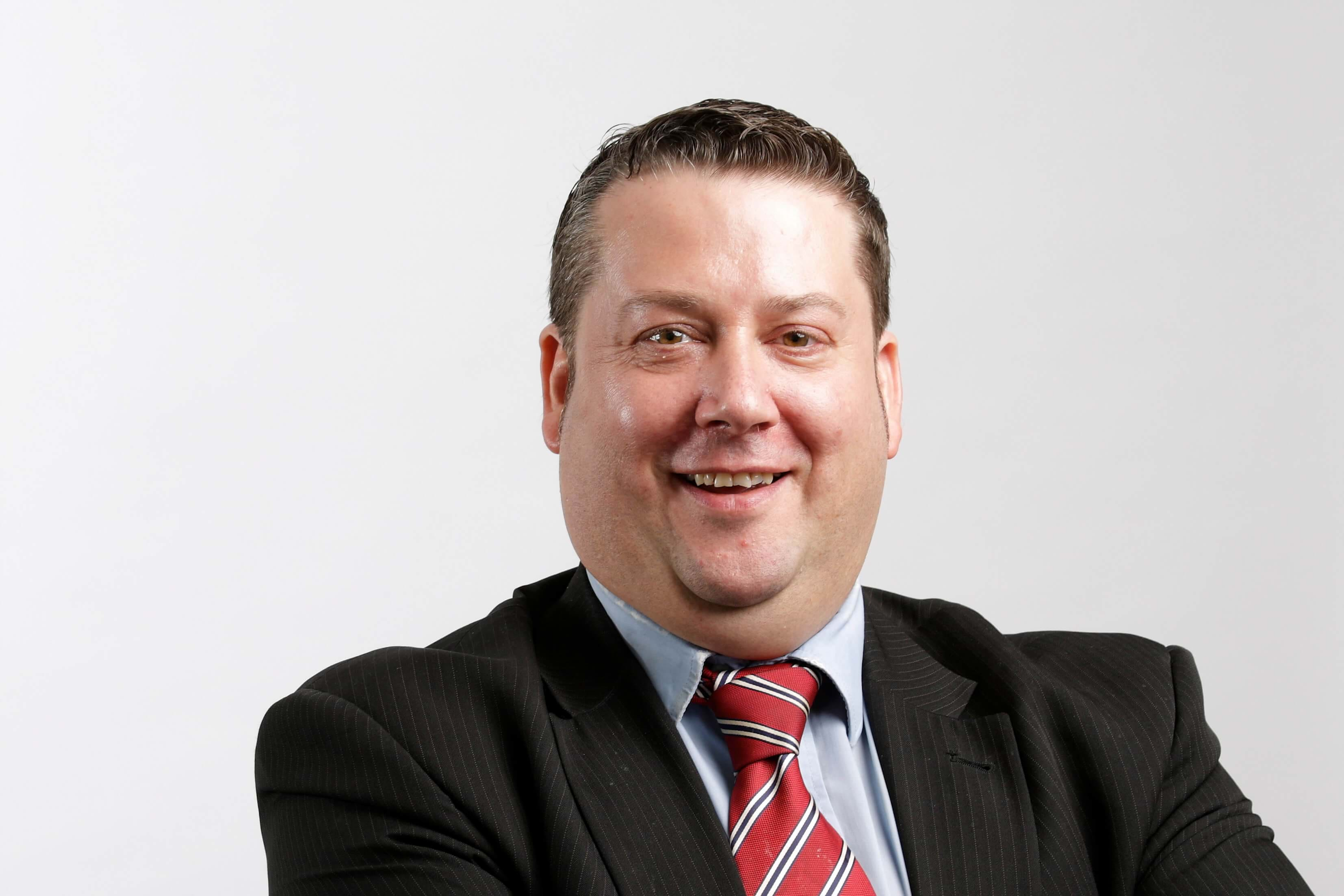 Paul Rosser
Senior Serious Injury Solicitor
Wales and South West England
Paul Rosser is an experienced senior serious injury solicitor dealing with clients in Wales and the South West, working out of Thompsons Solicitors Cardiff office. 
Paul has spent the past 21 years successfully pursuing claims on behalf of clients who have been seriously or fatally injured in either road traffic accidents, accidents at work or other incidents.  Paul also handles cases of industrial disease and injury caused by assaults both inside and outside of work.  These can range from spinal cord injuries, limb amputations, orthopaedic or brain injuries, psychiatric injuries or chronic pain.  Many injuries are complex, devastating and can lead to huge life changes for victims and their families. 
Using his vast skills, knowledge and expertise, Paul is able to ensure the best deal for his clients that will enable them to live comfortably and rebuild their lives.  Paul aims to make the experience as stress-free as possible as he knows that clients are at their most vulnerable. He approaches each case in a sensitive and efficient manner.  Often clients need help to access services in the long term, therefore Paul will make sure that he gives them as much support as possible to ensure a positive outcome for them. 
Described as tenacious, Paul also supports and acts for the families of fatal injury victims, helping them deal with the trauma of losing a loved one and guiding them through what can be a complex legal process.  Paul also acts on behalf of both adult and child claimants, including those with mental capacity issues. 
Paul is dedicated to his rewarding role at Thompsons Solicitors, where he can get the best results for his clients and make a real difference for people with dreadful injuries, working with a supportive and knowledgeable serious injury team.
Outside work, Paul likes to relax playing and writing music, spending time with his family and running. 
PAUL'S CASE EXPERIENCE 
Personal Injury Claim: Mr X, who was registered blind, tripped and fell on a defective pavement, suffering an open fracture dislocation of his right ankle.  Grafts were unsuccessful and his right leg was amputated below the knee. 
His NHS prosthetic was a bad fit and caused severe back pain, limiting his ability to walk any distance. 
Paul secured substantial compensation for Mr X, including the cost of private prosthetic provision, help, assistance and relocation to a more suitable property with adaptations. 
Crush Injury Claim: Helen, a lorry driver, suffered crush injuries causing complex regional pain syndrome.  Paul secured substantial compensation. Read Helen's Story. 
Accident at Work Claim: Mr Colamazza suffered serious knee injuries from an accident at work that ended up with him having a hinged knee replacement at a young age.  He returned to work, but remained disadvantaged and subject to continuing difficulties with the prospect of further surgery. Paul secured compensation for Mr Colamazza. 
PROFESSIONAL MEMBERSHIP 
Paul is a member of the Association of Personal Injury Lawyers (APIL), a Law Society panel member, secretary of Headway Merthyr Tydfil and a member of the steering committee of the South Wales Acquired Brain Injury Forum. 
TESTIMONIALS 
Legal 500: "Paul Rosser handles a range of personal injury cases deriving from accidents at work and on the roads." 
Susan Ward, the wife of one of Thompsons' former serious injury clients, said: "Paul was sensitive to how matters affected us individually and made it possible for our claim to be progressed with minimum upset to my husband.  
"Our case was not straightforward and Paul explained all the detail to us in a way that we could understand. We had worries at the start of the case regarding "no win no fee" by rogue firms. I can happily confirm that Thompsons is not one of these firms."