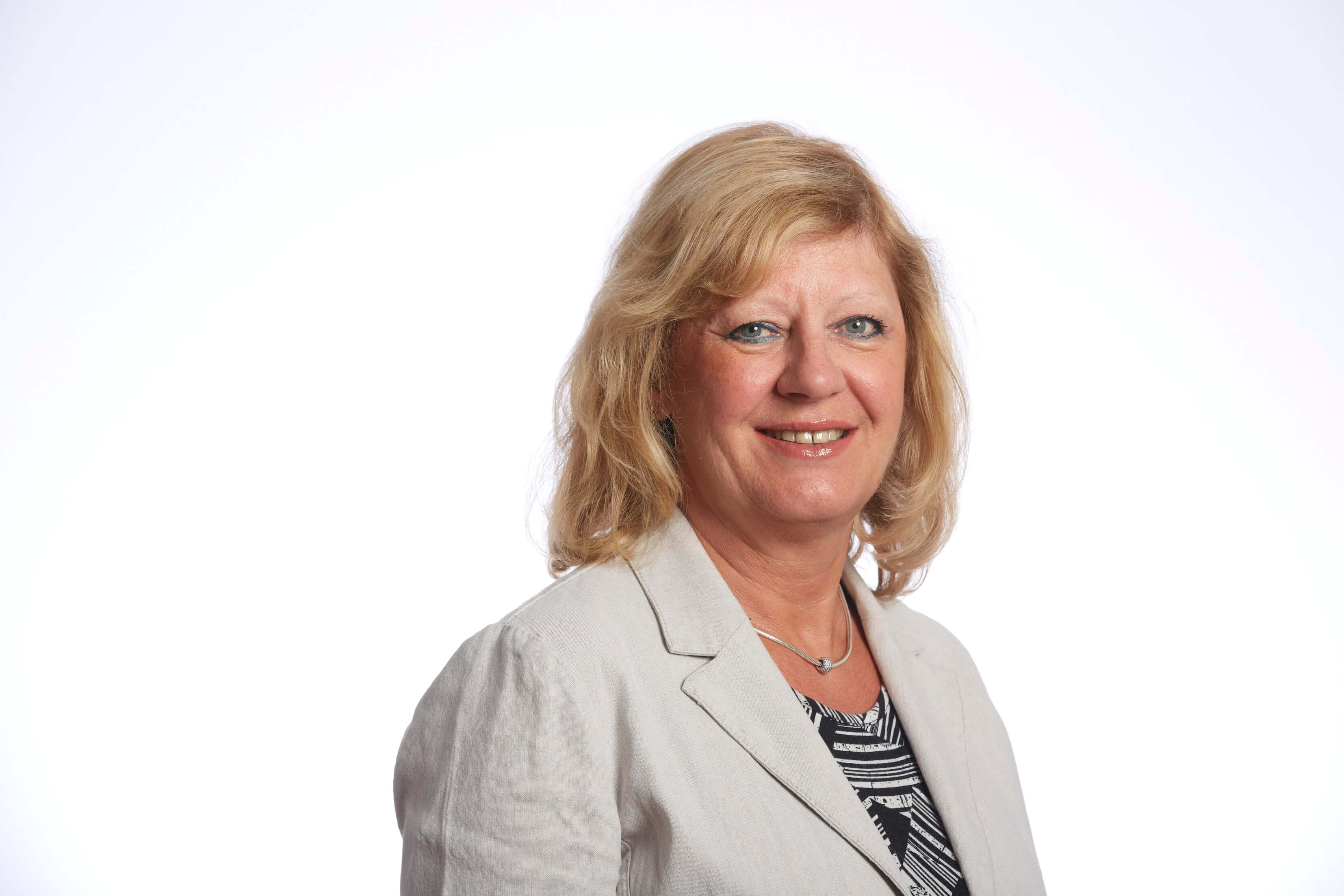 Yvonne Peel
Accident at Work Lawyer
Birmingham
Yvonne is an accident at work lawyer, based in Thompsons' Birmingham office.
She deals with all different types of claims relating to accidents at work such as slips and trips at work and manual handling accidents.
Yvonne has a sound understanding of workplace regulations and also public liability legislation meaning that she can review accident at work claims and know who should be held responsible for the injury.
Her attention to detail, combined with her skill and experience, ensures that her clients receive the maximum amount of compensation they deserve as quickly as possible.
Successful Accident at Work Claims
Below you will find a small selection of the successful accident at work compensation claims Yvonne has dealt with from Thompsons Solicitors' Birmingham office.
Shoulder injury from mobilising patient
A physiotherapist was helping a patient to become mobile again when he fell back into the chair, pulling her with him. As a result, the physio suffered a serious shoulder injury.
Yvonne made a claim on her behalf and although the employer initially refused to make a settlement, she was able to negotiate £25,000 on behalf of her client after she started proceedings to take the employer to court.
Damage to knee after tripping over pothole
Yvonne's client was walking across a forecourt at work when he stepped into a pothole and stumbled, twisting his knee as he tried to stay upright. He needed surgery after a tear was discovered to the tissues around the knee and the client was absent from work for several weeks while he recovered.
The client's employers initially denied liability for the accident and refused to pay any compensation, so Yvonne started court proceedings. Before the case was heard in court, however, the employer's insurers paid the client accident compensation for his injury which included a payment for lost earnings.
Professional membership
Yvonne is a Chartered Legal Executive.