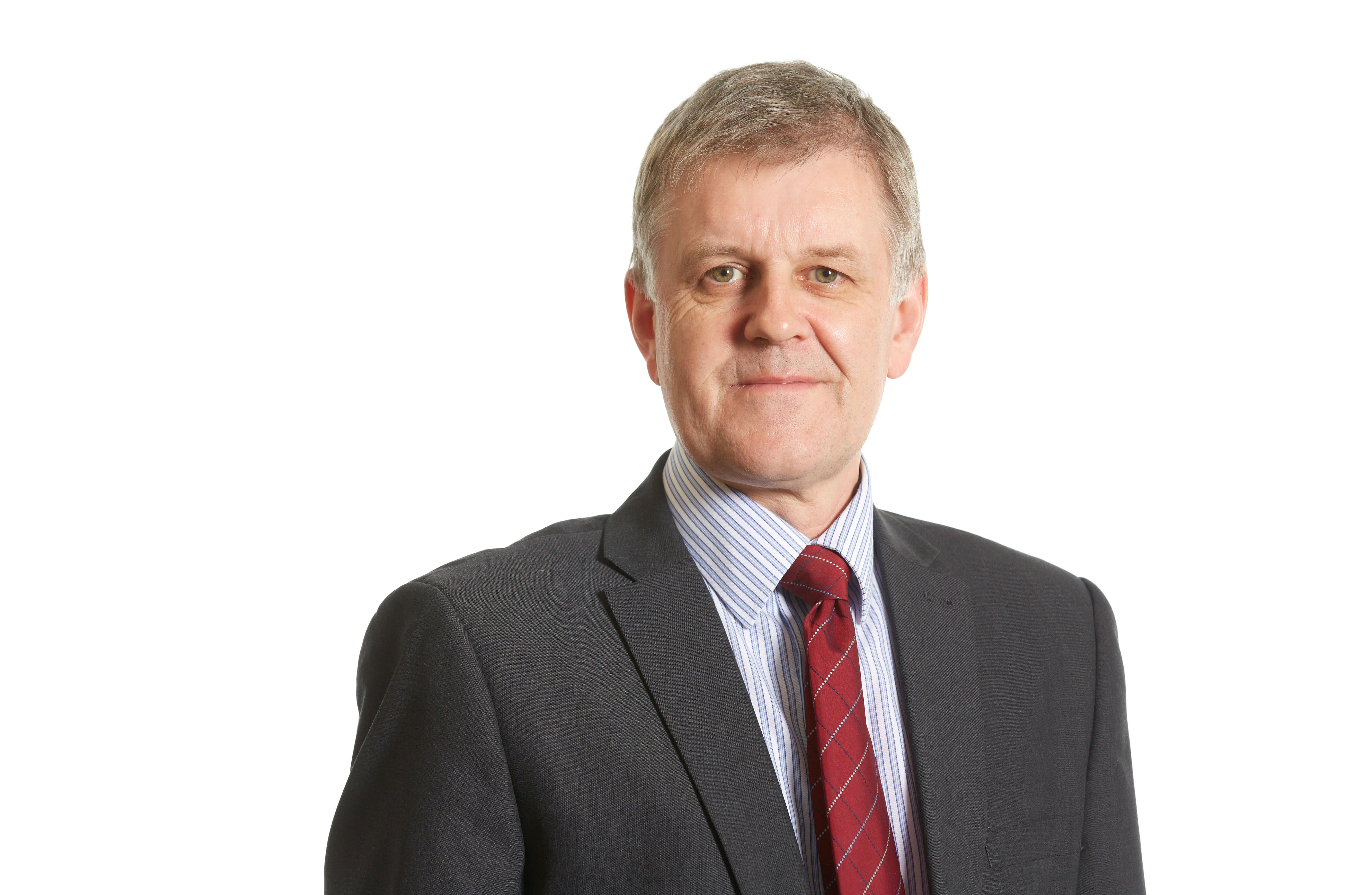 Michael Disken
Industrial disease solicitor
Leeds
Michael is a senior executive on Thompsons Solicitors' north east region industrial disease team and is based in Leeds.
Having qualified as a solicitor in 1989, Michael has spent three decades developing and honing a comprehensive and effective set of litigation skills.
As a senior industrial disease solicitor, Michael offers his clients - who often suffer from work-related upper limb disorders such as tenosynovitis, hand-arm vibration syndrome and carpel tunnel syndrome - first class expertise and support. Many of Michael's clients also suffer from industrial deafness.
Coupling a forensic approach with a personable manner, Michael is able to access and analyse information crucial to securing the best possible results for his clients, while ensuring they are kept abreast of their cases in a way that explains often complex legal issues in plain English.
With a keen understanding of the difficulties and distress his clients and their families endure when living with an industrial disease, Michael's primary aim is to maximise the redress they receive while making sure their journey through the legal system is as stress free as possible.
Michael enjoys working at Thompsons Solicitors because the firm's central purpose is to provide justice for working people.
Outside of work, Michael walks, cycles and follows his local rugby league team, the Dewsbury Rams.


Michael's case experience
Injury at work: Michael's client was injured in an accident at work. He had been operating a machine to cut a piece of timber when the blade broke lose and severed the client's finger. Michael made a claim against the client's employer and recovered £50,000 damages for the injured worker.
Injury at Work: A faulty machine at work caused Andrew Pickles a long-term back injury and led to him developing depression. After Michael began litigation, Mr Pickles received £100,000 compensation.


Testimonials
Michael's former client said: "Michael provided an excellent service and kept in touch with me throughout the process. Thank you very much."
Another of Michael's former clients said: "Thank you very much for all your help and hard work, Michael. Wishing you all the best of luck for the future. Best wishes and kindest regards."