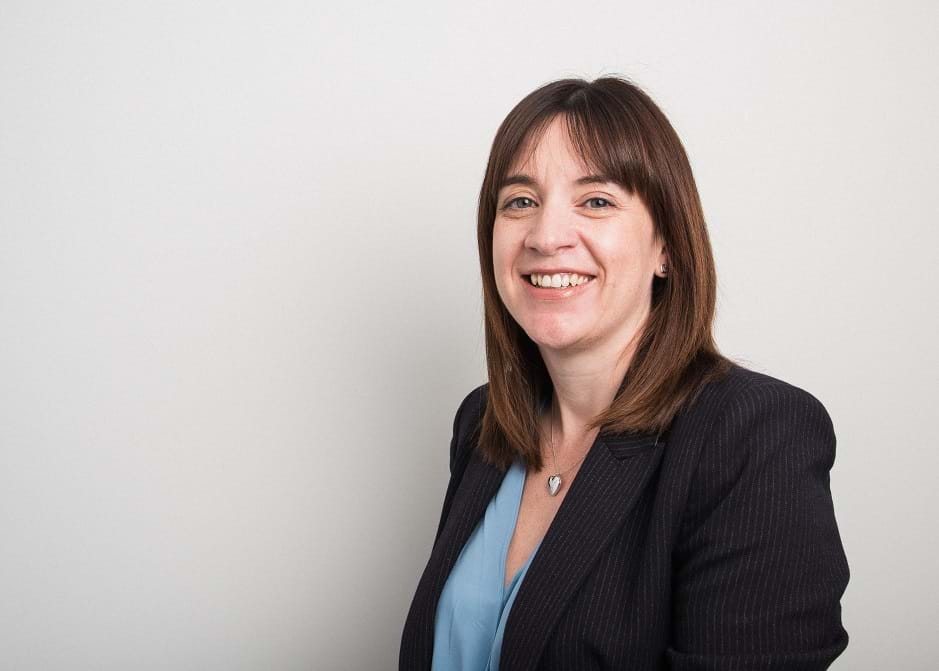 Nicola is part of Thompson Solicitors' North East region Industrial Disease Team and is based in Newcastle.
A straightforward and approachable solicitor, Nicola specialises in employers liability cases involving noise induced hearing loss and tinnitus, hand arm vibration and carpel tunnel syndrome, repetitive strain injury and work related upper limb disorders.
Nicola also has expertise in claims involving a range of other injuries and conditions including psychiatric, brain and orthopaedic injuries, dermatitis, exposure to hazardous substances and work related stress covering the spectrum of employer, public, occupier and product liability.
With nearly two decades of legal experience dealing with fast and multi track personal injury cases such as assaults, accidents at work and road traffic accidents, Nicola provides her clients with clear advice from the outset and ensures questions and concerns are promptly responded to.
Nicola shares Thompsons' strong affinity with working people and is motivated by securing compensation and rehabilitation for those in need of redress.
A committed runner, Nicola regularly competes in 10k and half marathon races to raise money for charity.
NICOLA'S CASE EXPERIENCE
Noise induced hearing loss claim: Nicola represented process worker Gerald Cox, who developed permanent hearing loss after his employer failed to protect him from excessive exposure to noise. After initiating a claim, Nicola secured £15,000 compensation for Mr Cox.
Road traffic accident claim: Nicola's client, Louise Brown, was shunted by a van that was hit by bus while waiting at traffic lights in her work car. The bus company's insurers settled for £3,000 in compensation after Mrs Brown suffered whiplash due to the accident.
TESTIMONIALS
Nicola's former client, Noel Athey, said: "I would like to express my thanks for your dogged determination in pursuing my claim against my employer. I know how difficult they are to deal with but your willingness to persist with a claim is much appreciated by me."
Ray Davison, another former client of Nicola's, said: "Thank you for the assistance provided to me during the two cases upon which you acted on my behalf. The outcome of both was better than expected and this can only be attributed to your guidance and instruction. The confidence displayed at all time was greatly appreciated and was always provided in a professional and friendly manner."