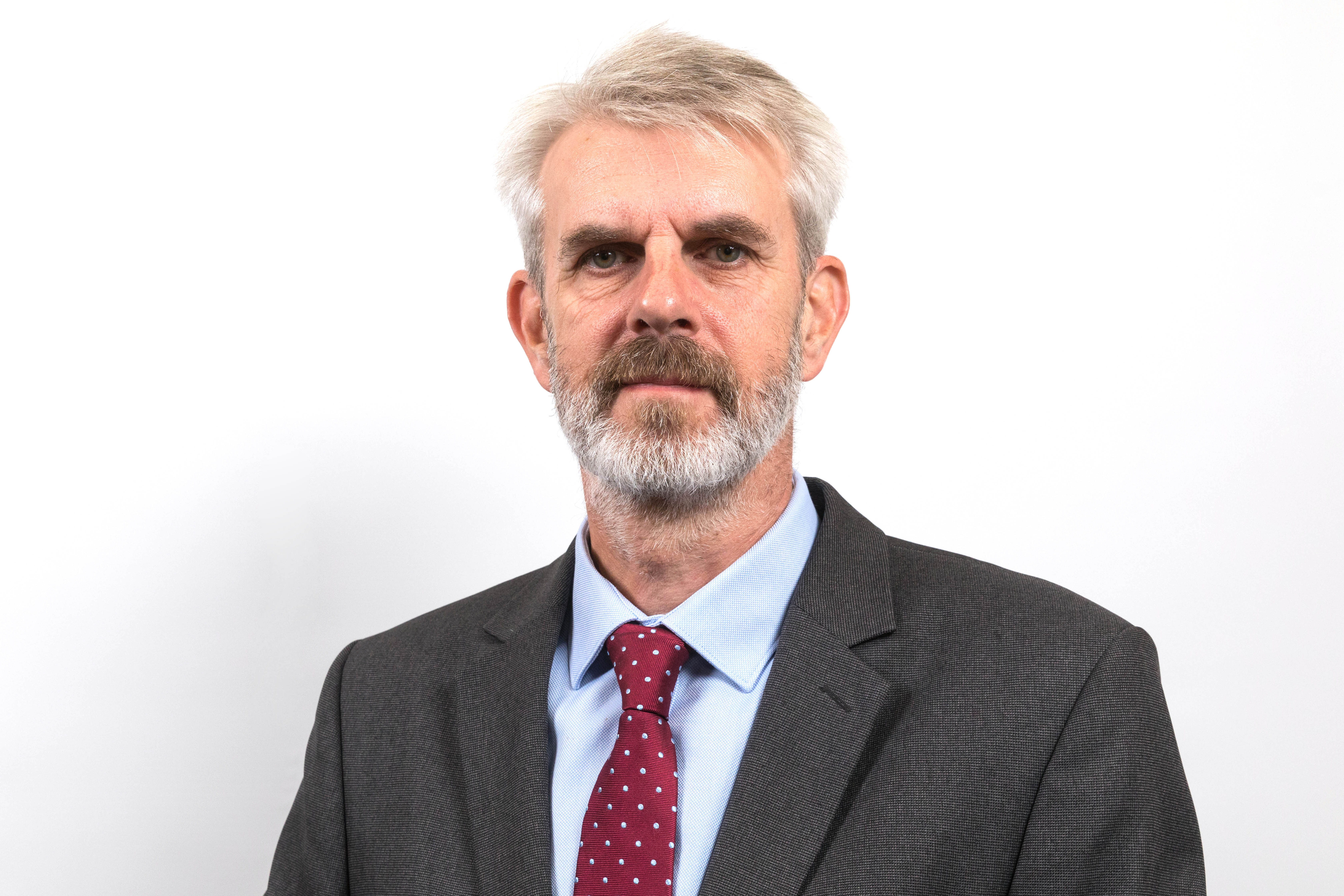 Philip Haigh
Senior executive, Industrial Disease Team
Leeds
Based at Thompsons Solicitors' Leeds centre, Philip Haigh is a highly regarded industrial disease lawyer whose experience in the field stretches back to 1988.
Philip represents clients in personal injury and industrial disease cases from all Yorkshire and Humberside and also supervises colleagues in the industrial disease unit.
Qualifying as a Fellow of the Institute of Legal executives in 1996, Philip spent ten years acting for insurance companies against claimants – an experience which now serves him well representing those who have suffered serious injuries and debilitating illnesses. He has exclusively acted for claimants since 2002.
His caseload centres on claims involving the workplace, such as accidents, asthma, upper limb disorders and hearing loss. Clients suffer from a range of orthopaedic injuries and injuries to the brain and spine and diseases contracted from exposure to dust, vibration, noise, fumes and toxic chemicals.
Philip is proud to work for a firm which specialises in acting for claimants and derives considerable satisfaction from working with a team of highly skilled professionals.
Away from work, Philip is an accomplished oarsman, having taken up the sport when he was 50-years-old. He is a member of Doncaster Rowing club and regularly competes in regattas both locally and nationally. Philip likes the outdoor life. He enjoys camping, fell-walking, kayaking and cycling.