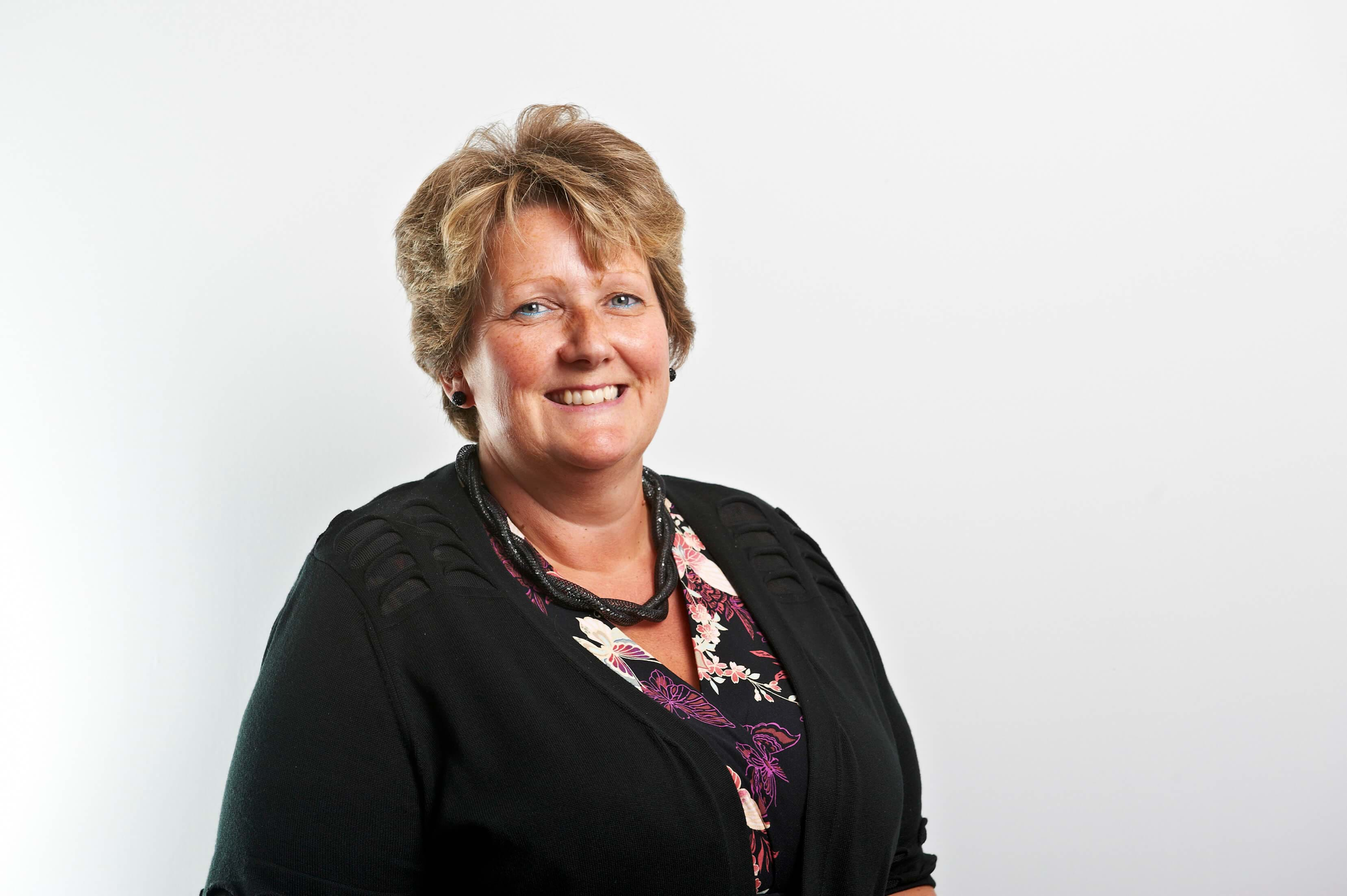 Sharon Fleming
Senior Accident at Work Solicitor
Oxford
Sharon is a senior accident at work solicitor based in Thompsons' Oxford office where she is the team manager.
She has settled a wide variety of different types of workplace accident claims over the years including trips and slips at work, falls from height at work, and manual handling injuries.
Having represented injured people across the Midlands and Oxfordshire for many years, Sharon has a reputation for fighting for fair compensation awards for her injured clients and their families.
Successful Accident at Work Claims
Below, you will find a small selection of the accident at work claims that Sharon has dealt with in Thompsons Solicitors' Oxford office.
Back and shoulder injury
Sharon's client was working in a tyre bay removing tyres from a pallet with the assistance of a crane, when the crane suddenly broke from its overhead track and hit him. He took the full force of both the crane and two tyres which knocked him back about three metres. He sustained soft tissue injuries to his back and right shoulder resulting in ongoing symptoms.
As the accident involved a breach of workplace regulations, the Health and Safety Executive was involved. It served an improvement notice on the employer who settled the claim for £20,000.
Hand caught in rotating tool
A car fitter was fitting seat belts using an implement called a DC tooling. Whilst securing the rear seat passenger seat belt, his gloved hand got caught in the rotating drill bit of the tooling. As the gloves worn by the fitters are rigid and do not tear easily, he suffered a hyper extension injury to three of his right fingers which required surgery. His fingers are still stiff and his grip is reduced as a result of the accident. He has to take anti-inflammatory tablets and pain killers regularly.
The employer accepted liability and Sharon negotiated a settlement of £14,500.
Slipped on ice at work
Although the outdoor areas where Sharon's client worked had been treated, they were exposed to the elements and were well used by employees throughout the working day. Sharon's client slipped on the ice and injured his wrist. Sharon made a claim against his employers and the injured worker was awarded compensation.
Head Injury sustained at work
Sharon's client was a man operating an automatic robot-welding machine at work. A spark from the welding process hit an overhead light which shattered, causing glass and other pieces of debris to land on the man's head.
The man's employers admitted liability for the accident as they should have carried out a risk assessment of the job and the working area which would have identified the risk of a spark causing damage to the overhead lights. Sharon recovered £2,000 compensation for her client in this case.
Lack of Personal Protective Equipment (PPE) lead to infection
Sharon's client was working for a local council, which involved delivering sandbags to local houses when there was a flood alert. The man had not been provided with any Personal Protective Equipment (PPE) but despite this was expected to wade through floodwater.
The worker wasn't wearing waders or waterproof boots and he went on to develop an infection from being exposed to raw sewage. Sharon was successful in recovering compensation for her client from his employers.
Professional Membership
Sharon is a senior litigator for the Association of Personal Injury Lawyers.