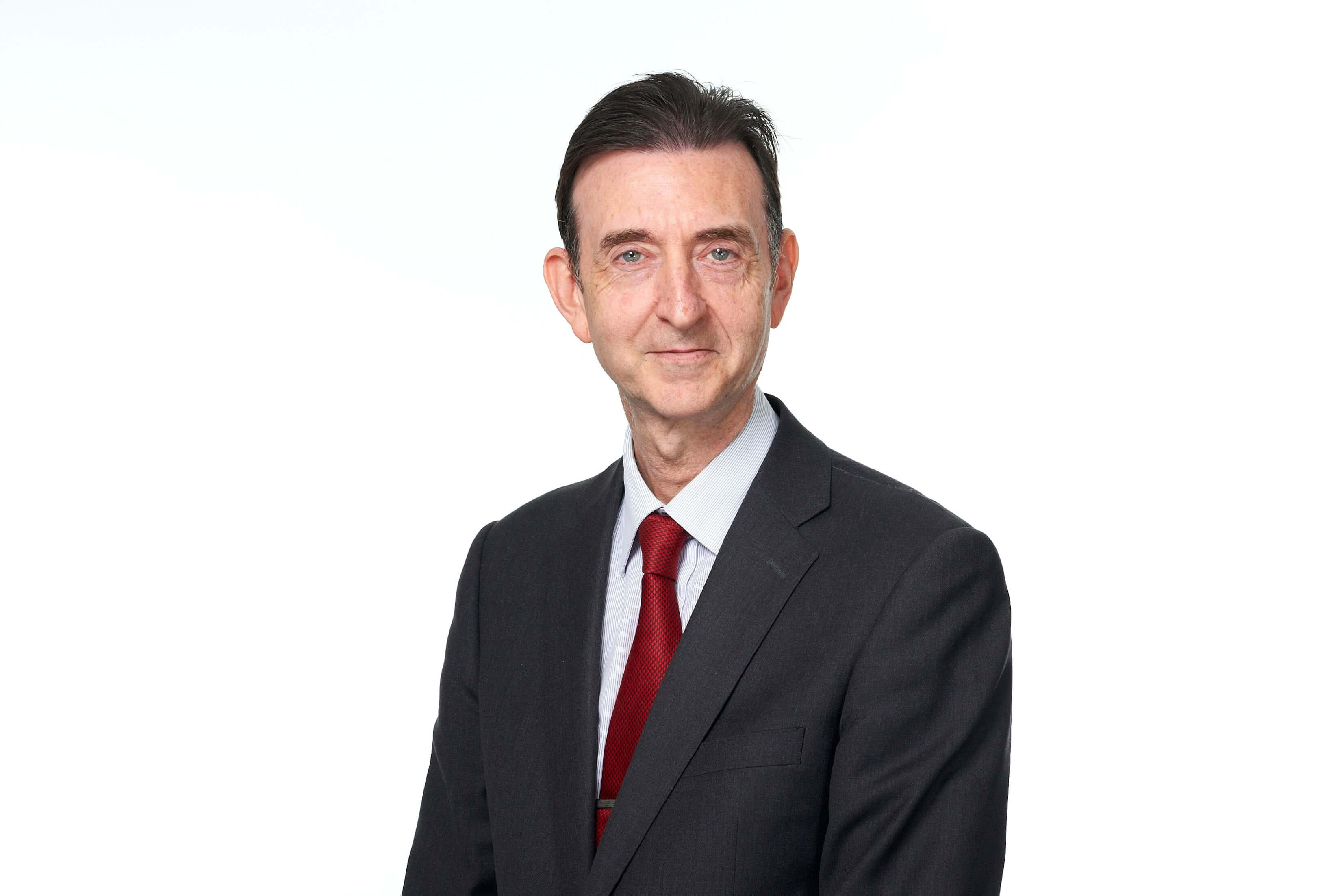 Tony Scott
Personal Injury Team Senior Supervisor
Newcastle
Based at Thompsons Solicitors' Newcastle-upon-Tyne centre, Tony Scott is one of the firm's most experienced personal injury lawyers. Tony has had a highly successful 35-year career in civil litigation, 31 years of which has been spent representing personal injury claimants from Cumbria and North East England.
Tony's role at the Newcastle office is to supervise the work of other lawyers taking personal injury cases, ensuring clients receive the highest possible compensation in the shortest time.
During his career he has taken a wide range of cases to a successful conclusion involving industrial diseases and physical injuries caused in a wide variety of environments. He has represented military personnel, seafarers, factory and heavy manufacturing employees, construction and rail workers, NHS staff and has made claims on behalf of people injured in road traffic accidents.
Tony points out that Thompsons Solicitors exclusively represents the injured party and not those who may be responsible for the injuries or their insurance companies, and he greatly values the appreciative feedback from clients. He is professional to the core and derives much satisfaction from ensuring a generous settlement is negotiated or, if necessary, winning cases at trial.
Tony's abiding passion outside work is cinema.


Tony's case experience
Tony has represented a huge range of clients during his career as a personal injury lawyer at Thompsons' Newcastle centre. Here are just a few:
Accident at work claim: Tony secured £40,000 in compensation for a nurse who was injured while trying to cope with a patient who was deeply distressed and suffering from hallucinations. She was trying to deal with the patient in the absence of an individually-tailored risk management strategy and without the benefit of a general training programme.
The nurse's injuries meant that her future career prospects had been affected, a fact which had to be reflected in the compensation.
Industrial disease claim: In another case Tony represented a man who had contracted the debilitating condition Vibration White Finger, having spent most of his career operating vibrating tools of various kinds. None of the many employers for whom he had worked supplied him with protective gear and none of them warned him about the chronic condition that can result from the constant use of vibrating tools. People with Vibration White Finger find they suffer constant pins and needles in their hands which is made worse by cold temperatures. They are also strongly advised by medical specialists never to work with vibrating tools again. The man was awarded £23,000 compensation.
Accident at work claim: Tony supported a woman who was injured at work when a drawer suddenly opened and hit her on the knee. Management had failed to take action to mend or replace the catches on the drawers in question despite a series of complaints from employees. The employer claimed it bore no responsibility for the injury, but Tony issued court proceedings and recovered £5,000 compensation for the client.


Testimonials
One of Tony's clients said: "All round good work from Thompsons Solicitors."
Another one of Tony's clients said: "Tony Scott was very supportive and helpful, and kept me up to speed with progress and developments."
Another one of Tony's clients said: "Tony, Just wanted to say a massive thank you to you and your team for the resolution to my case. I can't tell you what a relief and positive move forward in my life to have an end to everything and such a fantastic result. Throughout the whole process you were always a steadying and positive force for me when everything in my life was falling apart.
"When I wanted to give up you spurred me on and where bumps in the road came along you always helped me to understand the situation fully. Everything that I experienced with you was handled with the utmost courtesy, tact and professionalism and I would recommend your services to any one of my friends and family. You have made a massive impact on my life and I just want to thank you for all your help and for taking my case on."